The Bay in 10 Hours
Experience what you've been missing out on, the outskirts, the unreachables, the "do I have to put pants on?"-ers.

Lets take a drive.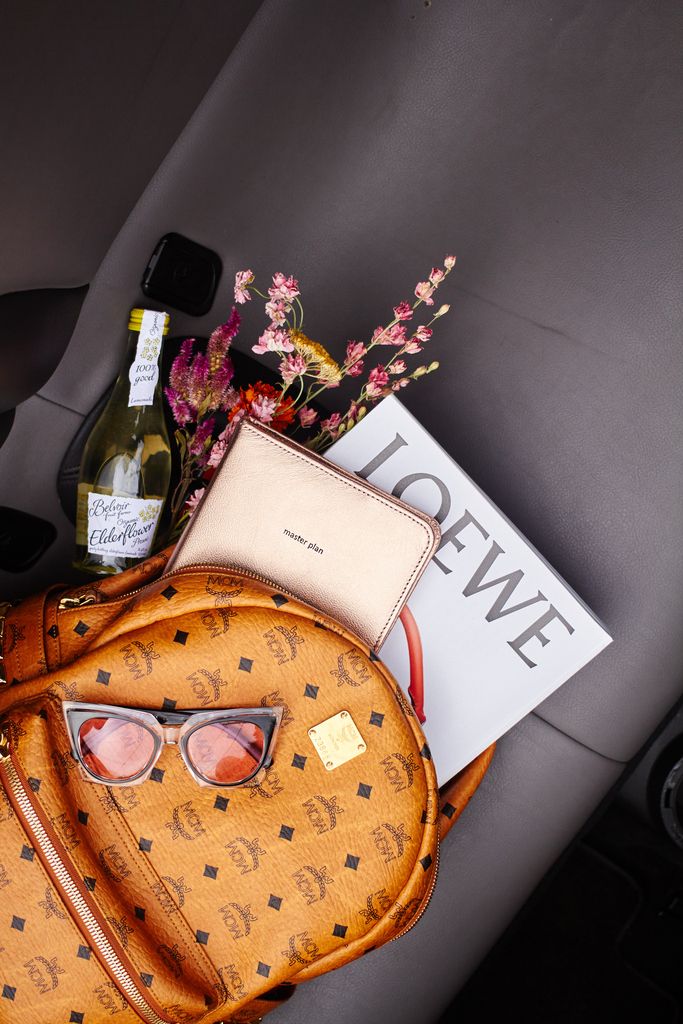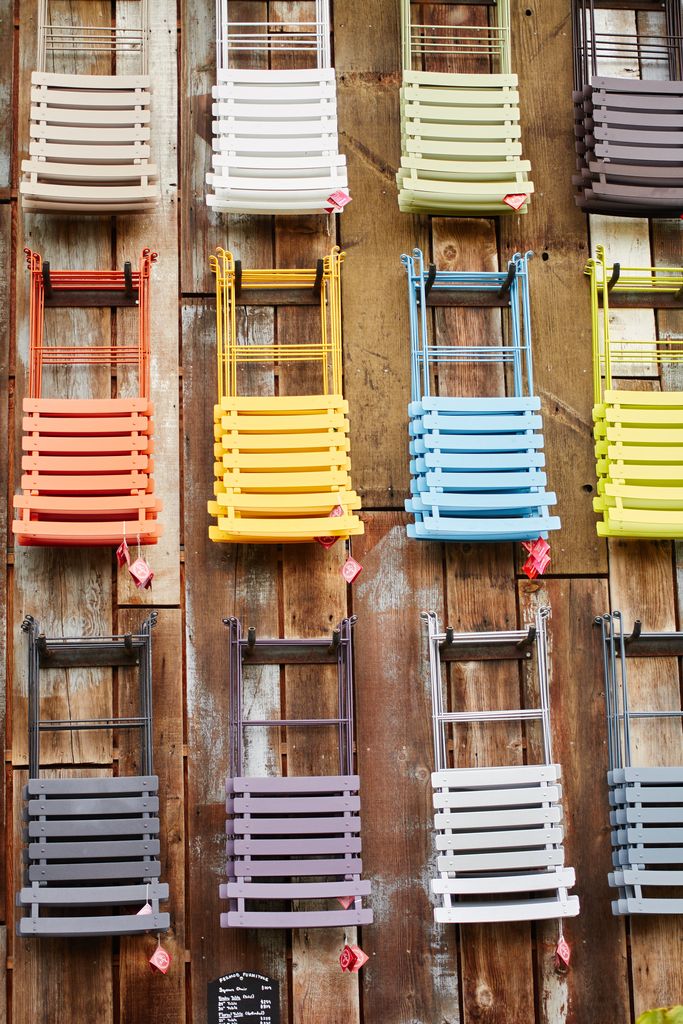 09:45AM
Say good morning to South San Francisco and to Flora Grubb on Jerrold, between Phelps + 3rd. Equipped with a Ritual Coffee, this "avatar-esque" world will definitely need to be your first stop. Adopt a flower friend or two and make your way to the next stop. A long day awaits us.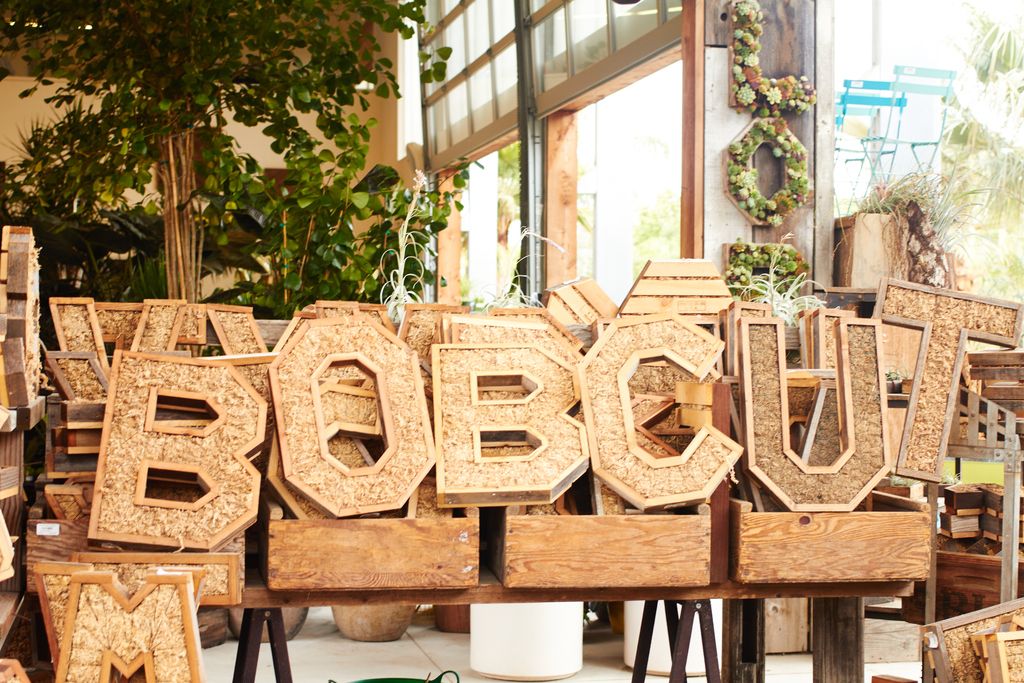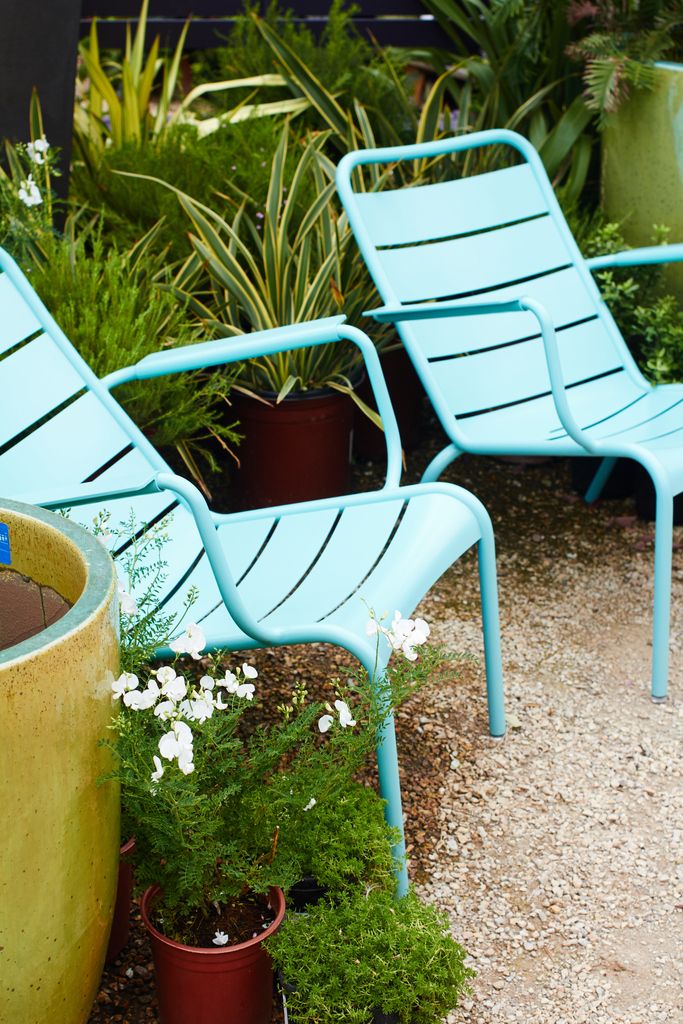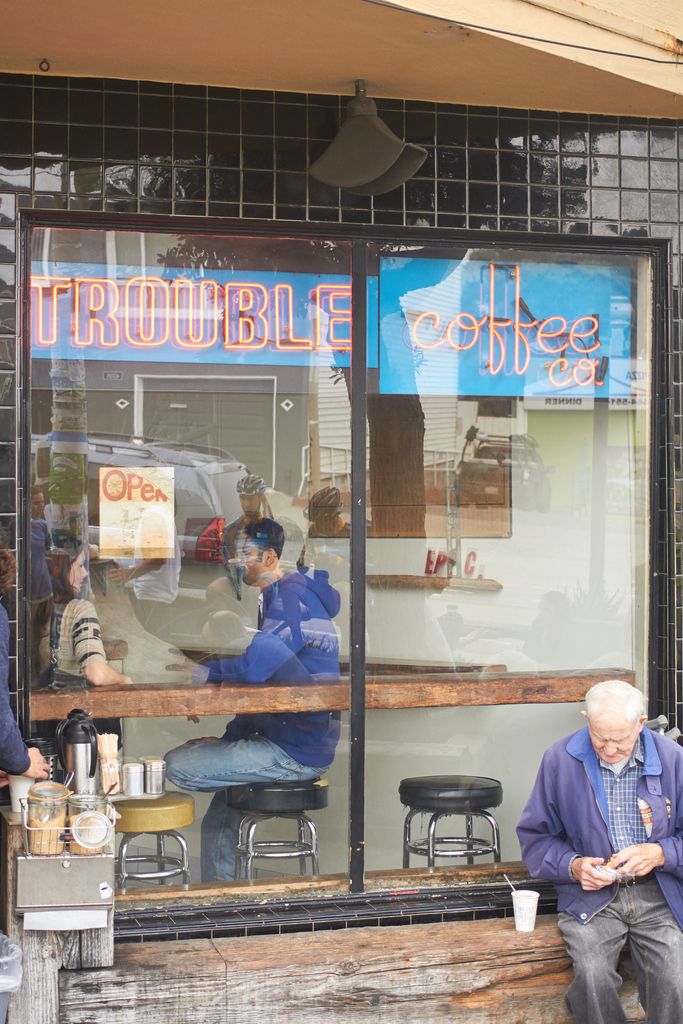 11:22AM
I knew you were Trouble Coffee when you walked in… … … While enjoying the scenic view through Bernal Heights and beyond, bring yourself over to both Trouble Coffee Co. + General Store in the Sunset District on Judah, you can't miss them, they are literally next door neighbors. But because you went hard on Ritual delights, why not pick up a $7 coconut and share with your friends. C'mon, sharing is caring. General Stores backyard situation makes for a great photo-op plus an awesome space to avoid the locals chillin' hard in the front.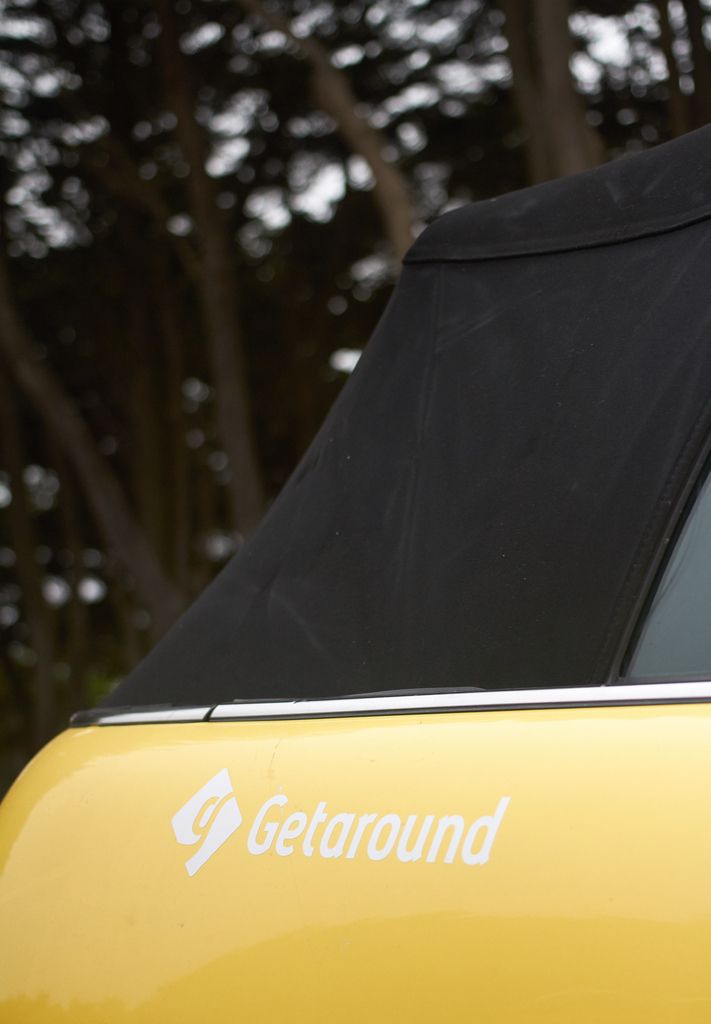 03:34PM
For some, they take the path less traveled… For us, we take the path that's congested with 3:00PM traffic but all worth the stand still because Kronnerburger on Piedmont Ave, Oakland is what is calling our names. Fresh squeezed lemonade, crispy hot fries, and a burger the size of a small infant - served on beautiful stone plates, heck we'll take it. We're pretty sure we found where food coma's are born. Chat with your pals over the state of the SF rent crisis and be gay over Kronnerburger's handmade deserts. Tres Magnifique.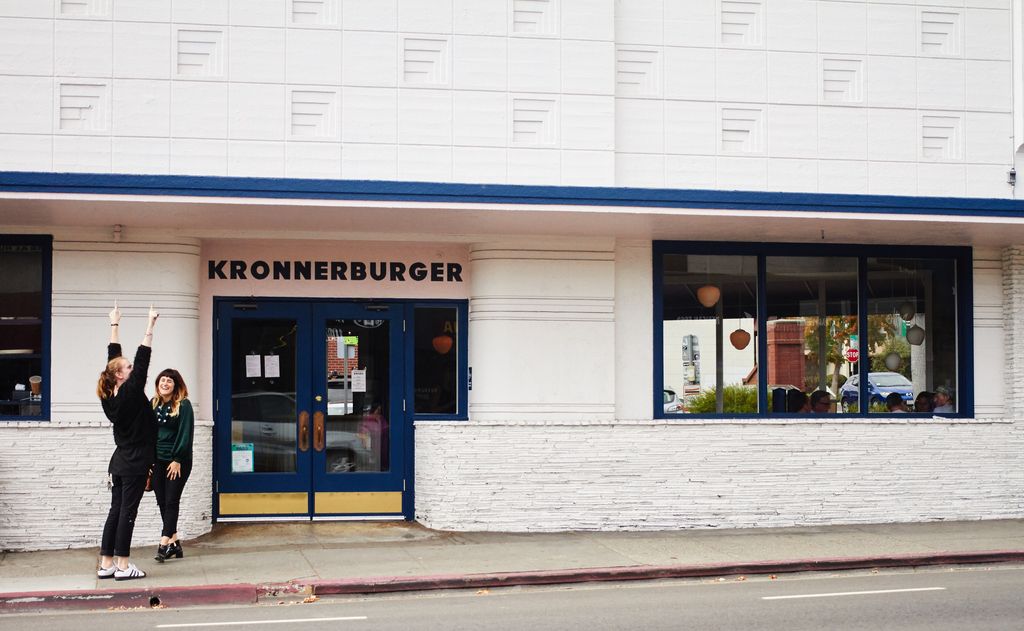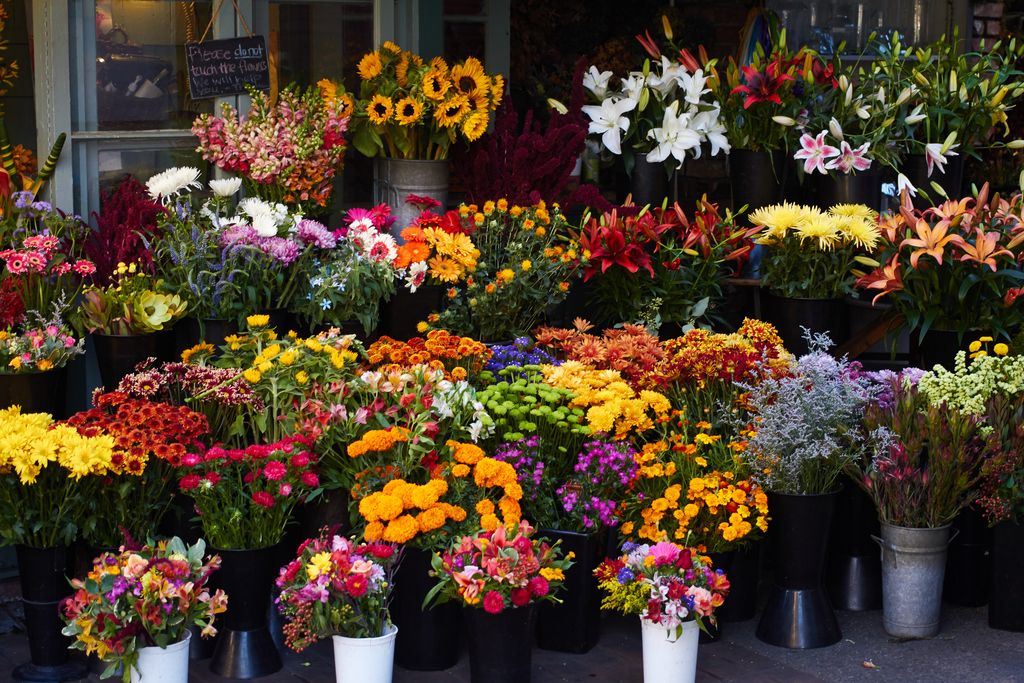 06:51PM
Welp, it's that time, that dreaded, sad, and unrealized time. The beginning to the end of the day. Thankfully though for Indian Summer in October, a cold sweet treat can be the cure to those woes. Fenton's Creamery on Piedmont (Not too far from Kronnerburger) perfects the scoop and serve. Wait for that melt in your mouth sensation, it's so worth it. We promise, scouts honor.
The beauty of the Bay is an uncanny thing. The moments we share are stored through the experiences of the shops, the colors, and the sounds of passerbyers. 10 perfect hours around the Bay is exactly what one needs to exhaust the mind, recharge the soul, and invigorate the body. Driving up the coast, getting a small snack, or just pigging out in general. Technology and accessability allows us to be free whenever our hearts desire. When home is difficult, when work is killer, when life has you in a corner - the magic of being able to tap in and tap out makes the experience ever so lovely. We'd do it all over again, without fail.
In Collaboration with Getaround. Thank you to the lovely folk at Getaround for supplying us with a car for the day, bumping Beyonce never felt so good. Sign up with Getaround and get $50 off your first ride.
Anthony Rogers
Anthony is the founder of Bob Cut Mag and the director of business development. Anthony writes on LGBT, people, and gender issues but catch him also writing about other shenanigans he finds himself in. Want to partner with Bob Cut? Email him at anthony@bobcutmag.cm
Need More Bay Area?