WHY YOUR HOLIDAY CHEER SHOULDN'T BE DAMPENED WITH THOUGHTLESSNESS.
Take a moment and think fundamentality when you first received a gift that didn't resonate with you. When a friend, family member, or co-worker got you something that immediately was a "WTF" moment. The classic return is "It's the thought that counts." No. And don't get us wrong, the appreciation for someone thinking of you while they shop is great BUT using it as an excuse to not have that interaction is plain immoral. So listen, we've got some ideas to bring the humour and cheer back into the holiday white elephant. For the season, we want to enhance the one on one experience with the gifter and the giftee. go forth and be thoughtful.

A sincere and honest gift for the working wench… Well office job, is a classic cocktail. Nothing more, nothing less. Can't splurge on a material good. Take the one you love out for drinks and talk about the daily happenings in their life. Really listen and be intent with your answers.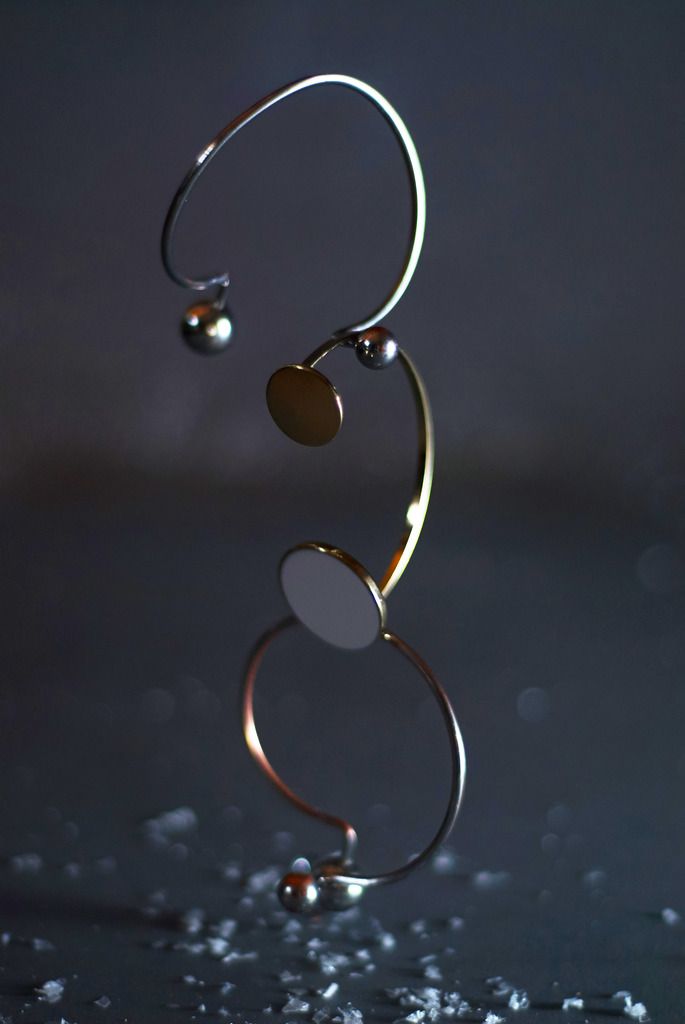 When you begin your hunt for a perfect gift. Lets face it, simple is smarter. Why try and reinvent the wheel? Don't go for the coat they'll never wear or that pants that are one size too small. Go ahead and make memories from tiny trinkets that they can hold onto foreva'. A holiday mask duo set from Glossier is a natural choice for any chic individual.
The best thing about the winter in general, is no - not the pumpkin spice eveything, but the food that follows it. As you get older, the appreciation of a meal is like a kindered spirit. Now coming of age adults, a meal is always welcome and here's what to snack on. Chocolate and yogurt covered pretzels, peppermint crackle cake pops, winter cheer cold brew coffee, and a hardy holiday beer. Treat your best pal to a snack and be merry.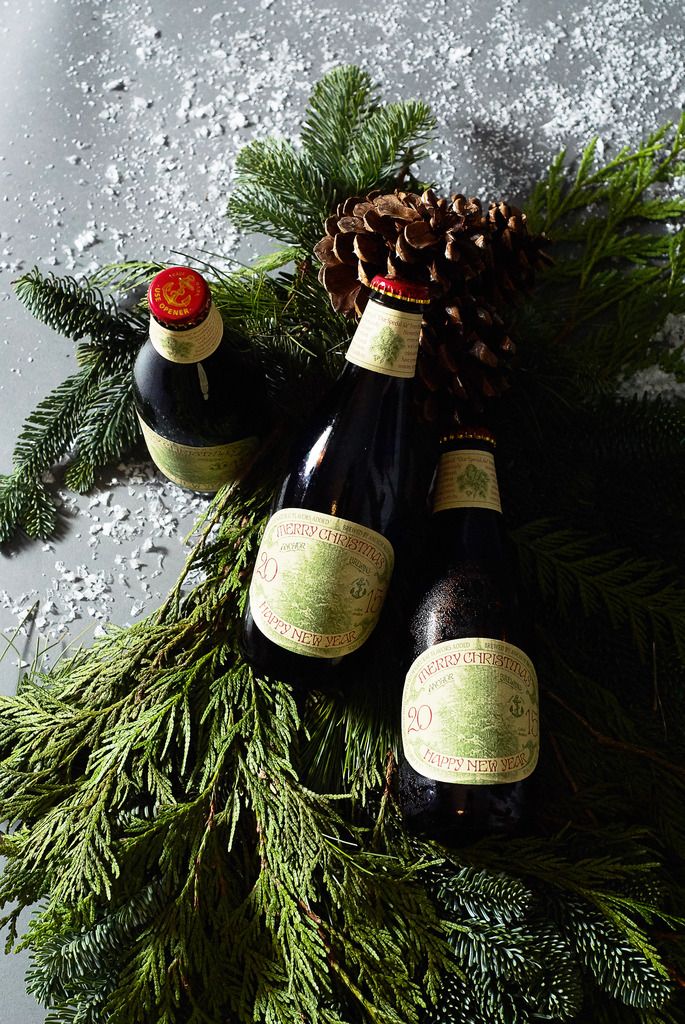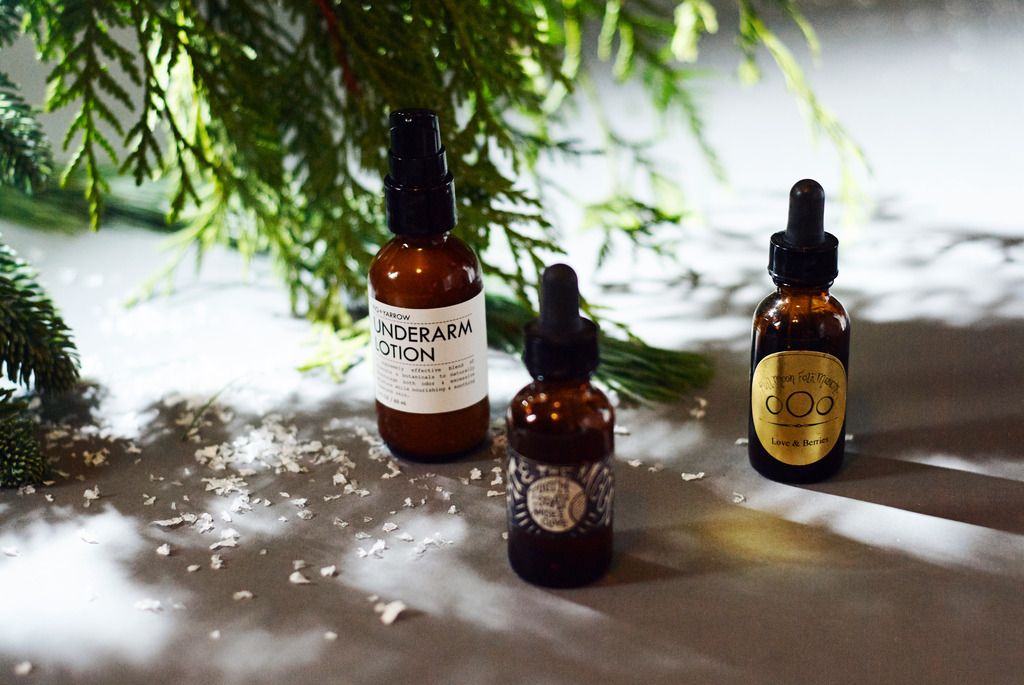 So what have we learned in today's holiday gift run. It doesn't need to be huge to be memorable… (TWSS), putting more time into a gift with meaning shows rather than rushing around the store for anything. Conversation and general care for the one you love on these encouraging holidays makes for a better gift then material goods. But who are we to tell you what to do, we're an opinion. You need to be the judge. From our team to yours (family), have a happy freaking holiday!
Who's on our Wishlist:
Mask Duo Set - Glossier
Dominican Daddy Cocktail - Hi Tops SF
Peppermint Cake Pops & Chocolate Covered Pretzels - Whole Foods
Holiday Ornaments - CB2
Cold Brew - Stumptown Winter Cheer
Christmas Ale - Anchor Brewing
Underarm Lotion - Fig + Yarrow
Anthony Rogers
Anthony is the founder of Bob Cut Mag and the director of business development. Anthony writes on LGBT, people, and gender issues but catch him also writing about other shenanigans he finds himself in. Want to partner with Bob Cut? Email him at anthony@bobcutmag.cm
Need More Bay Area?