A Bay Staycation, Lets Get Away
Lets Get Away,
A Bay Staycation.
Need to take time off but can't actually fly away to another destination, here is why we love staycations and you will too.
part 2.
See part 1
here
.
photographs by
JEFFRY RAPOSAS
&
DANIELLE RUEDA
, photo styling
DANIELLE WALLIS
, art direction ANTHONY ROGERS.
in collaboration with
HOTEL G
.
Let's discuss why you're here in the moment, not just on our article, but why you're in the hotel room you purchased to execute your staycation? Look around. Breathe in and breathe out. That's being an adult with choices my friend. You define you and better yet, you define your staycation. Now as we wind down from a fun filled afternoon of shopping, lying, and wine tasting - we've got to bring it on home for the dedicated 'me' time. Picture this, a pint of pumpkin spice ice cream (no basic's to be found), goat cheese straight from the source (trader joe's… totally), and reading material that'll continue to inspire you (say like our website.) Remove all to-do's and priorities from your mind and kick up your feet. Here's a couple quick steps to finish off your staycation.
Our favorite snacks to acquire and devour in a matter of seconds. Better known as nom.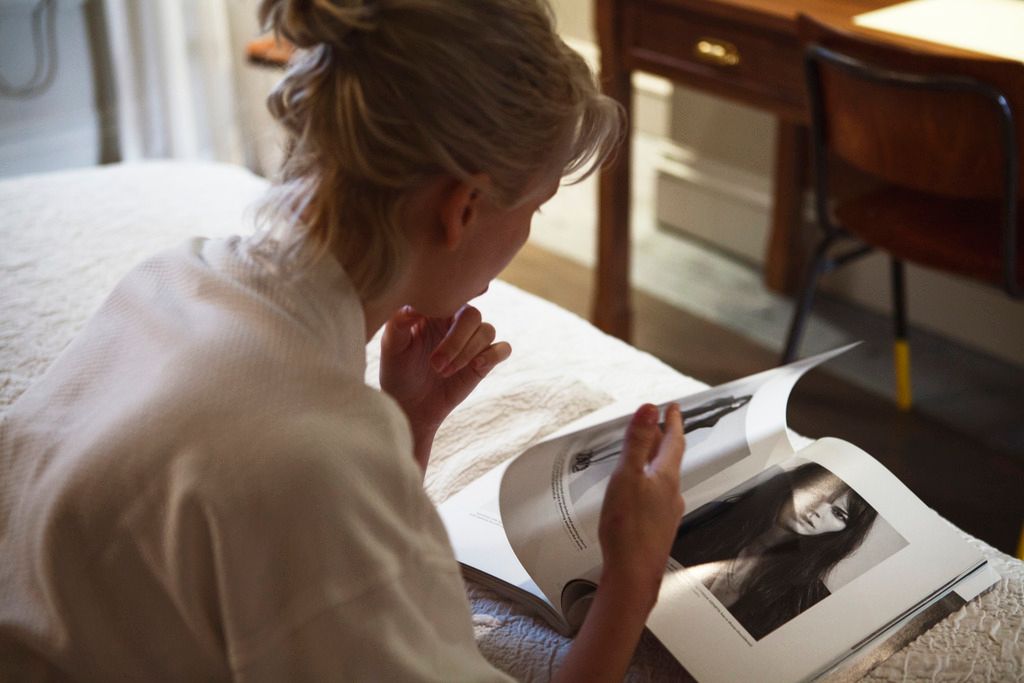 Tip 1.) Become the pro snacker of your dreams.
Forget cheat day, forget diets, because right now, eat what you fucking like. The idea of simple delights is that every bite should be a visceral reaction of happiness and relief. Munch on things; let your body be merry. This is your golden ticket to, at the end of the day, say fuck it. And yes, we really did use two swear words.
Tip 2.) Feel the paper, not the glass.
This is also a great time to disconnect, even though the hotel offers high speed internet, feel powered to power down and read the fresh press of the paper cuts that will ensue. Grab the latest copy of the Gentlewoman or Mr. Porter and digest what is going on in the world's of others. Where there is no reblogging, retweeting, or sharing - this is an oasis for your mind to cultivate solid thoughts and not be swayed by the like count.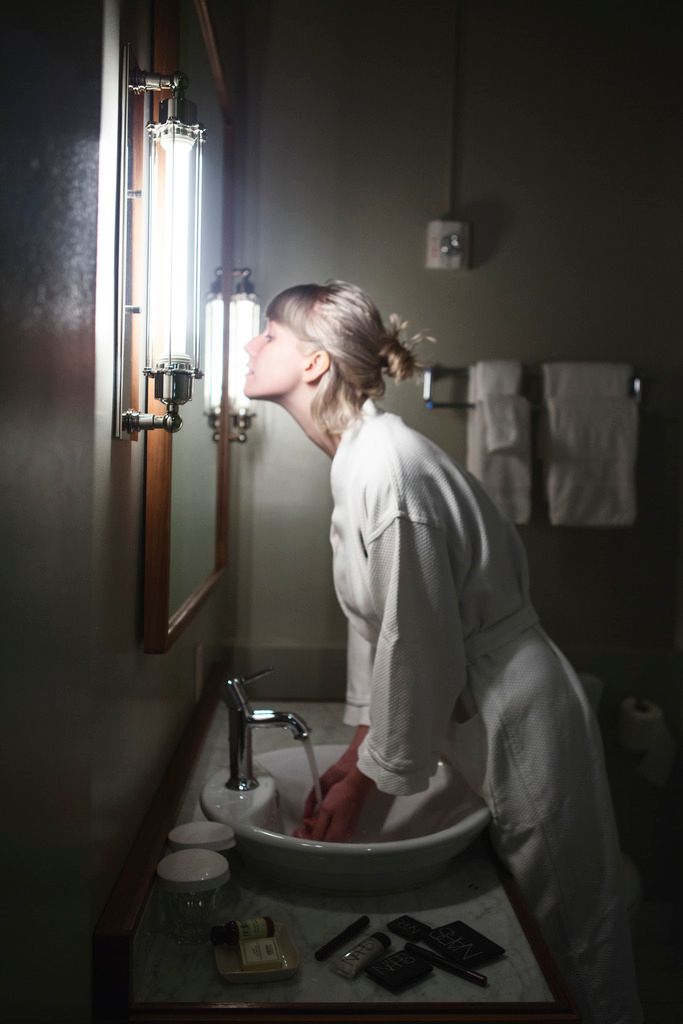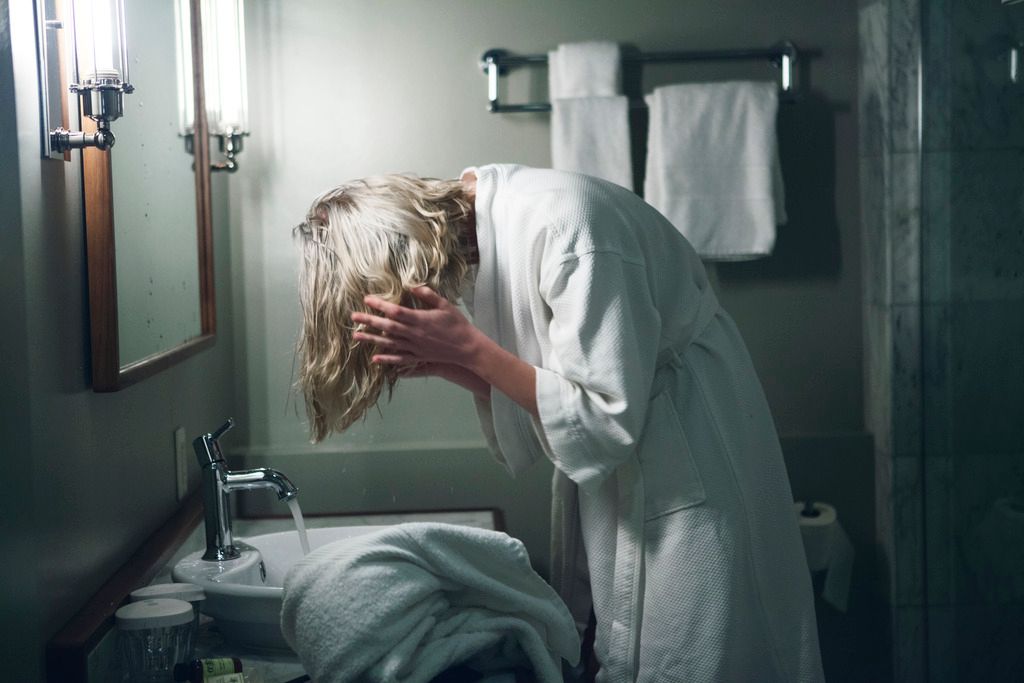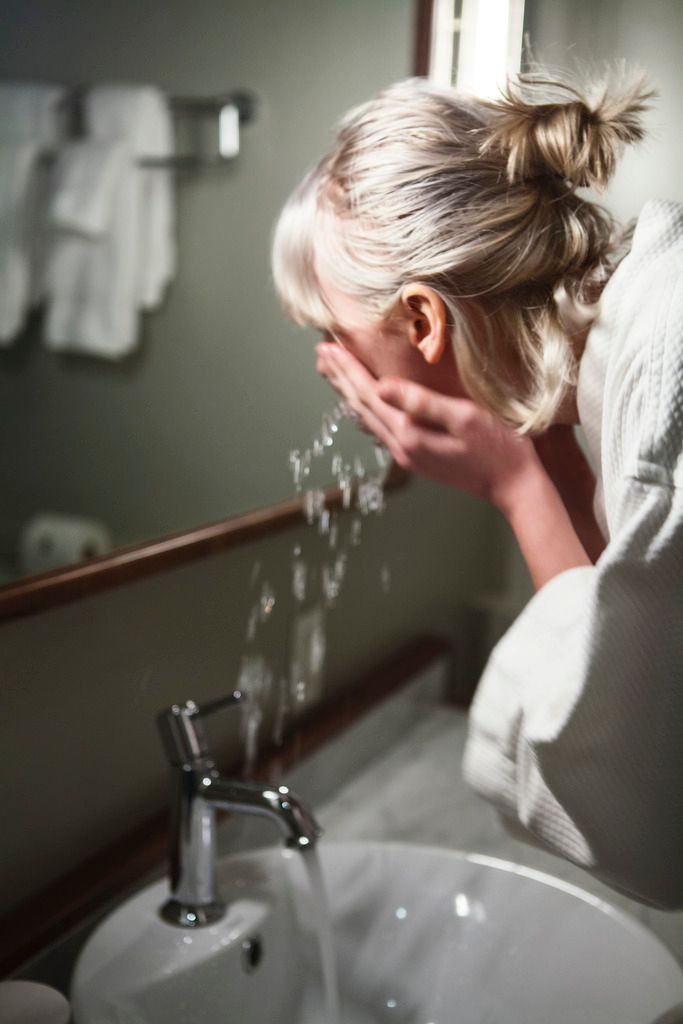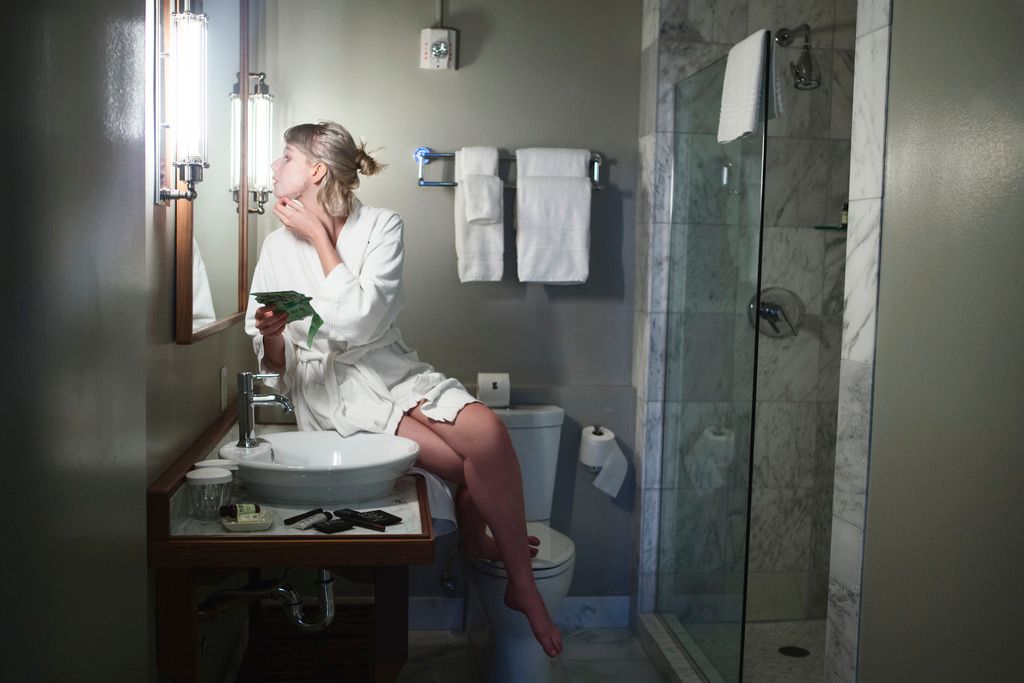 Tip 3.) Being a grease ball never felt so good.
If the term "Treat Yo Self" didn't apply to you in the last two tips then this tip will probably not do it for you but hey seriously, Treat Yo Skin. What an innovative time to start crafting your skincare. Whether you're a fresh face novice or been around the beauty block, tonight signifies the best time to put on that collagen sleeping mask you bought because the packaging was oh so cute… No, just us? Well slap on a quick $2 dollar sheet mask from the Face Shop and call it a night.
Sadly, the end of your 1 day bay staycation has come to aclose. Your deserted island of fancy water and silk robes must be retired as your work day starts tomorrow. But what did we learn? That, in fact, you needed it. Be refreshed knowing that your all day adventure got you out of your apartment, up on your feet, and got you to experiment with new trains of thought. Like it's Amtrak up in here. Thank you for staying with us and we hope you come again.
Thank you to the wonderful and accommodating, Hotel G. Without you guys, this post wouldn't of been possible.
Book your next stay with Hotel G in San Francisco.
Anthony Rogers
Anthony is the founder of Bob Cut Mag and the director of business development. Anthony writes on LGBT, people, and gender issues but catch him also writing about other shenanigans he finds himself in. Want to partner with Bob Cut? Email him at anthony@bobcutmag.cm
Need More Bay Area?