A Field of Blue Flowers
Photographer Jessie Morris is pushing the boundaries of where photo marries fashion. Morris has been Cyanotype Printing her ravishing flower still lives on basic tops and dresses; this Bay Area creative is challenging new ways of design. And lets be honest, it's pretty freaking rad. Morris uses her skill and knowledge in classical film photography and wet plate application to design prints and patterns that either mirror each other or lay across the chest. Check out the select photographs of what Morris is cooking up in her photo studio.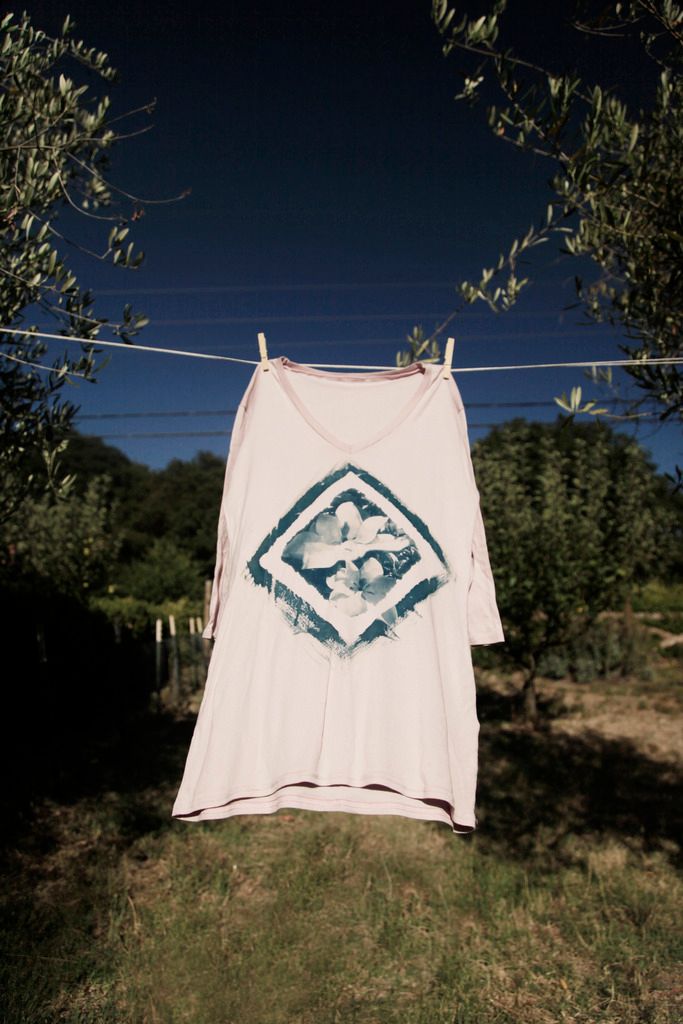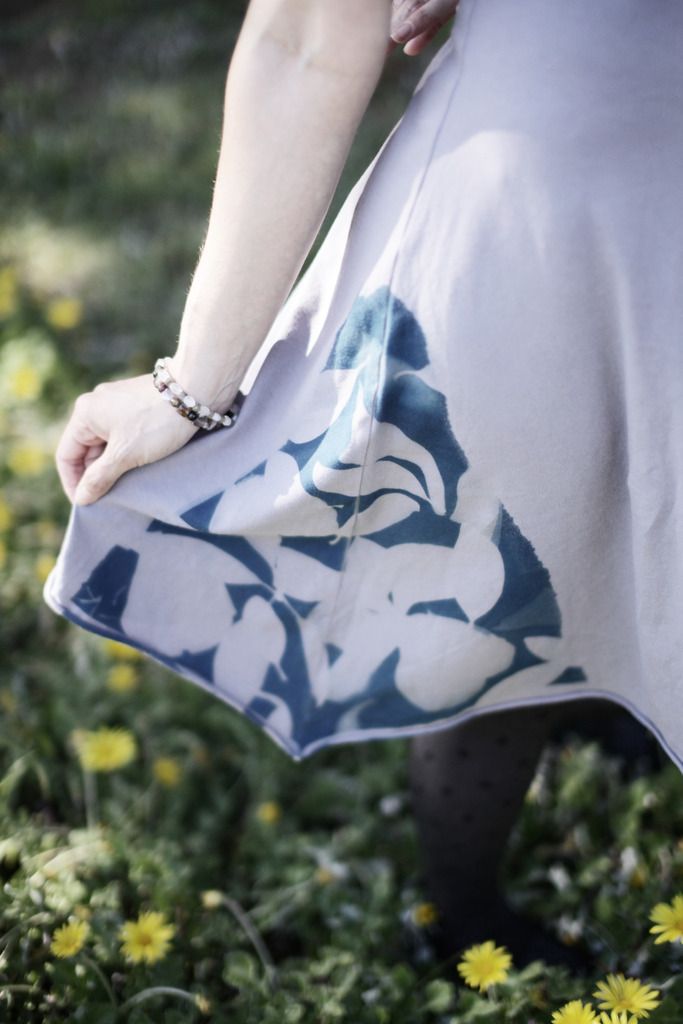 Morris' designs can be purchased through her
Etsy
or contact her directly for a custom design.
Anthony Rogers
Anthony is the founder of Bob Cut Mag and the director of business development. Anthony writes on LGBT, people, and gender issues but catch him also writing about other shenanigans he finds himself in. Want to partner with Bob Cut? Email him at anthony@bobcutmag.cm
Need More Bay Area?