A Fresh Cup Of Kaufee: Enter Joonbug
Joonbug.
Bay Area Illustrator Lenworth McIntosh has become a San Francisco household favorite among local businesses.
photographs by
TOM KUBIK.
.
Being a Jamaican native to now a San Francisco favorite, Lenworth commonly known as Joonbug has been illustrating for the bays hottest and up-coming. Snowbird Coffee, Six Stitch Apparel, Dojo45 to name a few. While finishing up his Masters degree, Joonbug took the next step in his career, launching a brand, Fresh Kaufee. "Fresh Kaufee is a clothing brand I found in 2008 that roots its principles in caffeine, a concept that serves as a catalyst to awaken your sleeping creative. "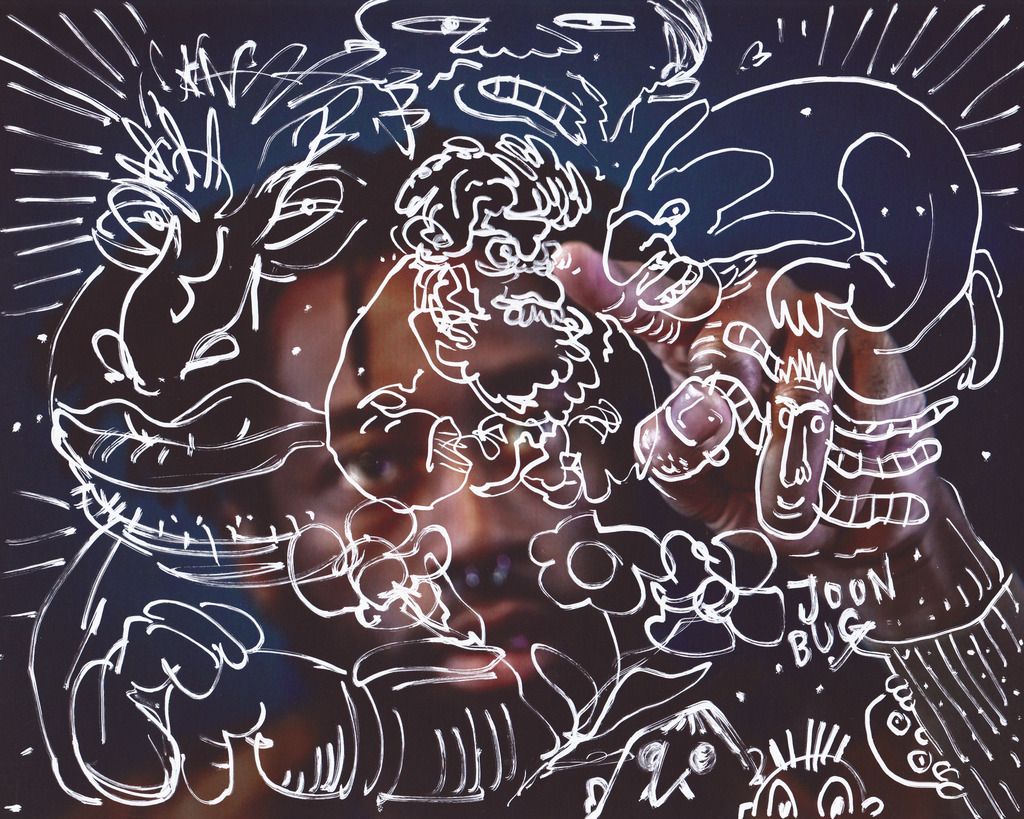 Fresh Kaufee is the brain child of Joonbug himself. Everything to apparel, packaging, logo's, shows. Fresh Kaufee sweeps the bay area in a coffee scented blanket. We're down for that. Though the one man army didn't get famous overnight, Joonbug thanks his avid use of social media, "Social media, when used properly, is amazing. I met my brother, Ace, on Instagram who introduced me to the city. Eugene and Dave from Snowbird Coffee did the same for Fresh Kaufee, they gave me the platform to host my first pop-up. Now we're all one big family."

So with all this constant hustle, how does Joonbug find time to get away from it all? "I usually don't have a ton of free time but I do like having my time to reflect on self. I'm usually on my bicycle, or just strolling enjoying the weather. I haven't traveled too much since moving here but I'm approaching the moment where it's going to happen!" Joonbug can be frequently seen at Snowbird sipping on espresso or face deep in a moleskin.
Images on right by Fresh Kaufee.
Anthony Rogers
Anthony is the founder of Bob Cut Mag and the director of business development. Anthony writes on LGBT, people, and gender issues but catch him also writing about other shenanigans he finds himself in. Want to partner with Bob Cut? Email him at anthony@bobcutmag.cm
Need More Bay Area?