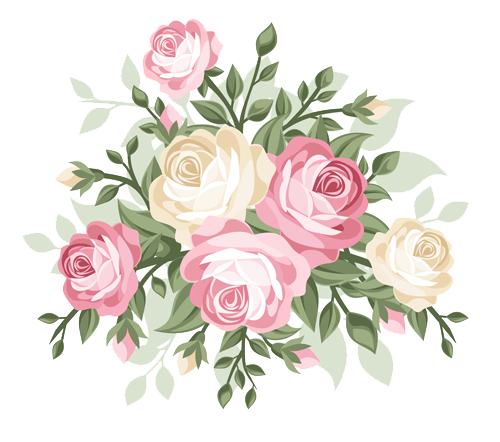 A mother is someone you've grown to idolize, a mother can take on many forms whether it be by blood or close relation. We don't have to limit the word Mother to just women because anyone can be a mother figure to you. Photographer Stephany Rodriguez encapsulates the beauty of Mothers in carefully arranged floral arrangements.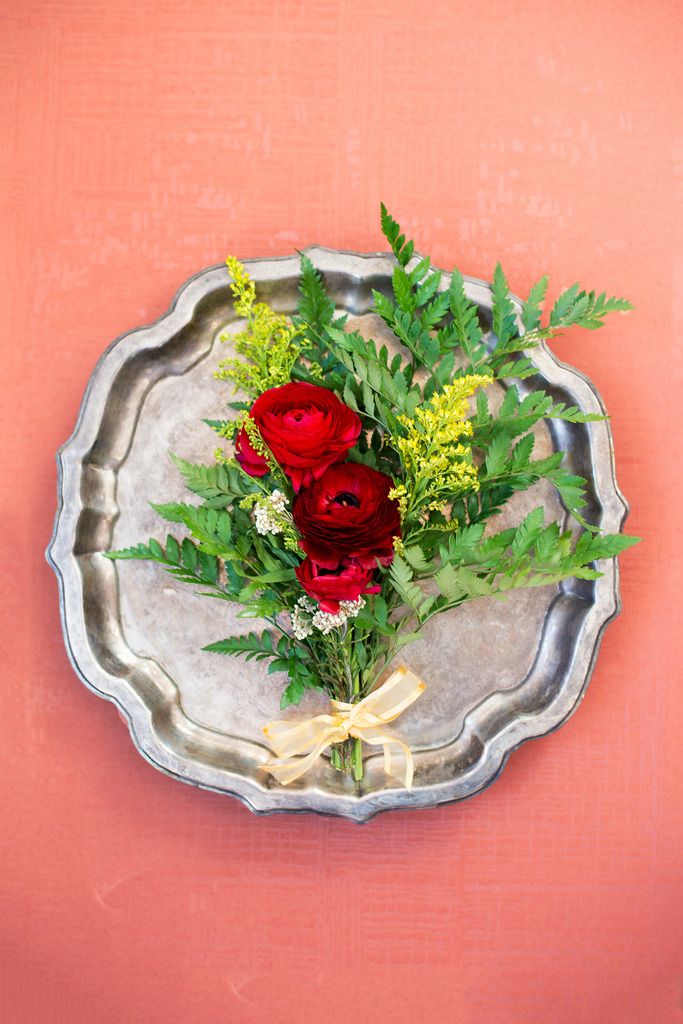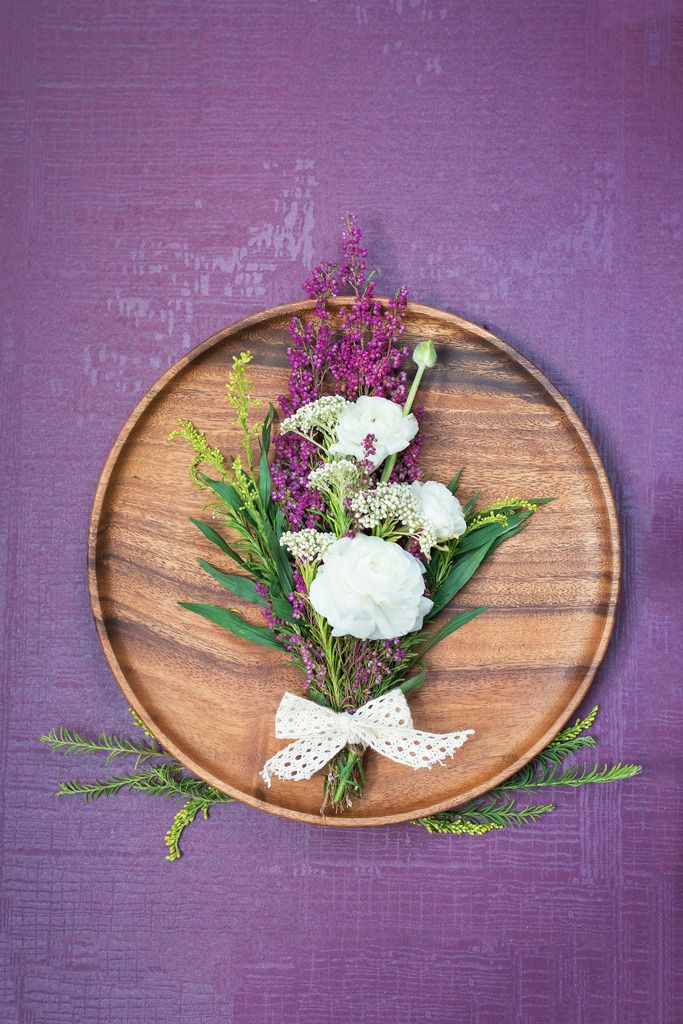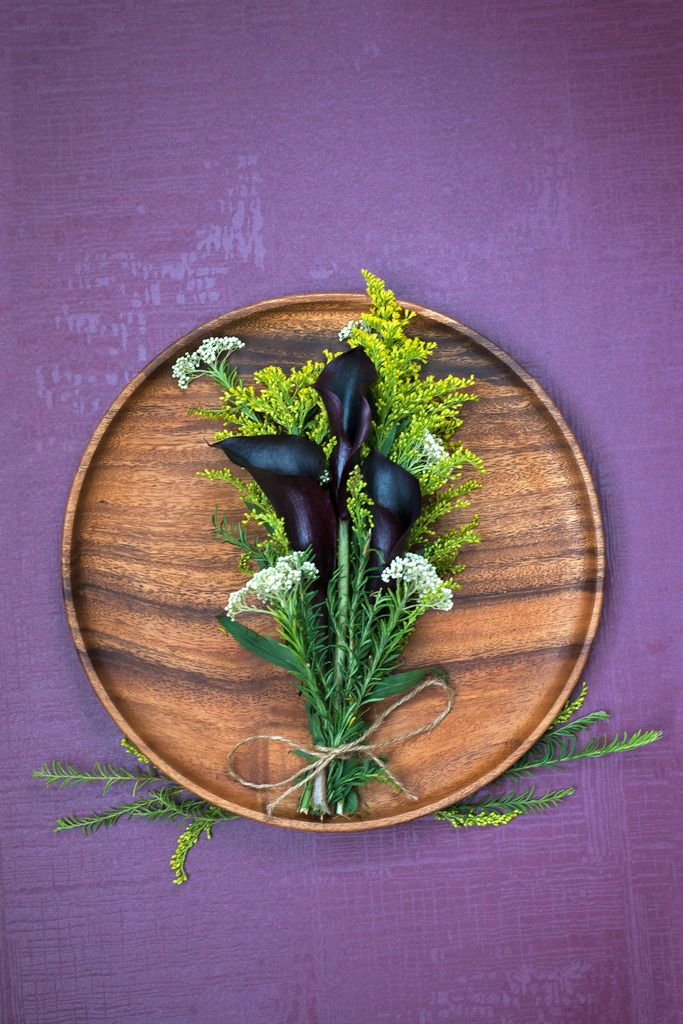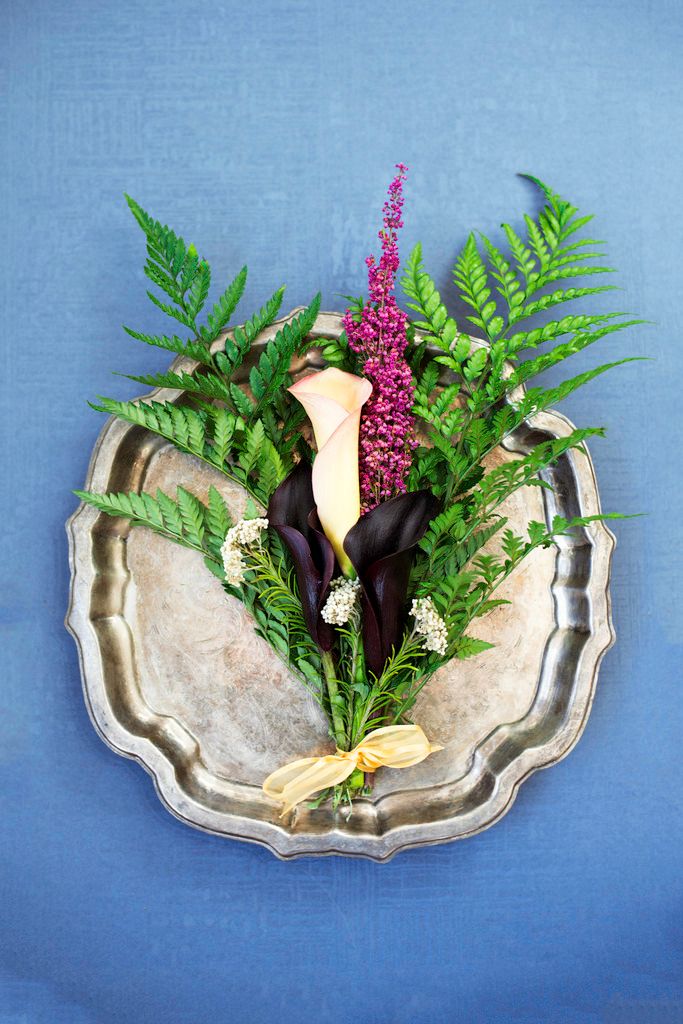 Have a Happy Mothers day to whoever you rest your heart onto.
Anthony Rogers
Anthony is the founder of Bob Cut Mag and the director of business development. Anthony writes on LGBT, people, and gender issues but catch him also writing about other shenanigans he finds himself in. Want to partner with Bob Cut? Email him at anthony@bobcutmag.cm
Need More Bay Area?