A Study on Cultural Awareness.
An Ode to Asia.
When working with the amazing photo stylist
Danielle Wallis
, she introduced new idea's to view traditional tea's, snacks, and arrangements. With photography by Anthony Rogers, the two developed a strong color story and tied in elements of the east to create chaotic, yet controlled still lives.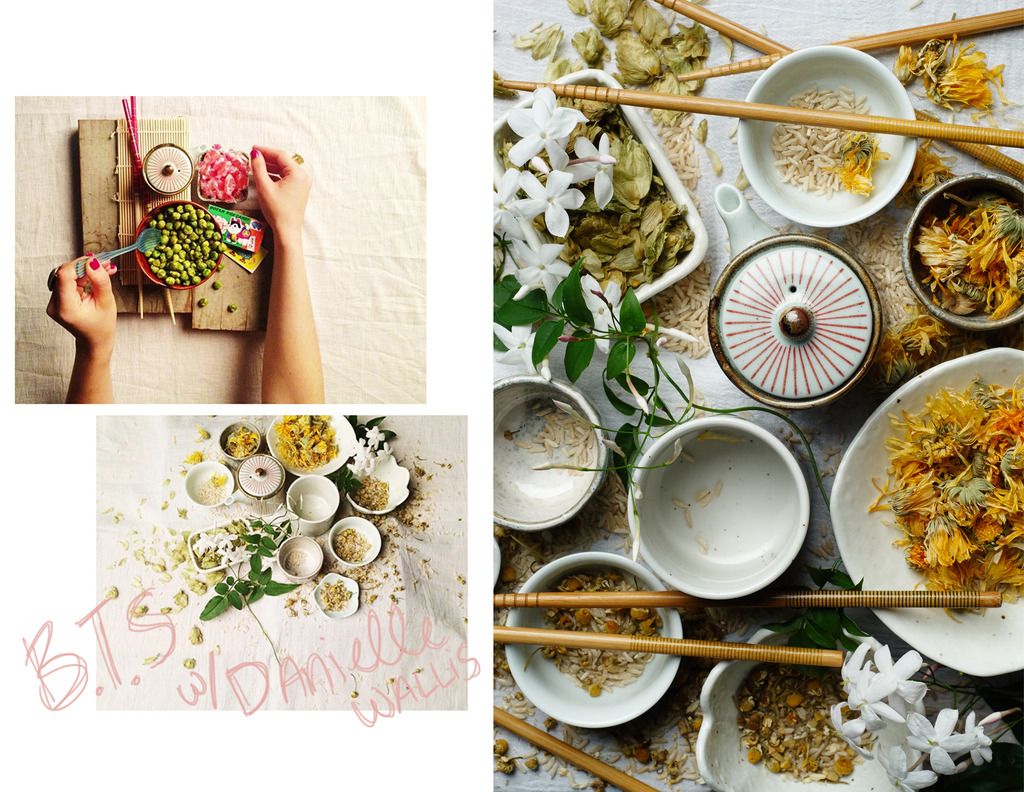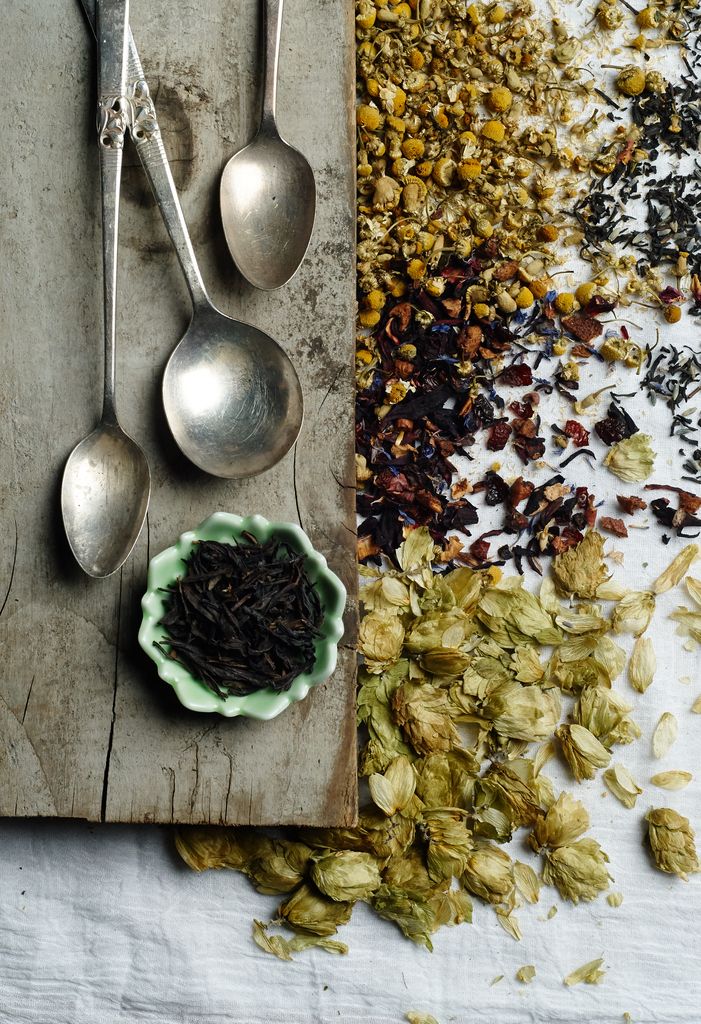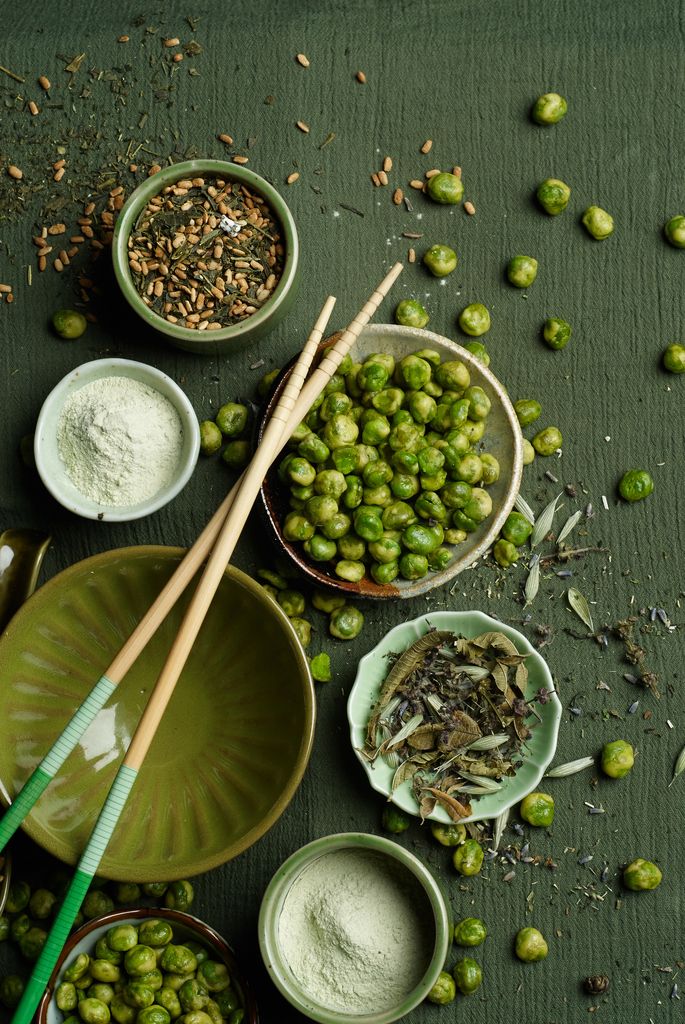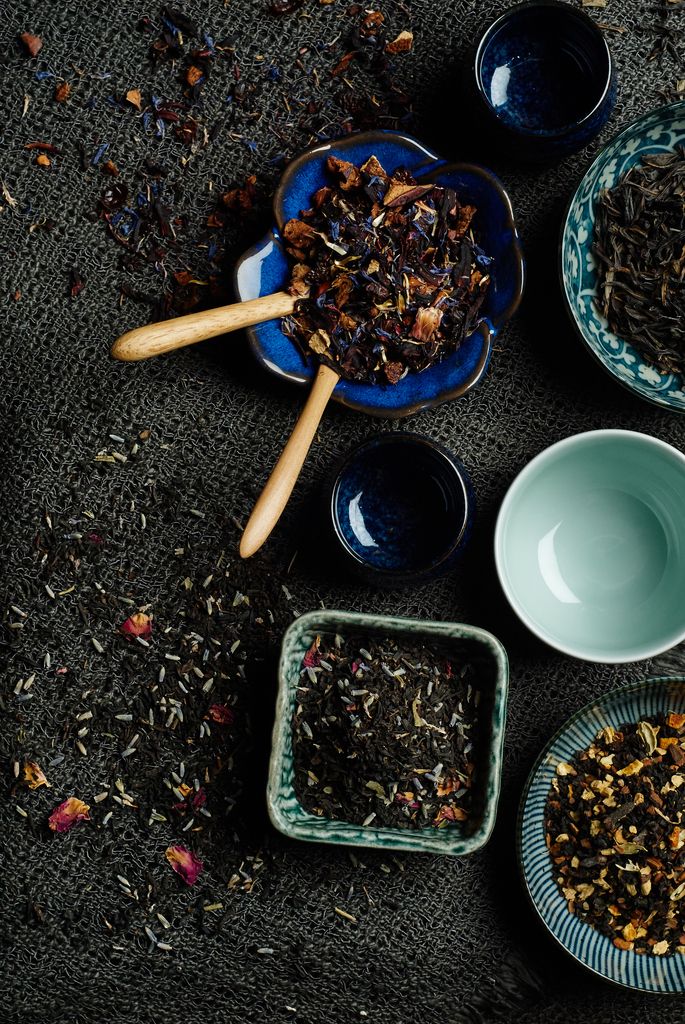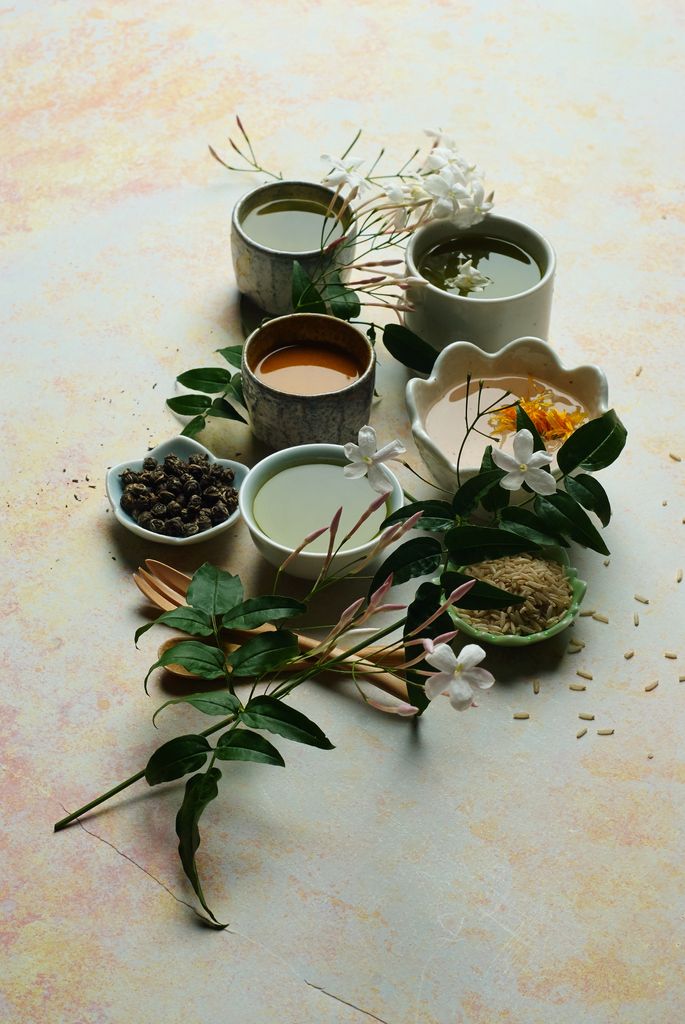 Need More Bay Area?