A Study on Cultural Awareness.
An Ode to Asia.
When working with the amazing photo stylist
Danielle Wallis
, she introduced new idea's to view traditional tea's, snacks, and arrangements. With photography by Anthony Rogers, the two developed a strong color story and tied in elements of the east to create chaotic, yet controlled still lives.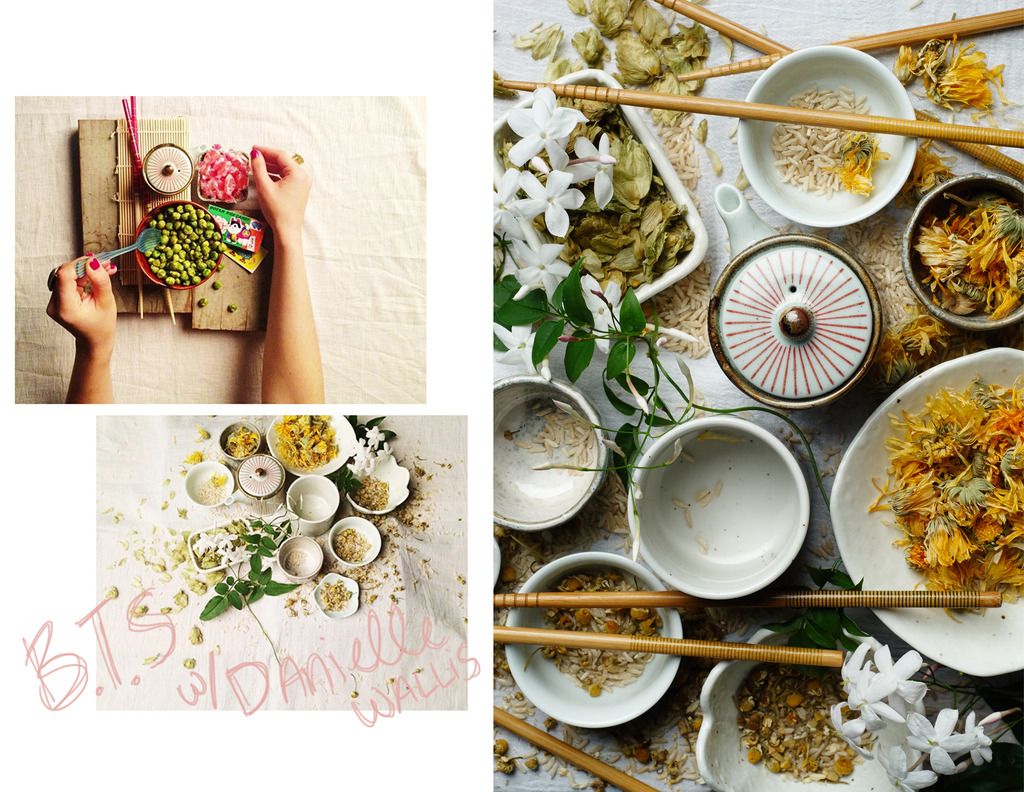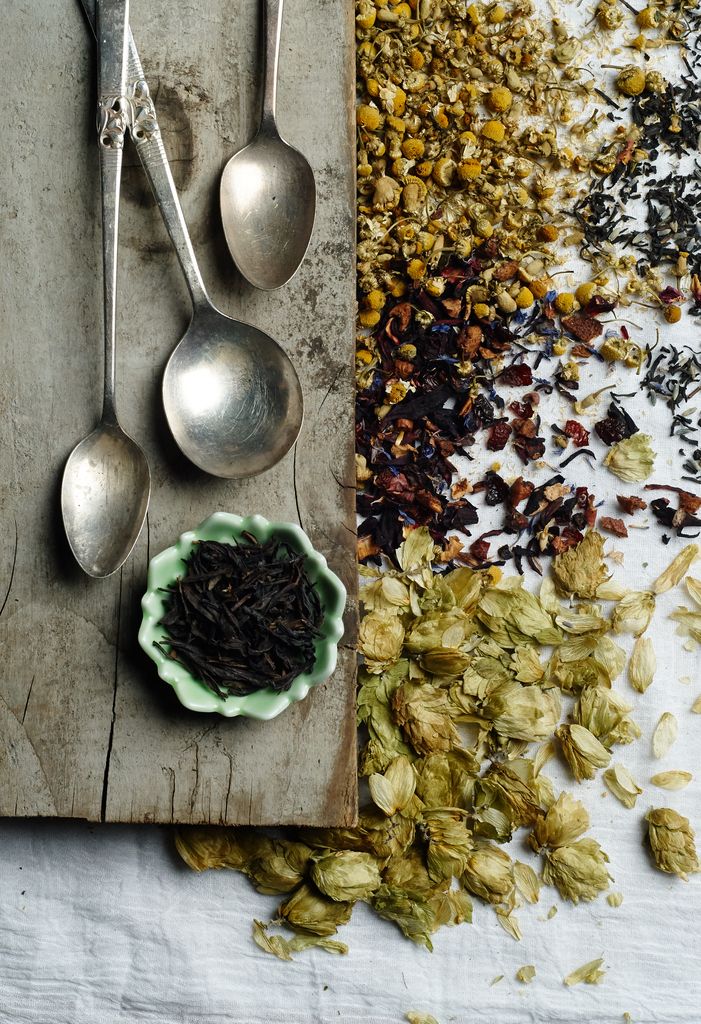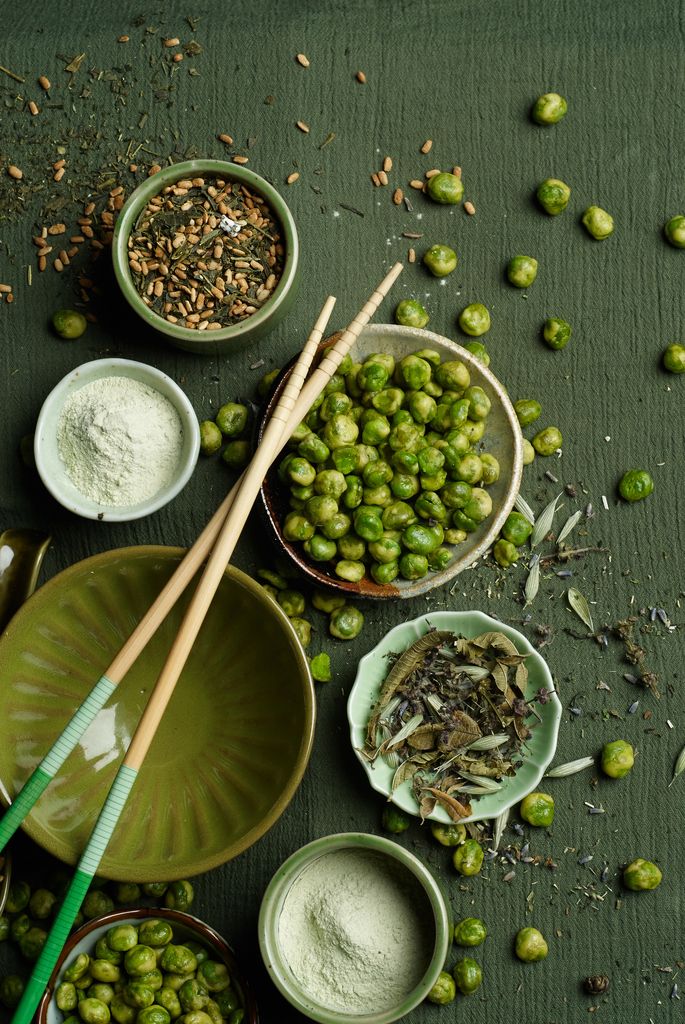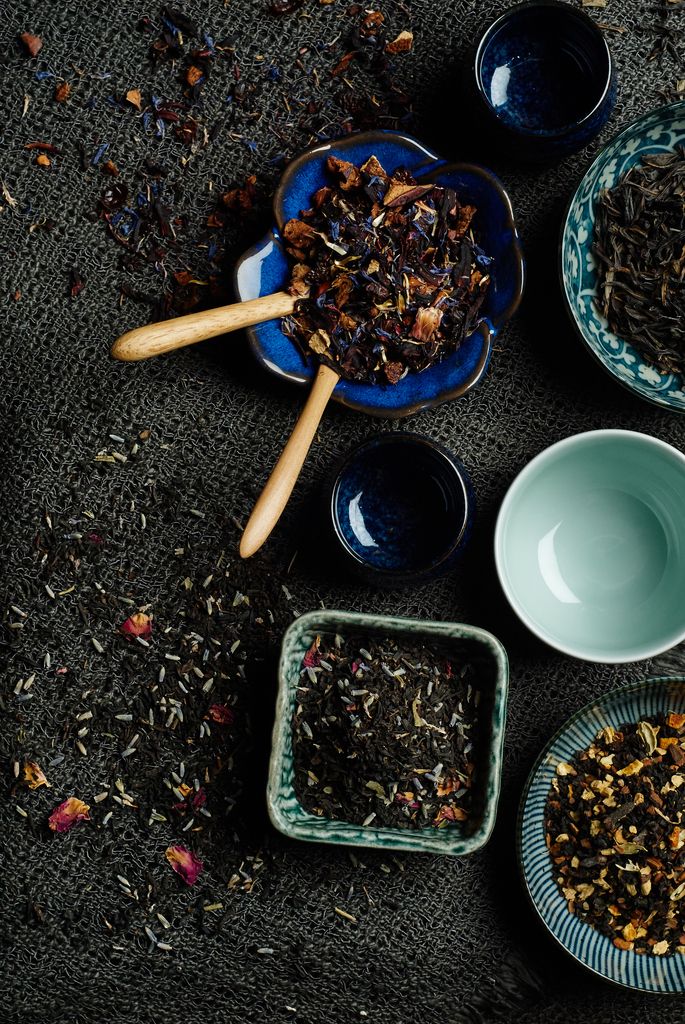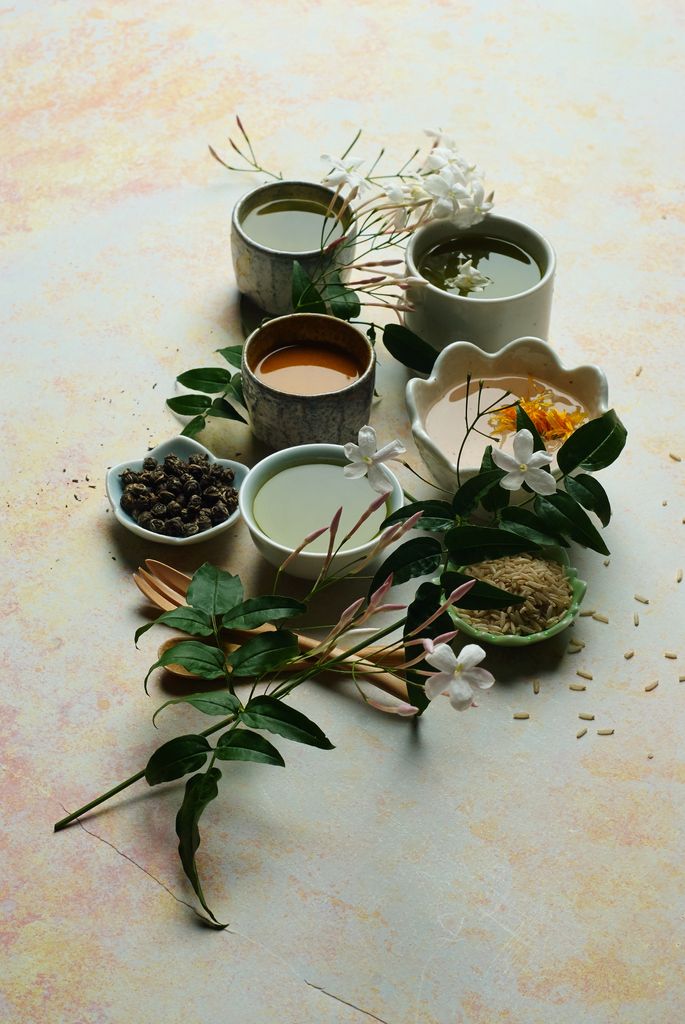 Anthony Rogers
Anthony is the founder of Bob Cut Mag and the director of business development. Anthony writes on LGBT, people, and gender issues but catch him also writing about other shenanigans he finds himself in. Want to partner with Bob Cut? Email him at anthony@bobcutmag.cm
Need More Bay Area?