Aubergine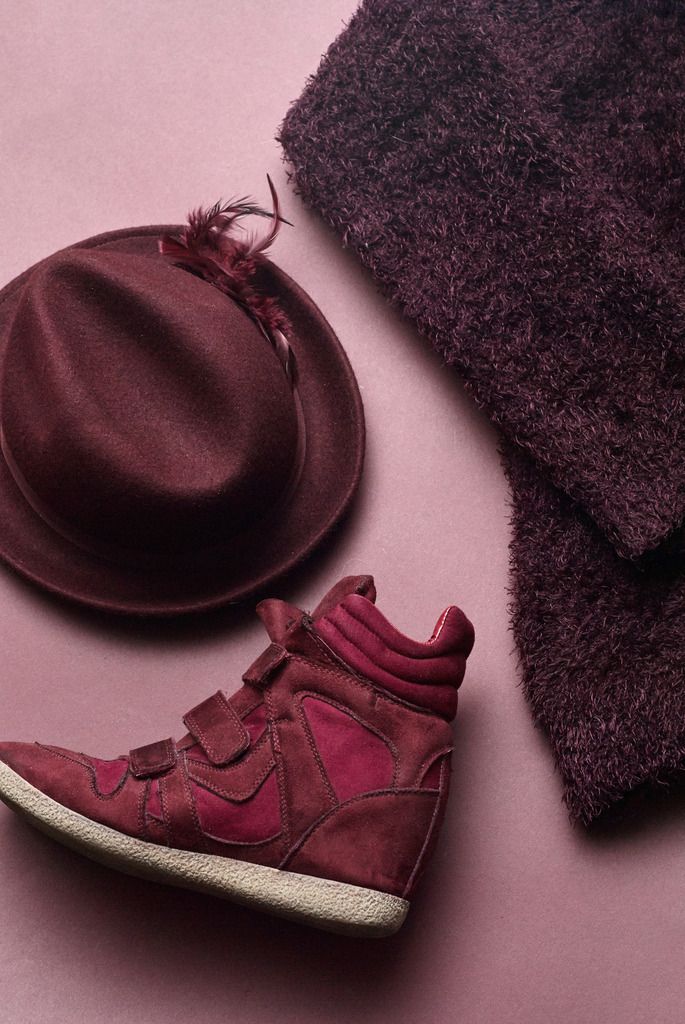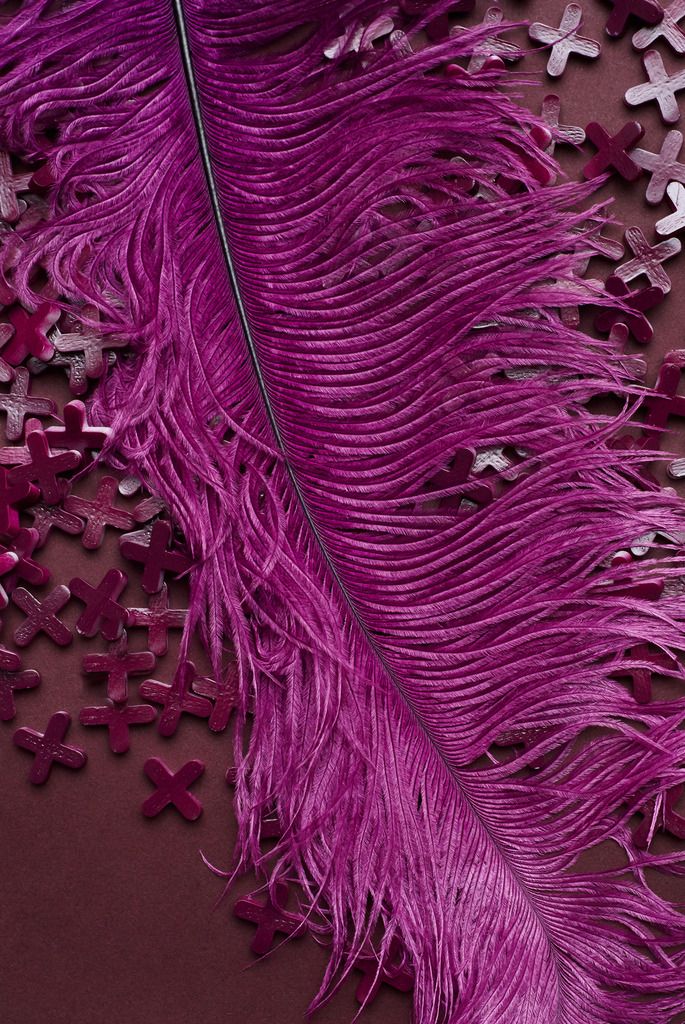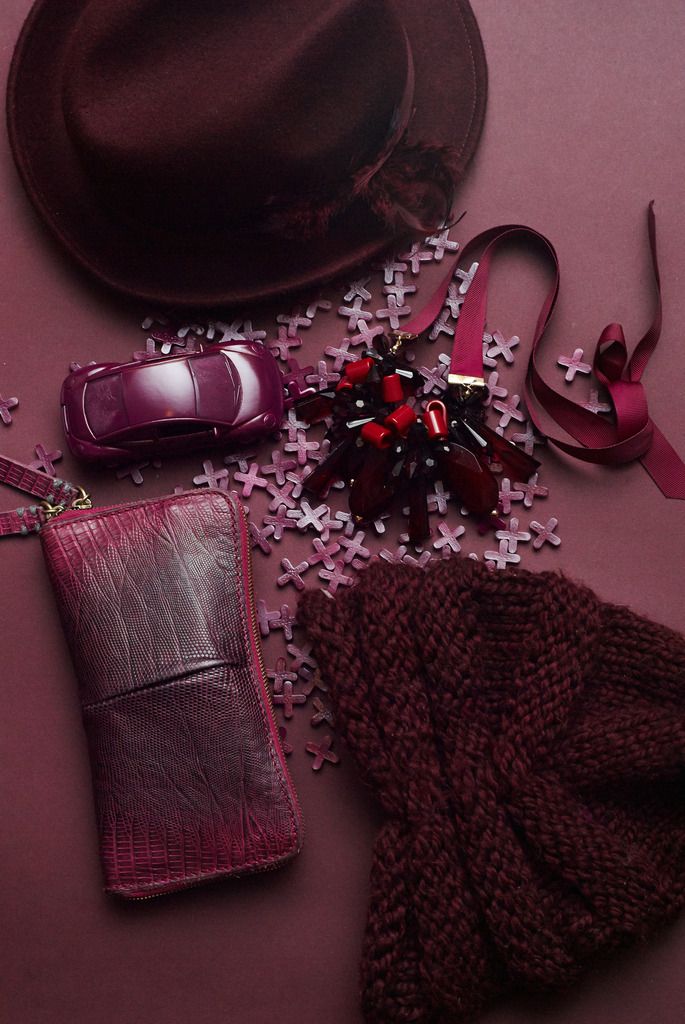 While you may not exhibit all the character traits of a personality color purple or violet as listed here, if these are your favorite colors you will find yourself somewhere in the description. You may also find you exhibit some of the negative traits, particularly when you are stressed.

Being a personality color purple, you have a peaceful and tranquil quality and a quiet dignity about you. People are drawn to your charismatic and alluring energy.You are usually introverted rather than extroverted and may give the impression of being shy although this is not the case.

With your personality color purple you inspire others with your creative thinking and your ability to deal positively with adversity.
Anthony Rogers
Anthony is the founder of Bob Cut Mag and the director of business development. Anthony writes on LGBT, people, and gender issues but catch him also writing about other shenanigans he finds himself in. Want to partner with Bob Cut? Email him at anthony@bobcutmag.cm
Need More Bay Area?