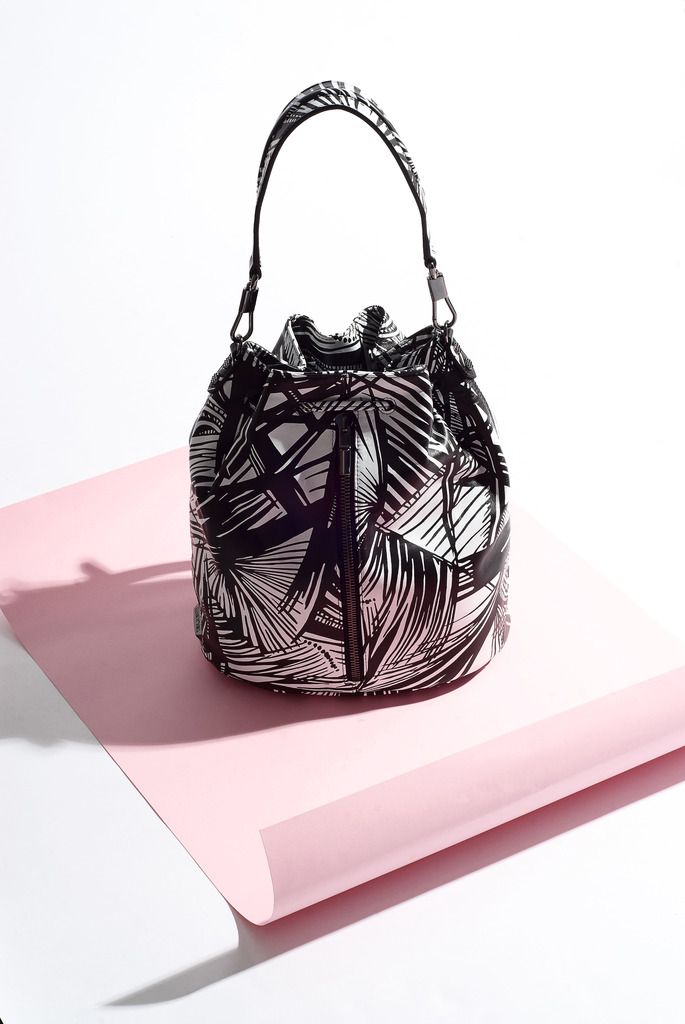 Photo Styling -
LAYNIE ROUCH
Here it comes, the spring and summer season. Another blissful, Coachella filled season. But wait… You wanna keep your minimal winter aesthetic because YOUR INSTAGRAM DEPENDS ON IT. Well the lovely SF based stylist Laynie Rouch had a clever way of mixing the minimal and the time together.

For this photo story, shot with Anthony Rogers, Laynie took the minimalistic pieces of grey, black, and white and juxtaposed them with soft yellow and pink pastels. And with being minimal, the styling she approached it with is also quite minimal. No loud set ups, just sharp, clean, and bold with the color palette's. Which can easily translate into your wardrobe for the S/S season.

Anthony Rogers
Anthony is the founder of Bob Cut Mag and the director of business development. Anthony writes on LGBT, people, and gender issues but catch him also writing about other shenanigans he finds himself in. Want to partner with Bob Cut? Email him at anthony@bobcutmag.cm
Need More Bay Area?