Bright and Bubbly
-The Petite Pixie-
Do you believe in magic? Nah, we believe in #gurlpower.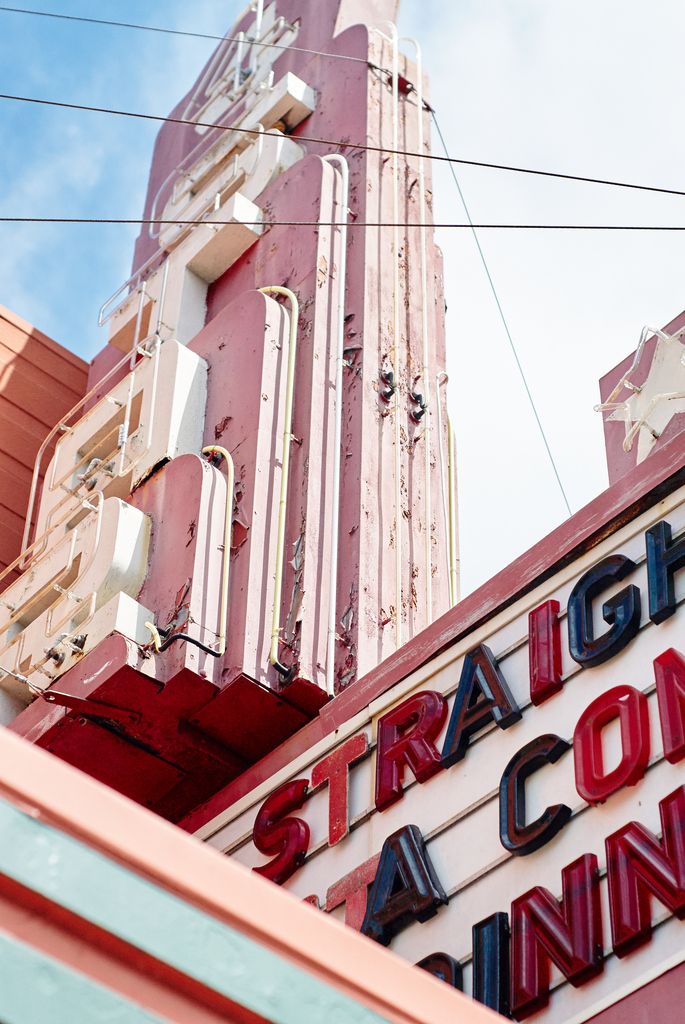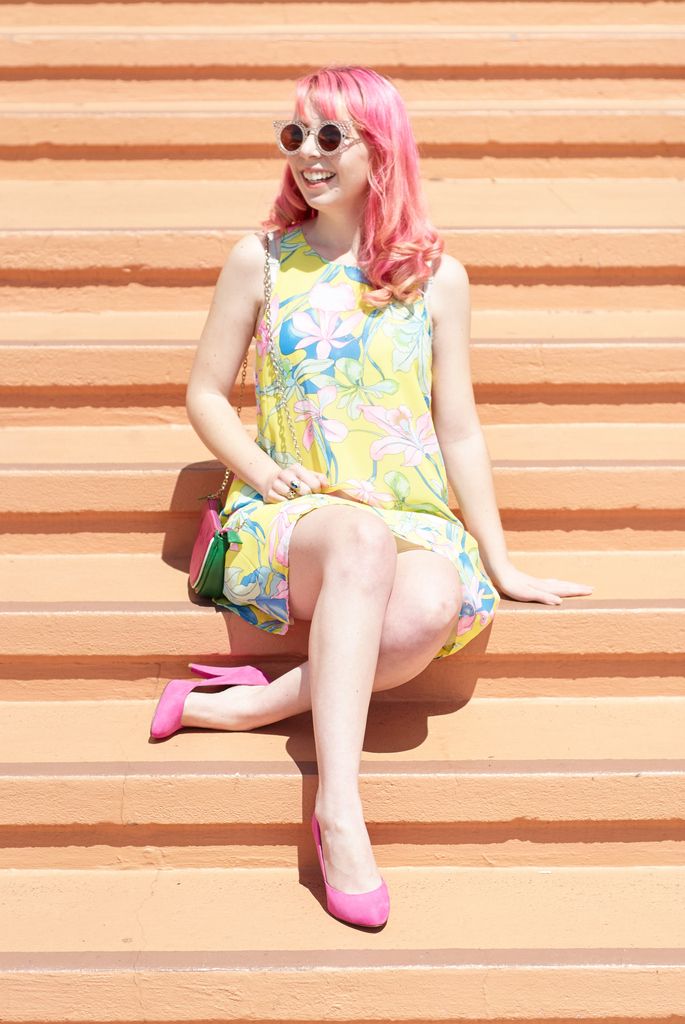 Born in British Hong Kong but raised on the big island of Hawaii, sf style blogger Sarah Garcia (a.k.a ThePetitePixie) is showing girls that creating a strong self identity can purely help you be yourself. Sporting pieces from anywhere in the 60's up until the 90's, Garcia is all about the extreme duality, "I grew up with a lot of British influence, from my sense of humour to sense of style, which is most likely where a lot of my love for the 1960s schoolgirl type look arose. I can also thank my dad for showing me a lot of classic British film and television that may have shaped my ideal aesthetic.

"Standing at only 5'3", and loving it, I decided to celebrate and share my life as a small girl in a big city, with a touch of magic." Garcia has been sharing her daily life - whether it be shopping, school, a sporadic hair color change, or anything in between. In a city where vintage is heavily appreciated, Garcia agree's that SF is the space visually and audiably to begin ones sartorial journey, "Personally, I've never put too much thought into what is trendy, but rather what suits my body type and what makes me happy."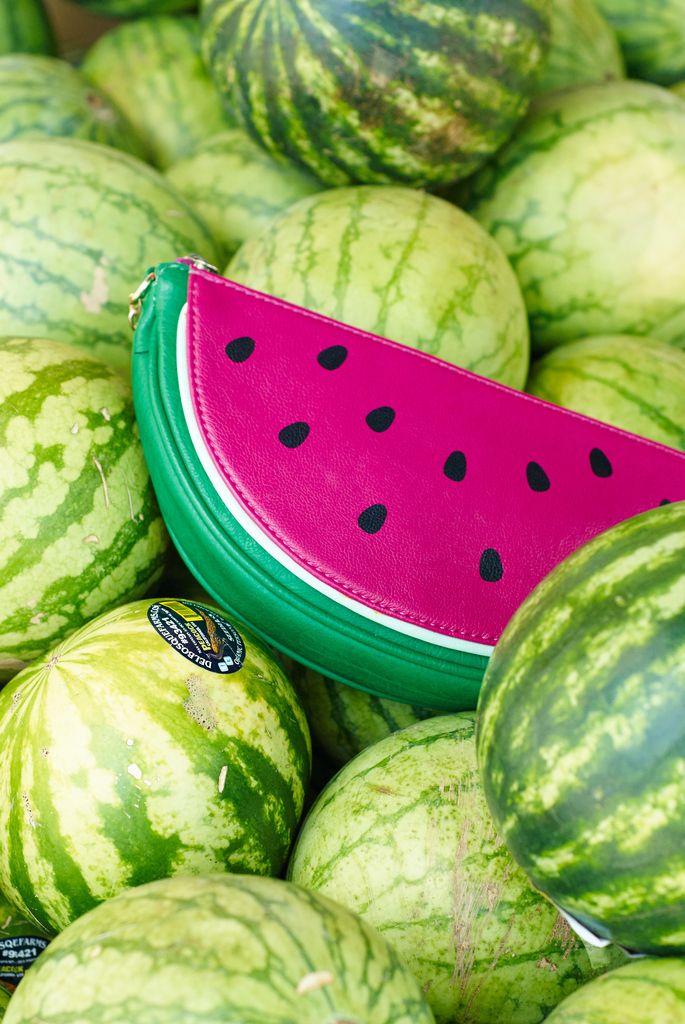 With such a great sense of self and style, we wondered if the process of creating daily outfits was a daunting task, apparently, not so much, "Choosing an outfit varies from day to day. Sometimes I will plan an entire look for a specific day or event, and other days I will improvise one completely. Especially with the very unpredictable weather of San Francisco, I more often then not will decide what to wear that morning." - which we agree. Luckily, Garcia got to sport this ModCloth drop waist dress that she believed made her look pregnant. "It's the boobs. This dress was not made for a girl with tits hahaha".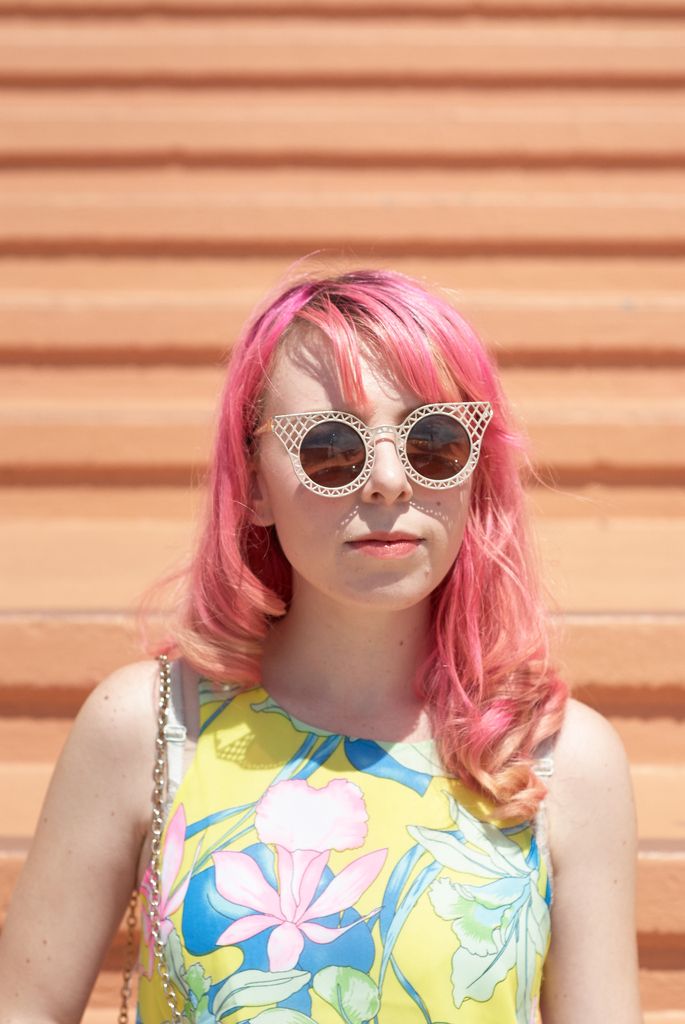 Now to the knitty griddy, fav spots to shop, GO! "My favourite all time shops are thrift stores—Thrift Town in the Mission, Out of the Closet in Nob Hill, Goodwill in the Haight." - and a staple in all #girlboss' closets? "A button-down a-line dress! It's such a classic, and so easy to dress up or down, and I love the feminine, retro silhouette that it provides.".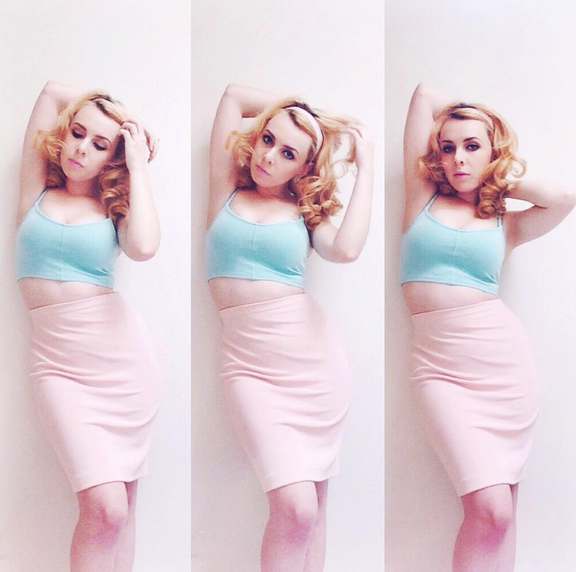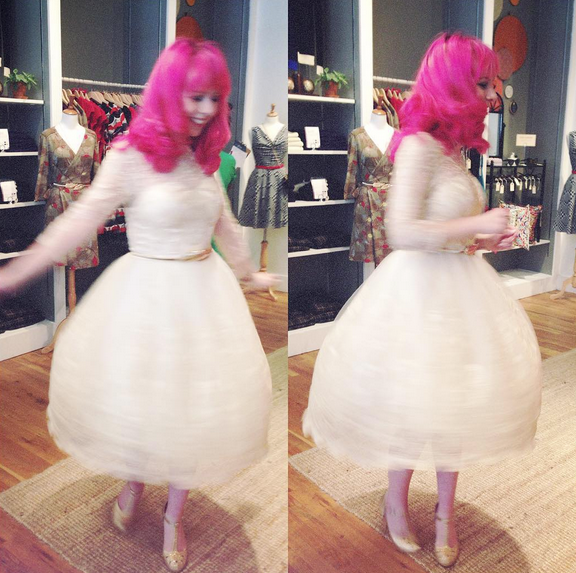 Go ahead and check out this bombshell babes
website
. Overdosing on cute never felt so good.
Anthony Rogers
Anthony is the founder of Bob Cut Mag and the director of business development. Anthony writes on LGBT, people, and gender issues but catch him also writing about other shenanigans he finds himself in. Want to partner with Bob Cut? Email him at anthony@bobcutmag.cm
Need More Bay Area?