Dean Aizawa
"Never try to think this is the end. Mistakes are apart of watercolor."
Dean Aizawa is a quiet man but a superior artist when it comes to his watercolor medium. Born in Tokyo, Japan, Dean lived in a peaceful yet stereotypical suburb outside of the bustling city. With the encouragement of his mother, Dean began to dabble in watercolor while living on the tropical island of Hawaii. Dean, at first, disliked the medium and than later revisited the idea. You can follow Dean on his website!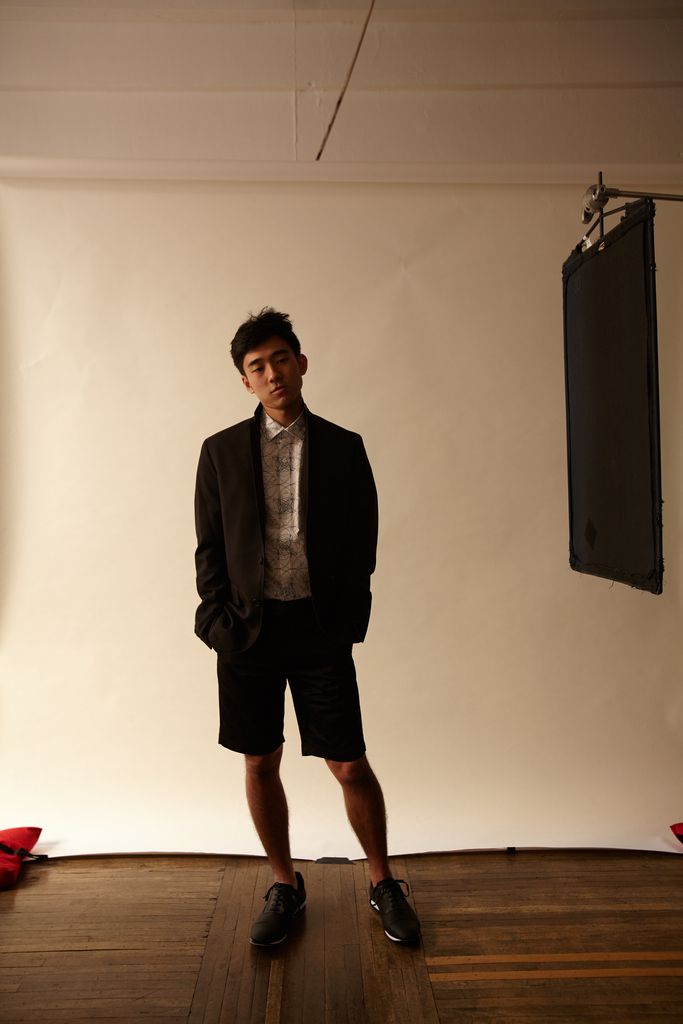 In an exclusive video interview with Dean Aizawa, we talk his future, the process of the watercolor medium, and also was treated to a live watercolor demo.  Press the link below to follow the video jump!

Anthony Rogers
Anthony is the founder of Bob Cut Mag and the director of business development. Anthony writes on LGBT, people, and gender issues but catch him also writing about other shenanigans he finds himself in. Want to partner with Bob Cut? Email him at anthony@bobcutmag.cm
Need More Bay Area?