Creme De La Mer: Renewing The Skin
Finding Yourself:
Starting Fresh
photography
ANTHONY ROGERS
, styling editor
– in collaboration with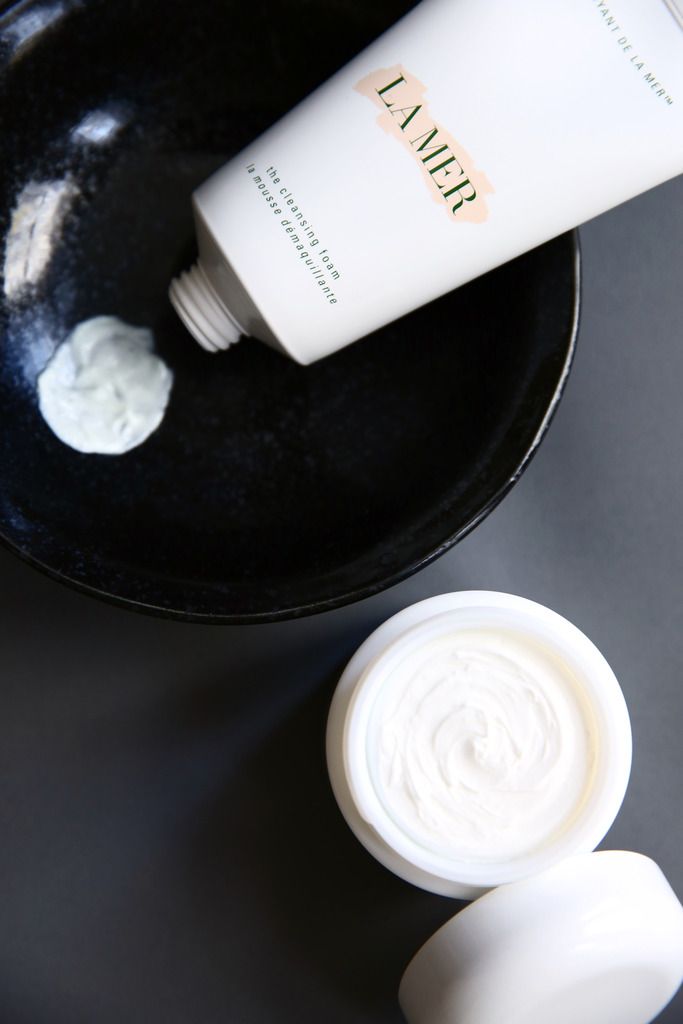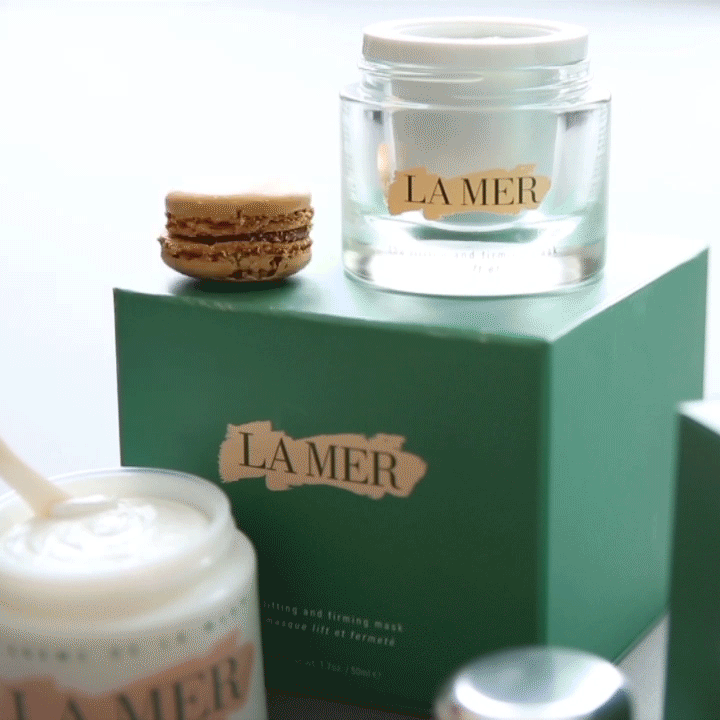 When starting to find yourself, or if it's routine, you have to eliminate all negativity from your body. Putting on a new face (metaphorically) is the most optimal way to reinvigorate the mind.
Taking a palm full of h20 straight to the face creates realizations that open the minds door. You unlock your inner space. Upon looking into the mirror, you realize that the days are not shorter, the hours don't turn to minutes. Everything and anything is just a o.k. Just remember to wash your face and smile.
Anthony Rogers
Anthony is the founder of Bob Cut Mag and the director of business development. Anthony writes on LGBT, people, and gender issues but catch him also writing about other shenanigans he finds himself in. Want to partner with Bob Cut? Email him at anthony@bobcutmag.cm
Need More Bay Area?