Folsom Street Fair
Each year since 1984, kinky leather clad folks descend upon San Francisco's SoMa district in celebration of BDSM culture, and more generally, the freedom of sexual expression. People from all walks of kinkiness were there this year, strutting their stuff, tugging their stuff, or selling some stuff (Folsom Street Fair has many vendors, selling everything from t-shirts with sexual innuendos to heart shaped paddles). All this naughtiness supports a good cause, as donations taken at the gates are given to various charities. In the 70s, the precursor to today's fair was an act of protest against the city's attempts to redevelop SoMa, a historically blue collar industrial neighborhood which also housed queer hang out spots, including bars, bathhouses, and clubs. As the AIDS crisis unfolded in the 80s, many of these establishments were closed by the city. The event was organized to gain visibility for and fundraise for the community.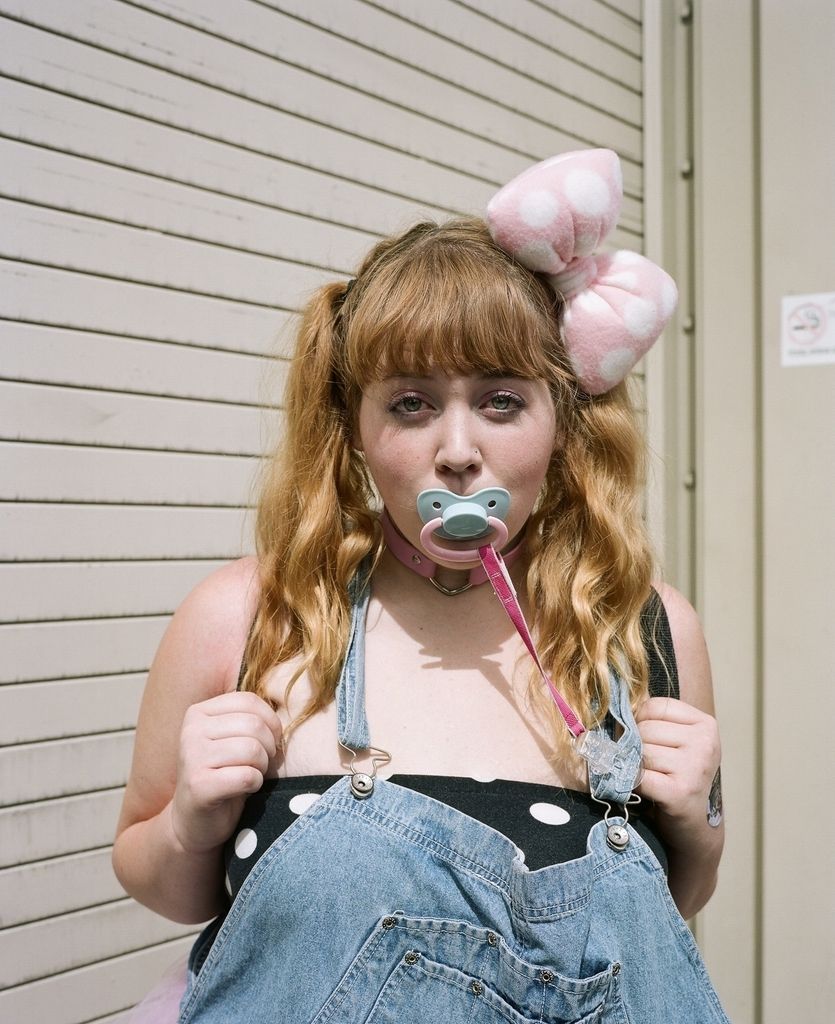 Words and photographs by Vivian Fu for I.D.
PupMaphia & Fetchfore (my sir).
Edgardo & Michael.
Vinc.
Need More Bay Area?