Our wildest fantasies and our most vivid daydreams captured on film. Fashion photographer Martine Pinnel exhibits her visual diary for the world to see on her mysterious site For Oscar. Pinnel has immortalized the incredible beauty of these serene landscapes.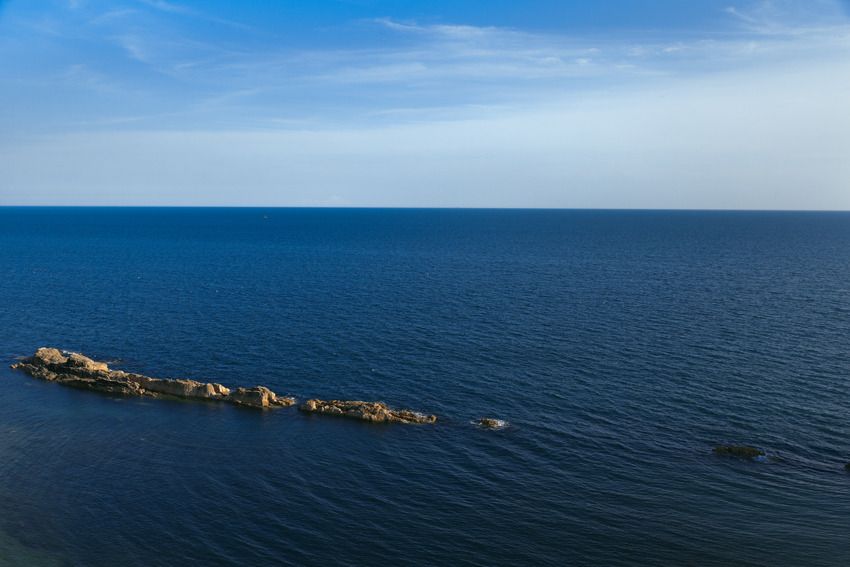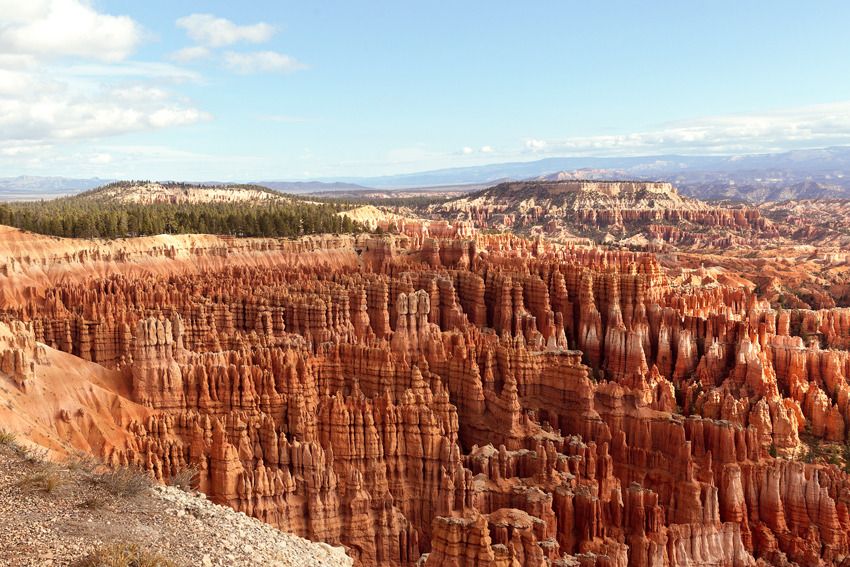 Martine Pinnel started her landscape work initially as a fun side project just because she was traveling more and more. In 2013 Pinnel went on two road trips before moving away from the US, back to Europe. She felt like documenting at least part of the beauty she was encountering along the way. Pinnel usually gets inspired by peoples individualism and uniqueness, but in the past few years, she has found that traveling has not only given her new ideas of artistic expression, but has also given her the opportunity to do a type of photography that is instant, uncomplicated and fun.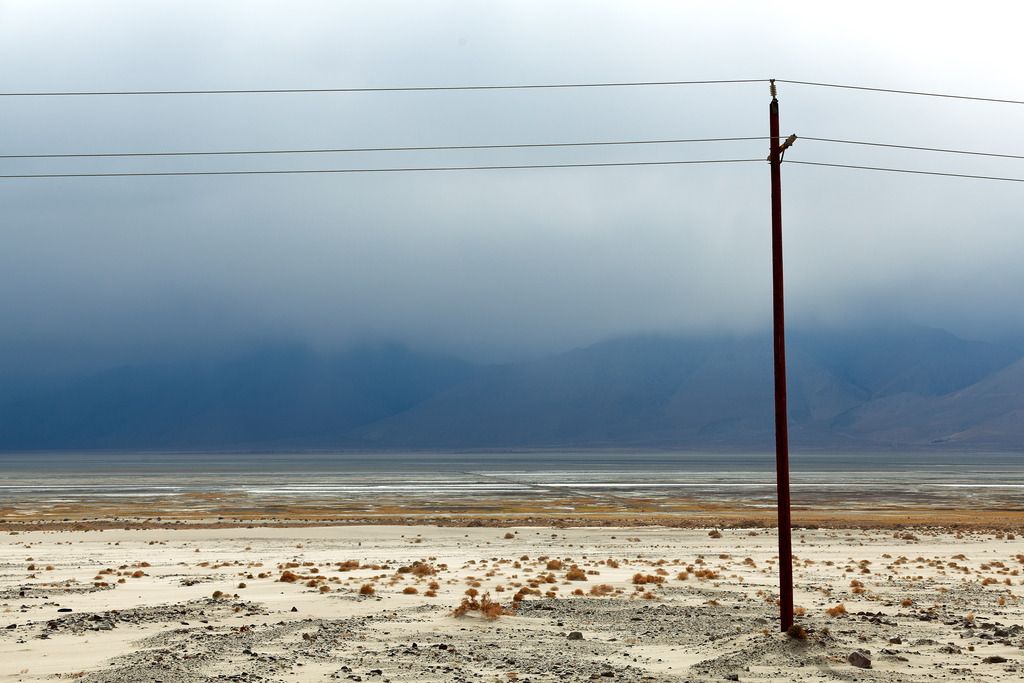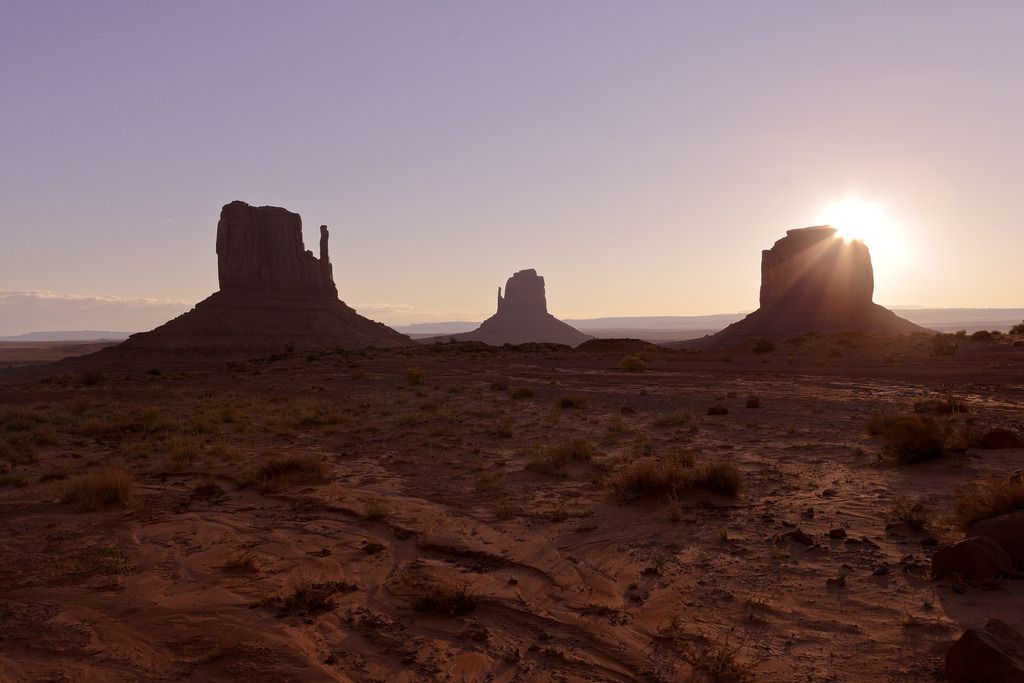 Pinnel decided to take her digital Canon SLR, as well as her Fisherprice 35mm toy camera out on the road just to capture a few images. She quickly realized that it was delightful shooting in calm environments that were outdoors. For this reason Martine Pinnel has also decided to give you an inside look into her work that was shot in these 4 states of the USA (2013 and 2015.)
Anthony Rogers
Anthony is the founder of Bob Cut Mag and the director of business development. Anthony writes on LGBT, people, and gender issues but catch him also writing about other shenanigans he finds himself in. Want to partner with Bob Cut? Email him at anthony@bobcutmag.cm
Need More Bay Area?