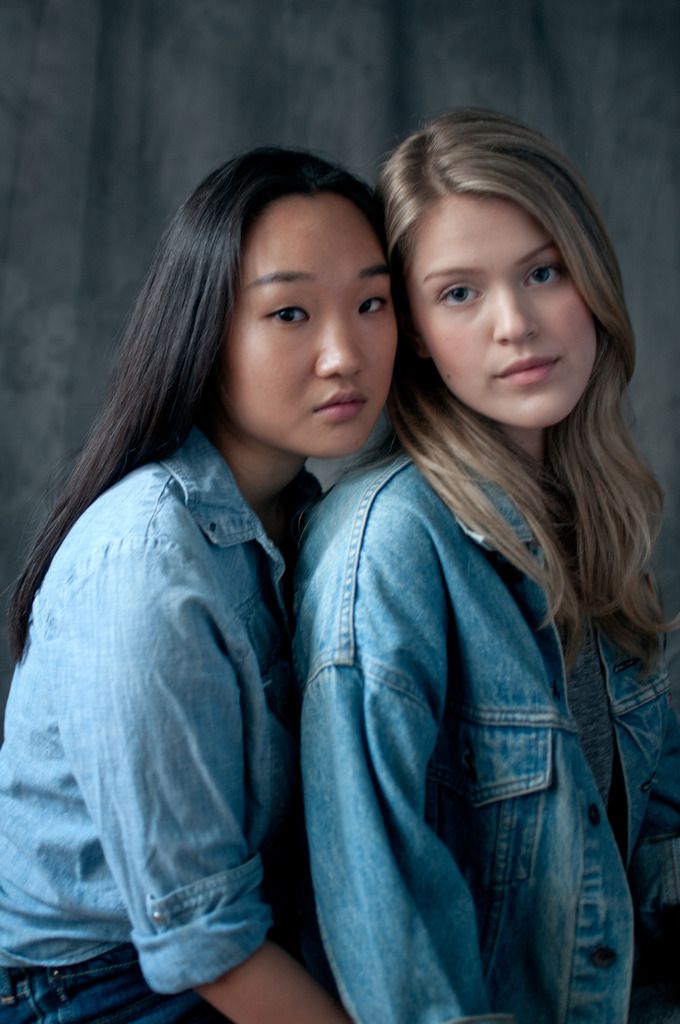 Goodbye To All That
Where does one turn when the world is pinning its weight on your thoughts?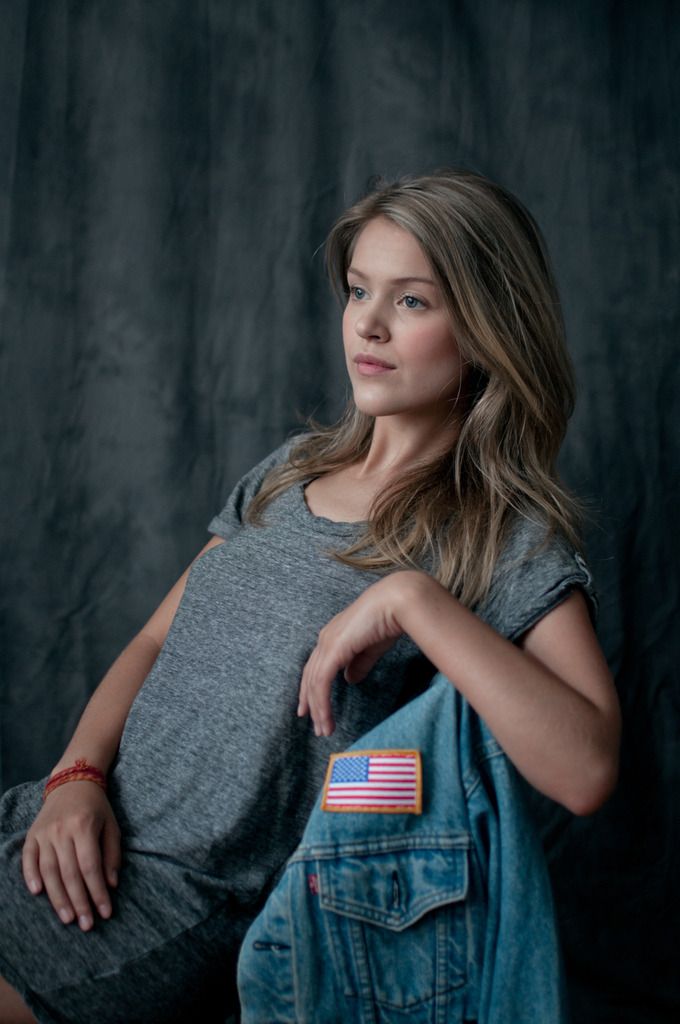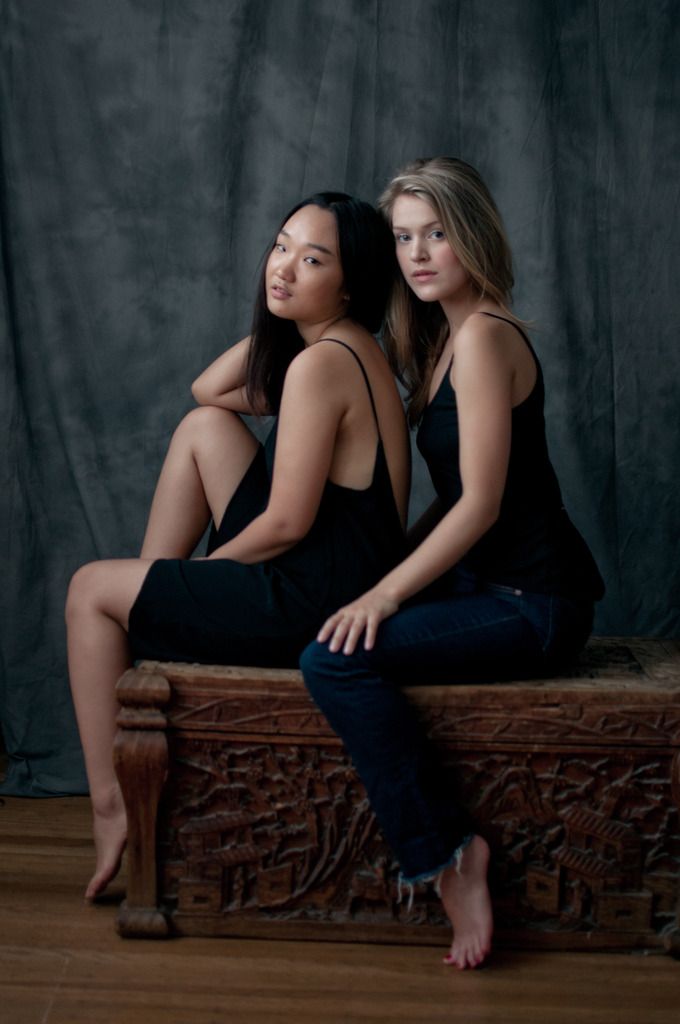 Raw Denim
Fundamentally, when has something ever not worked out? Even in the wake of tragedy, when has it never worked out? We've been thinking about that recently, the idea of anything working out in the end. What with the attacks in Paris, ISIS threats, the scaffolding falling in Union Square on a tour bus, the protests at UC schools about graduates expectations. A lot of written sources often resource towards your fellow human. Many feminist columns often refer gathering to your sisterhood for strength in hard times. Hashtags that promote the worldly consensus of #PrayForTheWorld, how is something distinctly singular or just "fitting in with the crowd"? We come back to celebrities or idols more than usual. People you marvel at from a distance. The world hates talking about kim k, but when in actuality, she helps the world by taking away the stress and sadness of worldly demise. Of course, we're not saying that she's more important but she helps the world by comforting it with her butt. You're taken out of moment of intense pain and being thrown into a place where the minds and mouths of the Earth can run freely. What are your thoughts on turning to worldhood or kim k's butt? You could let us know
here
.
Anthony Rogers
Anthony is the founder of Bob Cut Mag and the director of business development. Anthony writes on LGBT, people, and gender issues but catch him also writing about other shenanigans he finds himself in. Want to partner with Bob Cut? Email him at anthony@bobcutmag.cm
Need More Bay Area?