A Bay Staycation, Lets Get Away
Lets Get Away,
A Bay Staycation.
Need to take time off but can't actually fly away to another destination, here is why we love staycations and you will too.
part 1.
photographs by
JEFFRY RAPOSAS
&
DANIELLE RUEDA
, photo styling
DANIELLE WALLIS
, art direction ANTHONY ROGERS.
in collaboration with
HOTEL G
.
Happy Holidays, now is the perfect time to plan a vacation that gets you off the couch, away from the interwebs, and more importantly - out of the office. Though, with the changing times of young millennial 9-5'ers, there is never a free minute to get away. We slave away at a desk dreaming of that saltly margarita oceanside (if you're of age). So how do we remedy this ache to escape, this need to spend 1000's of dollars on a one way flight to another city? Well, all best things start at home. Anywhere you are - whether big city or small town. This is our way of nursing the travel blues without feeling guilty about your commitments to, you know… life.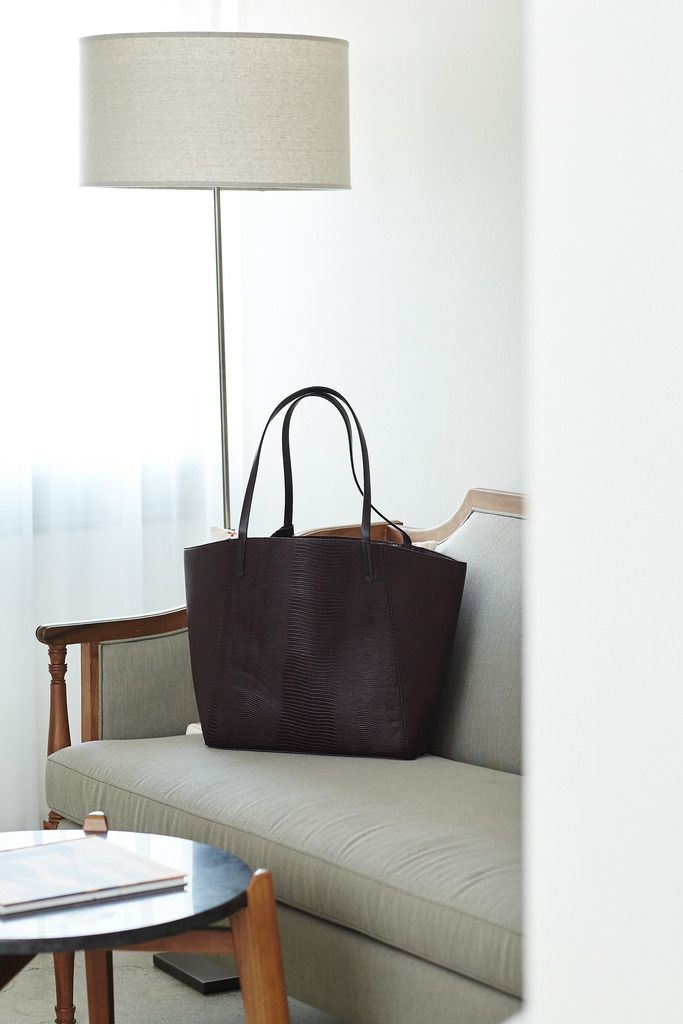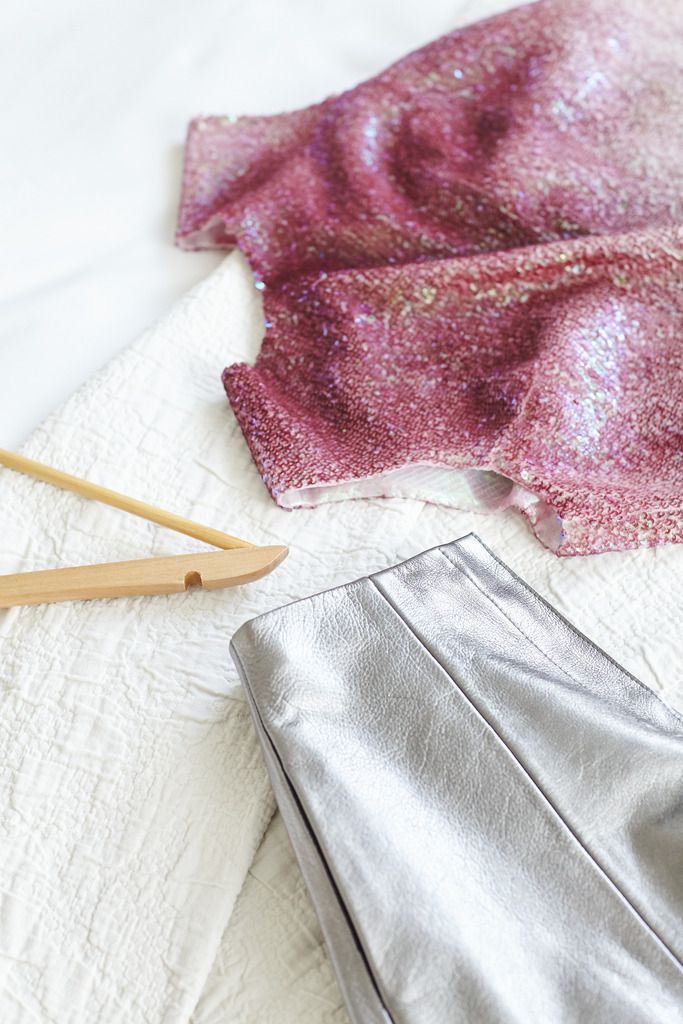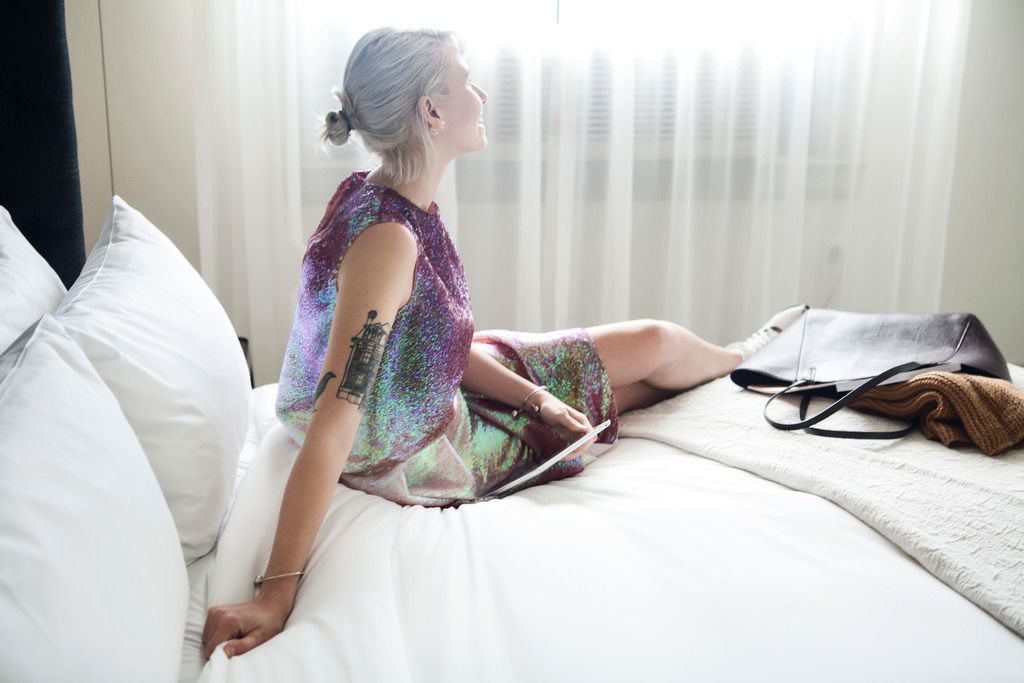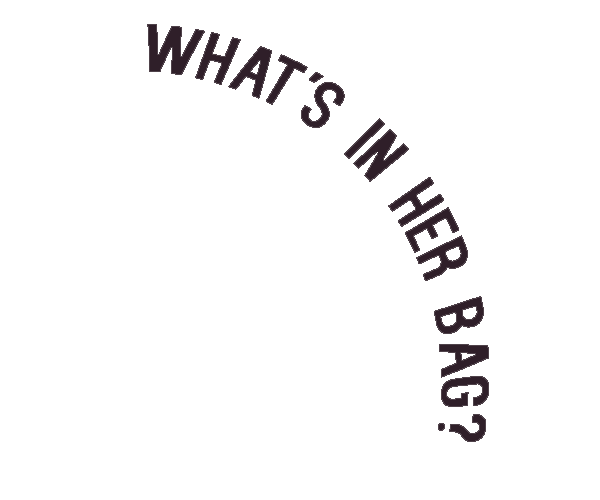 One of our favorite things to do when wanting the getaway illusion is to check out a room in the city you live for 1 night only and live it up. Do this only by yourself for 3 ultimate reasons.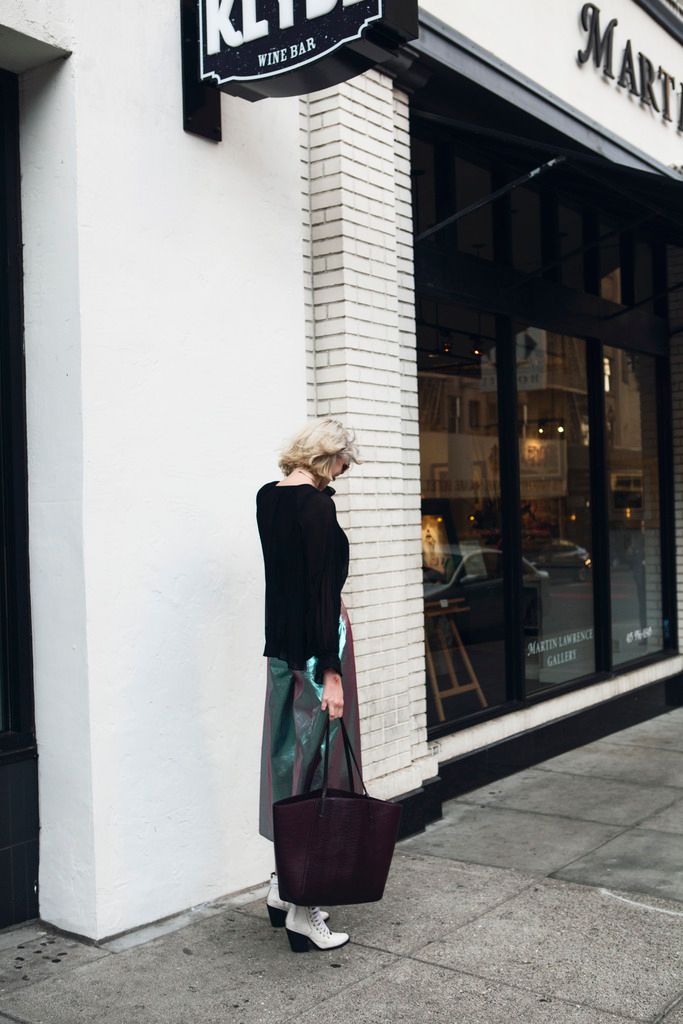 1.) Refreshes your Mind.
Look at it this way, If you view a stay-cation as though you are just home hanging out for a few days, you won't experience the rewards you can reap from this adventure. The ability to let go and trust your situation relaxs your psyche and releases calming endorphins. So to make the best of what you've set forth. Pack the pampering essentials. Night masks, wine & cheese, your favorite reading / listening material, and a little bit more spending cash to #treatyoself.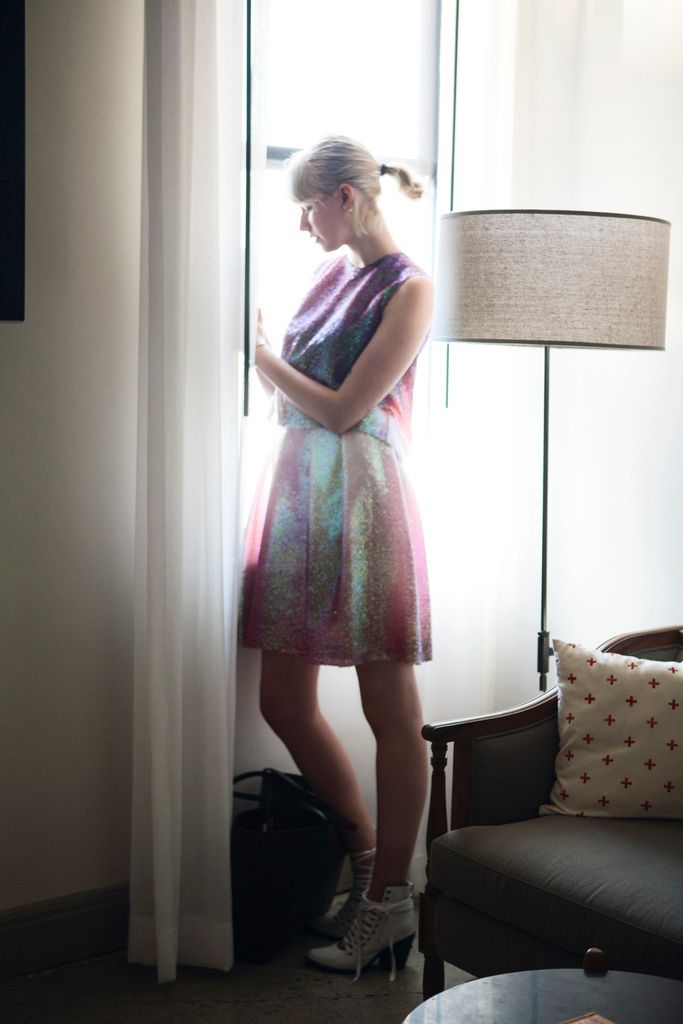 2.) Get Your Body Back.
Lets be honest, John Mayer wasn't wrong when he said that "your body is a wonderland". Sulking days away at a desk can be mind numbingly painful. While you're in the staycation mindset really think about moving around. Do some shopping you normally wouldn't do, wear a completely new outfit that challenges your mind. Remember, if it feels wrong, it looks right.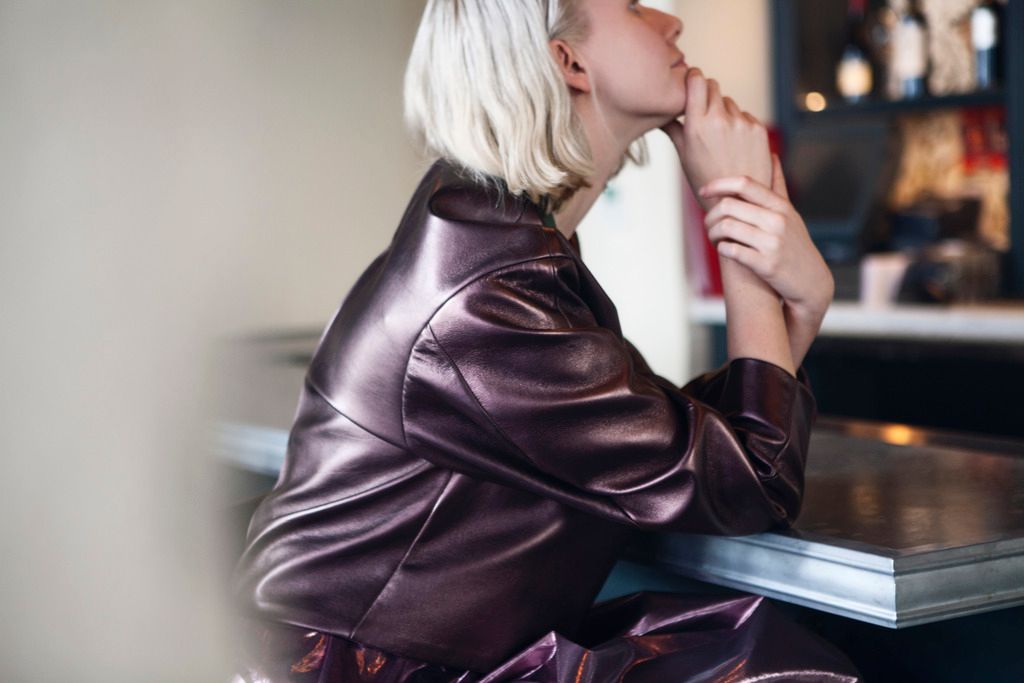 3.) Lets Play Pretend.
There are days where we want to reinvent ourselves and tell people, we will never see again, little white lies. It's the fun of testing others and seeing how different stories can either light them up or spark discussions. Start with, "I'm an open heart surgeon" and see where the conversation leads you. Go down to the local bar or restaurant and chat it up with the dinner go-ers.
Where would you staycay if you only had one night? You could let us know here.
Anthony Rogers
Anthony is the founder of Bob Cut Mag and the director of business development. Anthony writes on LGBT, people, and gender issues but catch him also writing about other shenanigans he finds himself in. Want to partner with Bob Cut? Email him at anthony@bobcutmag.cm
Need More Bay Area?