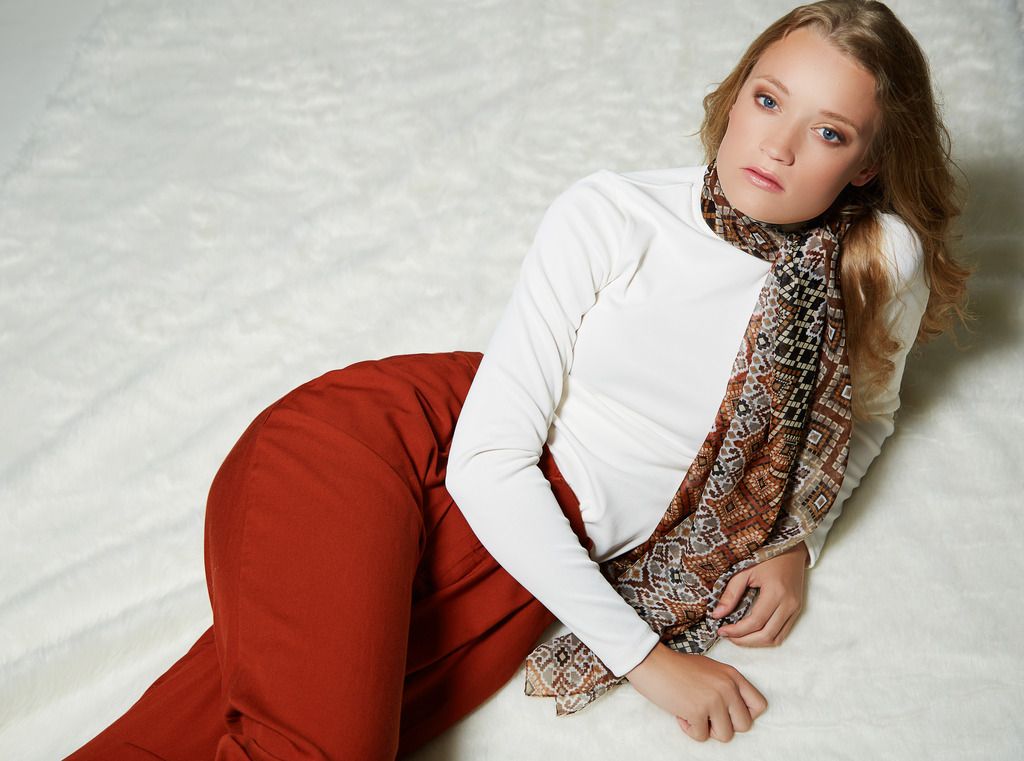 July
In A Playlist
Looking to lounge around the house for the rest of July? Well thanks to our friend Nhan Le, The Quiet Pencil, we wanted to share our fav tunes that'll put the ease in LaZY… It was a strech o.k. Our mains this month include Sky Ferreria, Tegan & Sara, and newely Ryn Weaver.
Check it down below.
Wanna hear the rest of the playlist? Click here.
Anthony Rogers
Anthony is the founder of Bob Cut Mag and the director of business development. Anthony writes on LGBT, people, and gender issues but catch him also writing about other shenanigans he finds himself in. Want to partner with Bob Cut? Email him at anthony@bobcutmag.cm
Need More Bay Area?