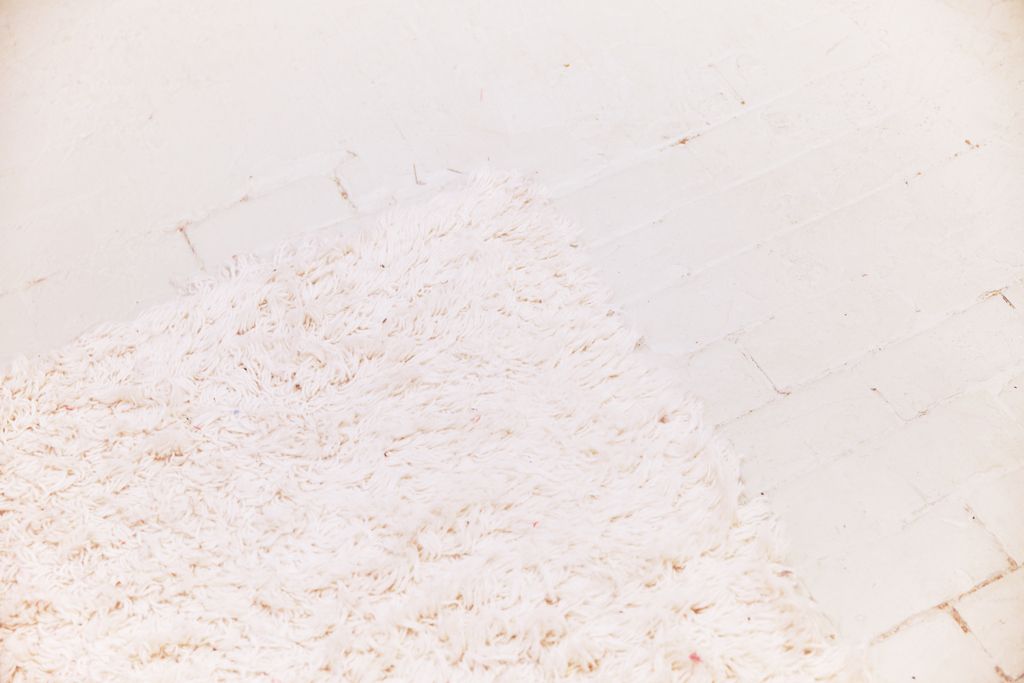 Bob Cut Mag
Soft Launch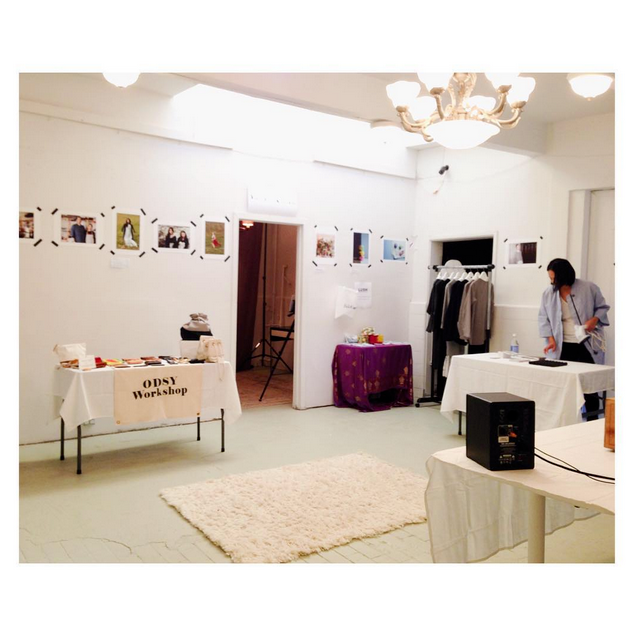 From mouth watering boba to spectacular makers, Bob Cut on July 11th celebrated it's half birthday. yay. When we hit 10,000 hits on the site we definitely had to celebrate! As a thank you to our smart readers we invited our fav SF makers such as ODSY Workshop, SOMI Apparel, Mute By JL, and Boba Guys to enjoy the night with us. We had a simple get together and got to enjoy the night with amazing people and sweet as hell boba. Seriously, too good.
We want to say thank you to all the physically incredible indivisuals for stopping by, saying hello, and wanting to get apart of the zine! Bob Cut is growing like a newborn in those frilly baby beds and someday it'll learn how to walk on it's own. We will be annoucing the winners of our LUSH giveaway on our instagram so make sure to see who our winners are. Salute to all of the marvelous people who showed up and supported and to all a good night / morning.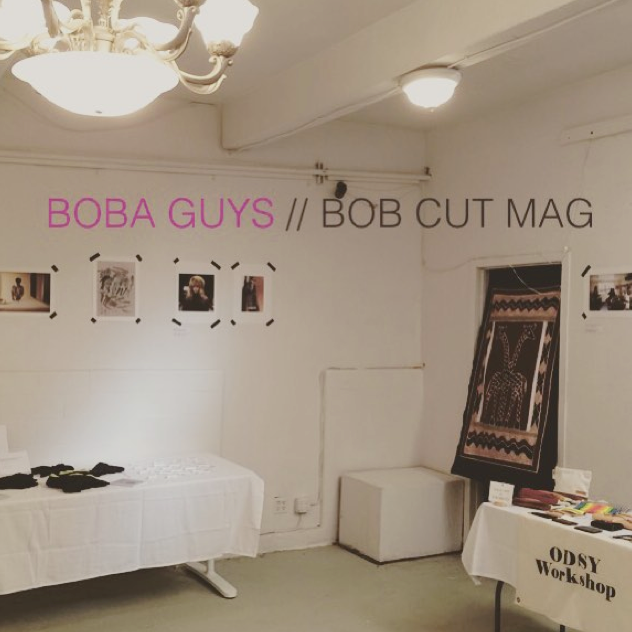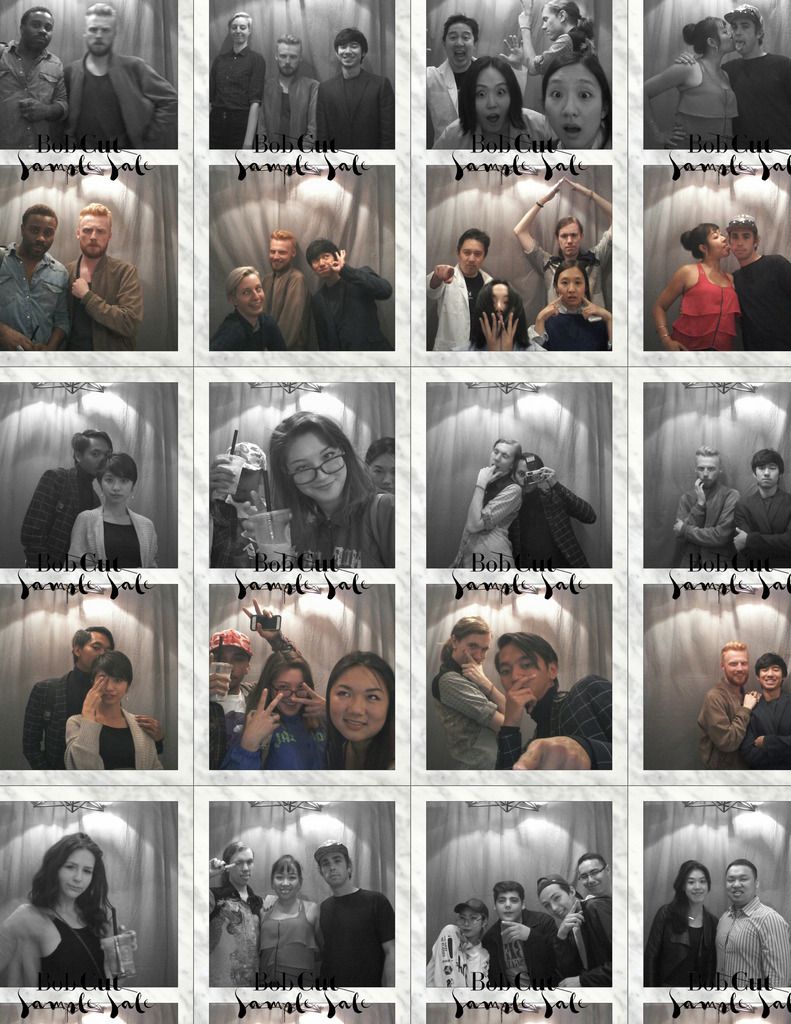 To see the rest of the photobooth images, head over to our facebook and check out the funny snaps people left behind.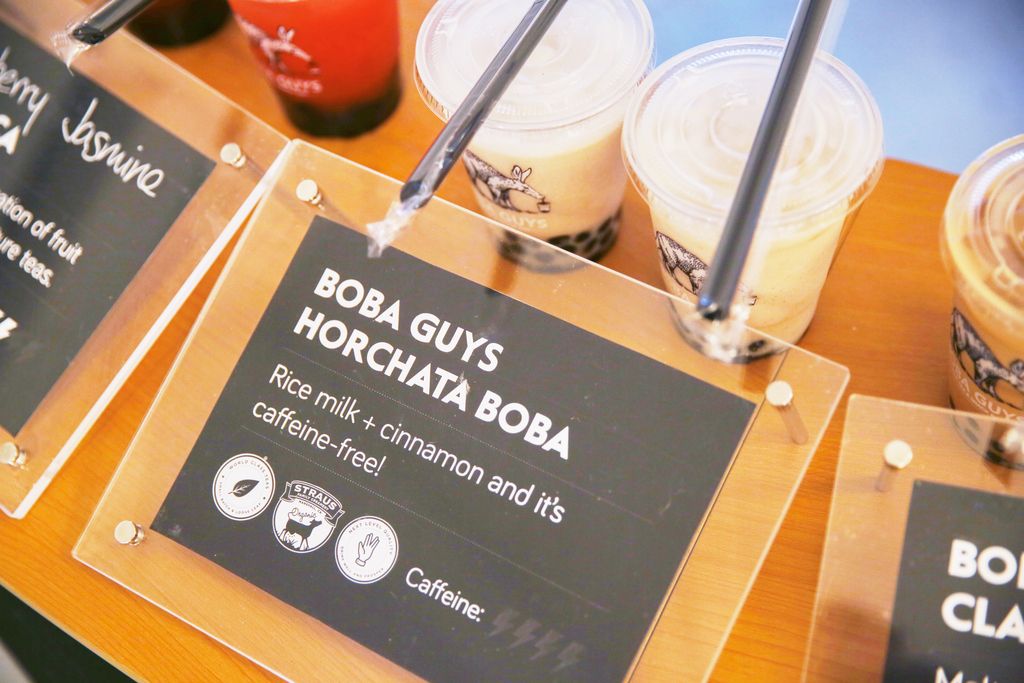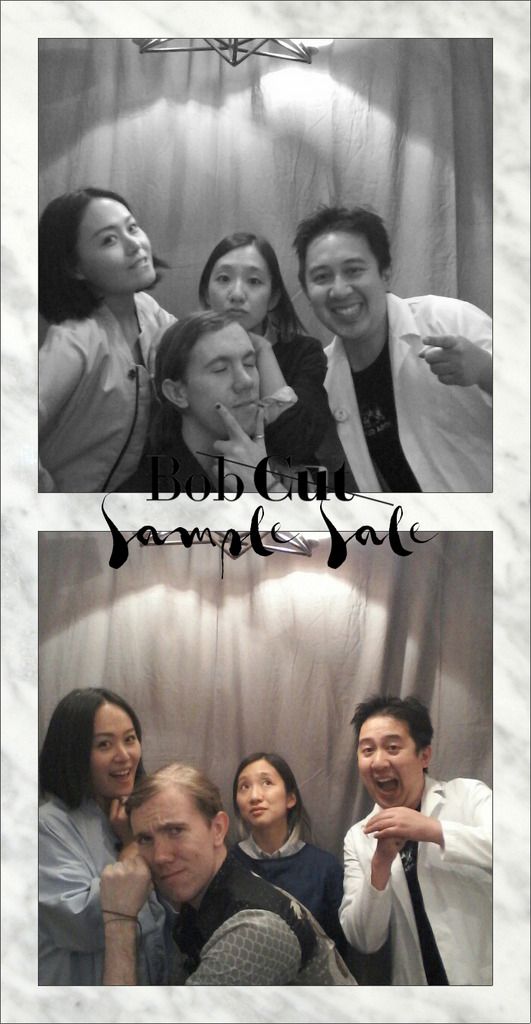 Thank you again to the absolutely fantastic folk Yina, Joanne, and Andrew. The kindest human beings San Francisco could ever ask for. *peace sign*.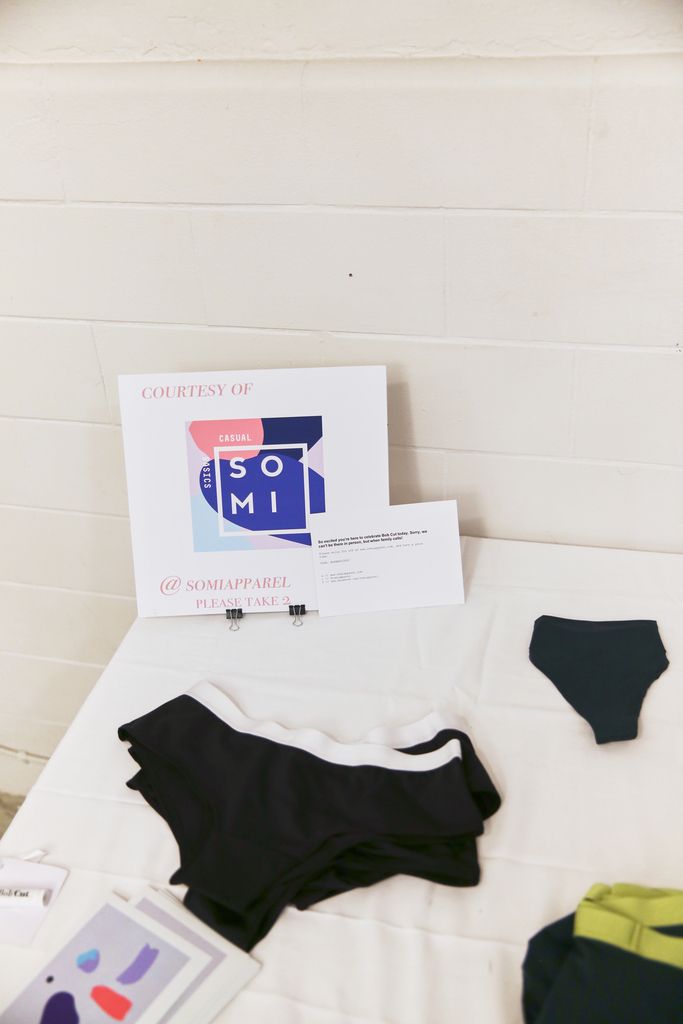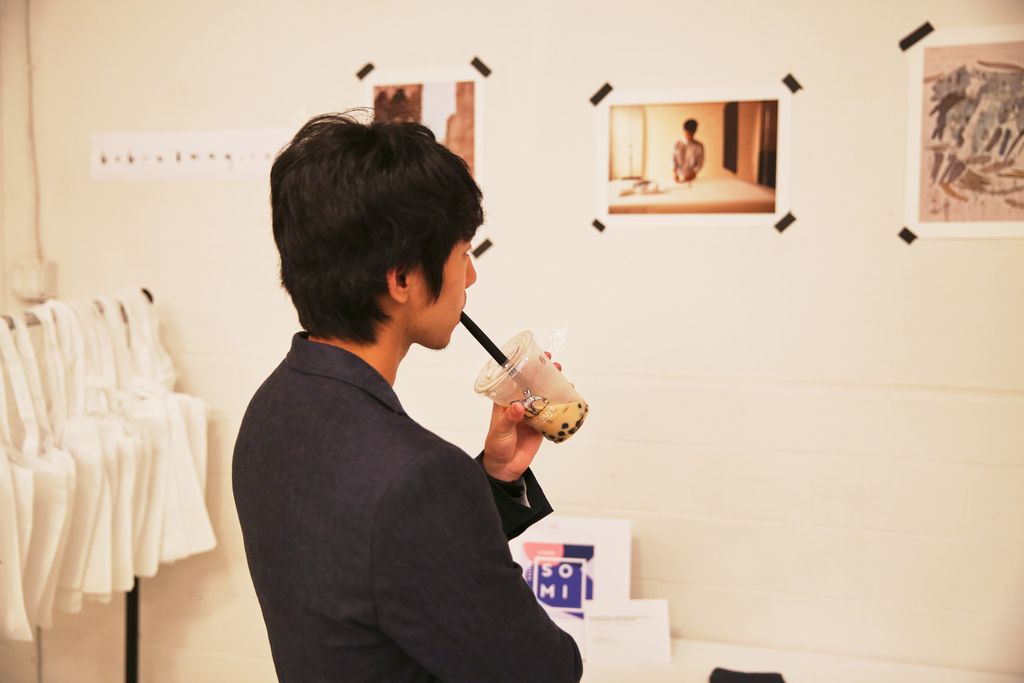 Anthony Rogers
Anthony is the founder of Bob Cut Mag and the director of business development. Anthony writes on LGBT, people, and gender issues but catch him also writing about other shenanigans he finds himself in. Want to partner with Bob Cut? Email him at anthony@bobcutmag.cm
Need More Bay Area?