Learning To Love Clothing
Relove about Relove
in San Francisco
When walking into the ReLove store in San Francisco, Bob Cut was greeted with a cool vibe in the air. Wall to wall vintage band tee's and low priced designer shoes, a beautiful dream. Owner of ReLove Delila took us around the shop and got to share with us more background history of the store on Polk street.
"I'm very particular about what I sell here at ReLove, I have to make sure that items are in season or at least can be easily put into the staple closet. When asked about why her store wasn't located in the resale prime spot such as the Haight, she simply answered, "It felt right, here."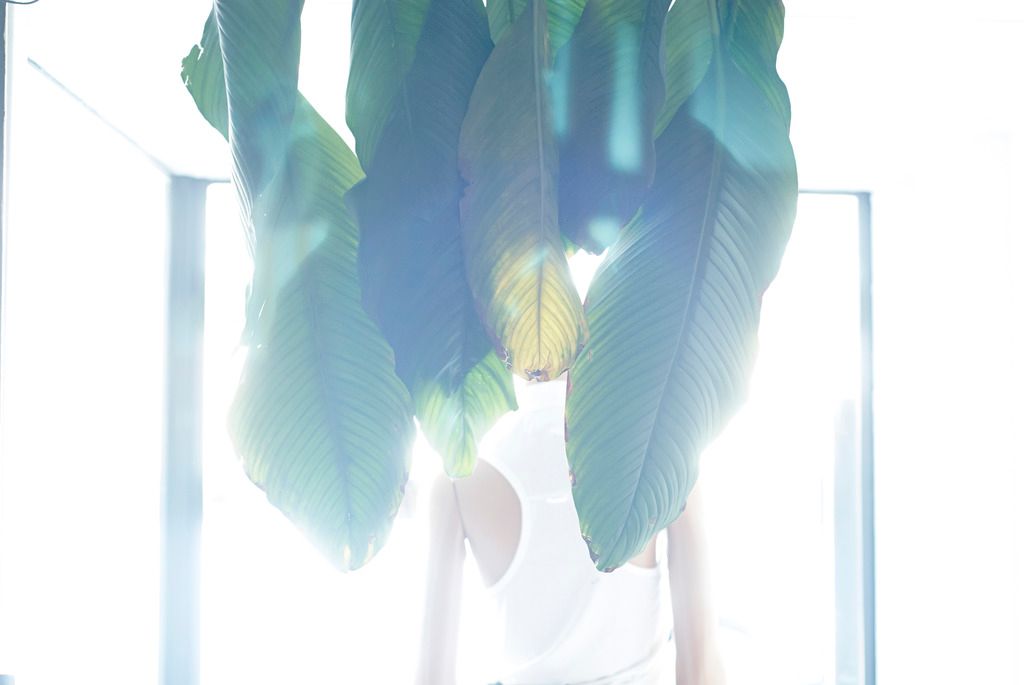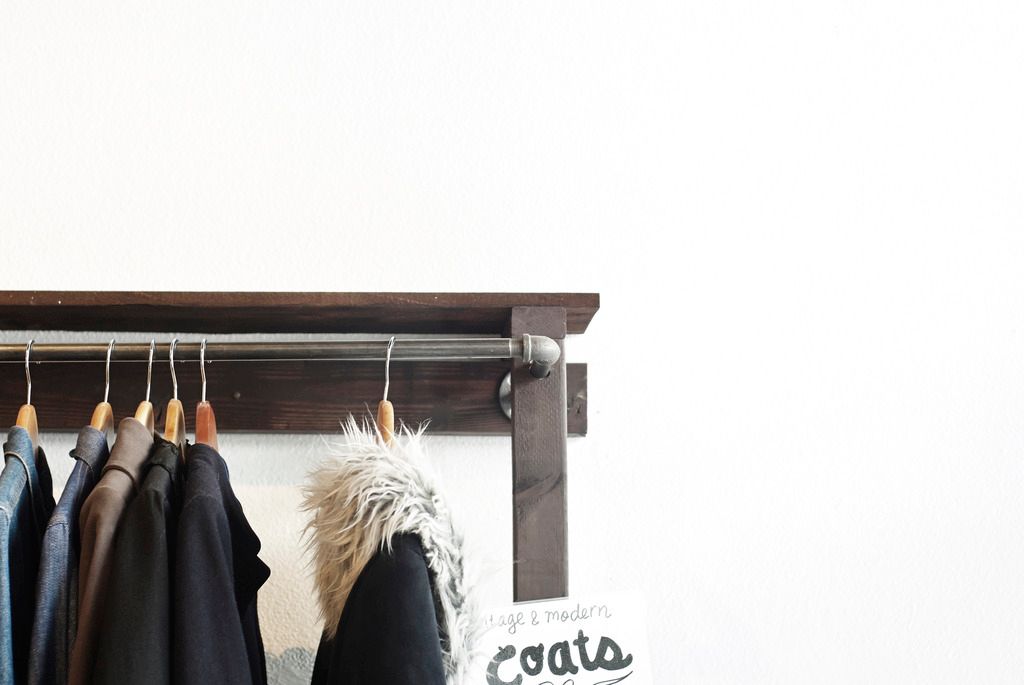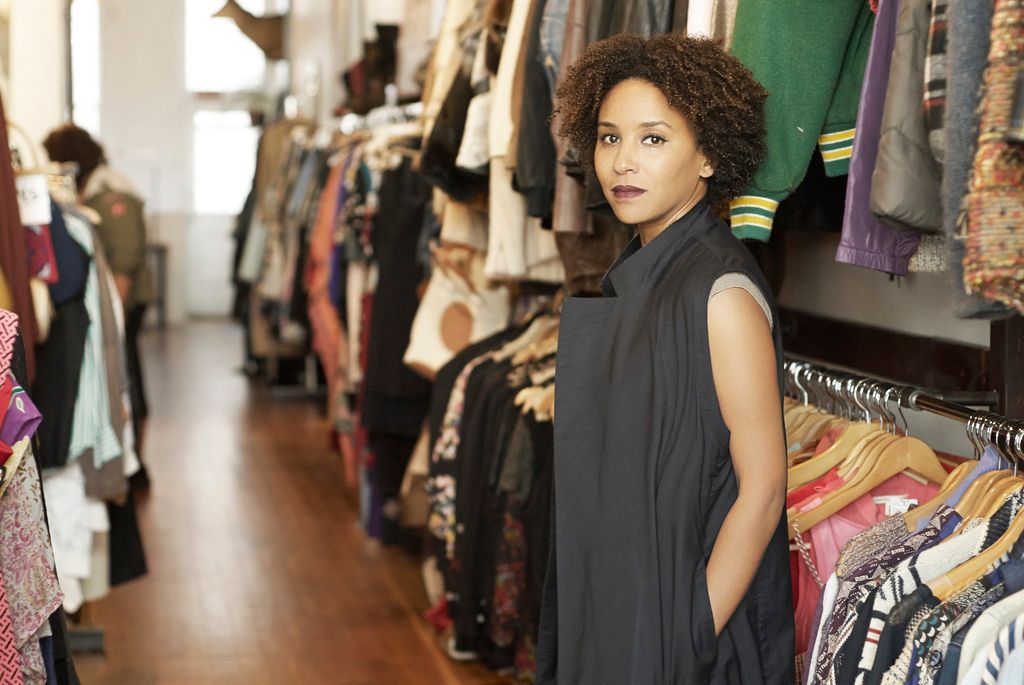 At Relove, "we believe in personal expression and that style should never cost a fortune." Owner Delila makes it her mission to offer true quality at a reasonable price, her store offers everything from low to high end. The shop also oozes charisma in its interior design, carpets with worn history and sand blasted oak lining that increases the stores home like feeling.
Go check out the store if you're in the near by area ~ Thank you Delila and Relove for welcoming us into your store!
Anthony Rogers
Anthony is the founder of Bob Cut Mag and the director of business development. Anthony writes on LGBT, people, and gender issues but catch him also writing about other shenanigans he finds himself in. Want to partner with Bob Cut? Email him at anthony@bobcutmag.cm
Need More Bay Area?