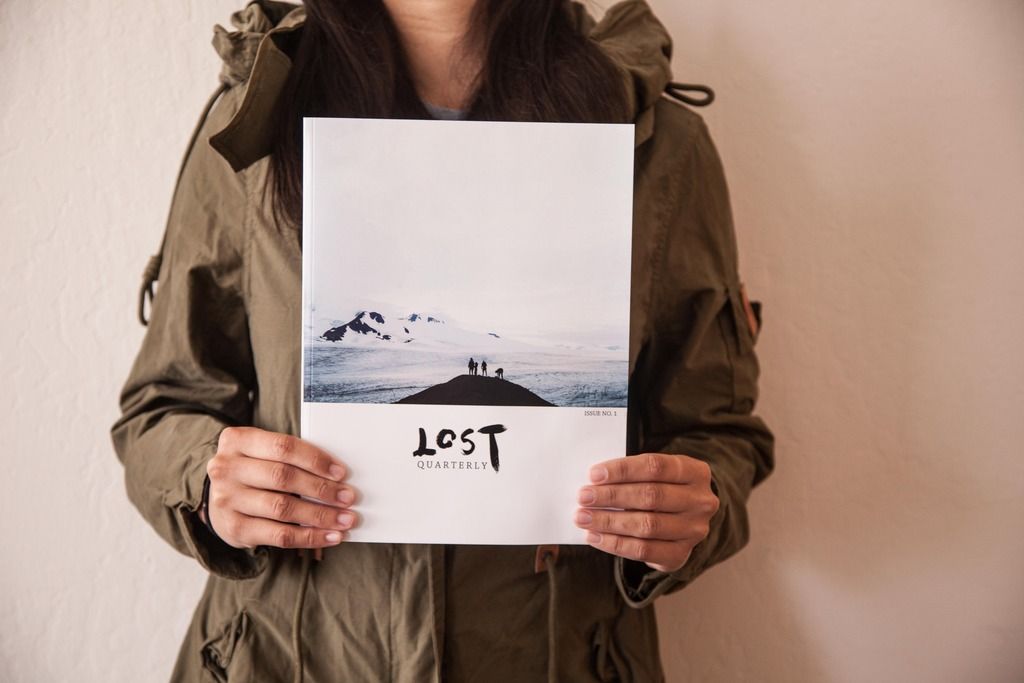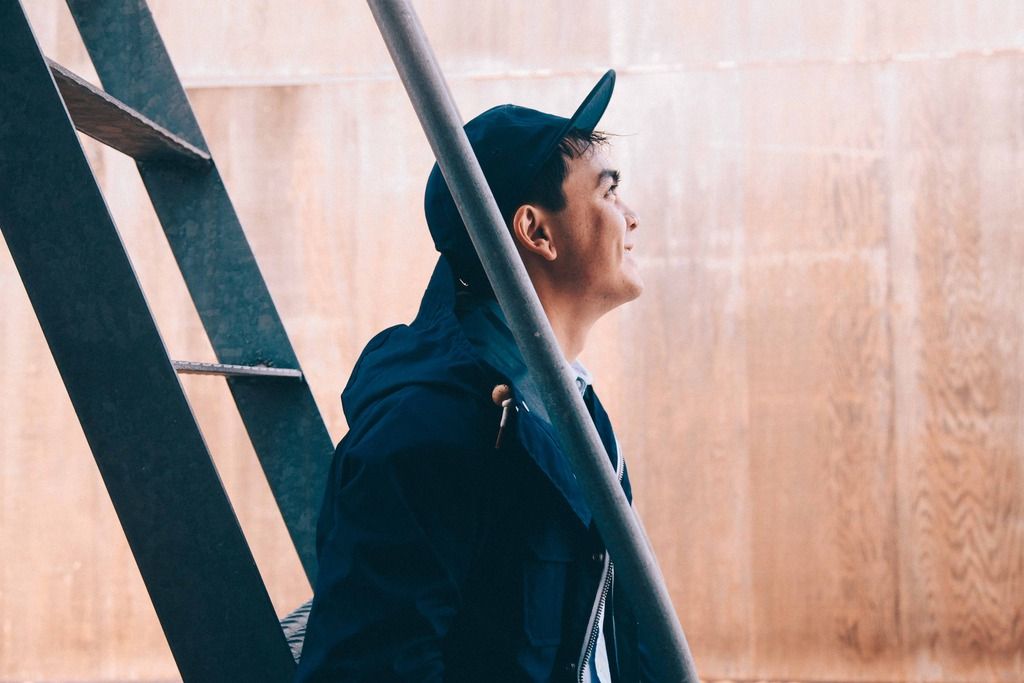 How We All Got Lost.
Was does it mean to be lost? To some it's a sense of not knowing, a fear of not being able to find your way. To others, such as Editor in Chief Anthony Kerrigan, it's all about exploring the unexplorable. Begun as a simple in class idea, Lost Quarterly has been making waves in the lifestyle print world. But why print? Some say the age of print media is dead, but to Kerrigan it's a "treasure and a keepsake item." Kerrigan wants his readers to "rip out pages, keep them on their walls, always reference them in hand. Websites might go down or expire over time, so having a physical print will always cater to you undeniably." With making appearences in Europe, Asia, United States, and South America, Lost Quarterly is the definite new Jenny on the block. Kerrigan had some last words for our readers, "If you're looking to share a story, we're here to listen to it."

Click the link to view Lost Quarterly: here.

Anthony Rogers
Anthony is the founder of Bob Cut Mag and the director of business development. Anthony writes on LGBT, people, and gender issues but catch him also writing about other shenanigans he finds himself in. Want to partner with Bob Cut? Email him at anthony@bobcutmag.cm
Need More Bay Area?