Look
Dashing,
Dapper, & Damn Good.
For Men.
Yes we said it,
guys,
you're gonna want to buy these.
As we roll up into September, we wanna give out a quick PSA on some pieces all men should invest into their closets. We've got a list of basics mixed in with a list of unusual purchases to think about. Either way, you're gonna look good for fall.

While cleaning up our closet for the incoming season, we realized we don't need much! A simple tee, a great pair of jeans, and a key ring is essentially saying, "I know how to dress smart." No, we aren't recommending coats but hell, we like to think out of the box. Keep reading to find out more.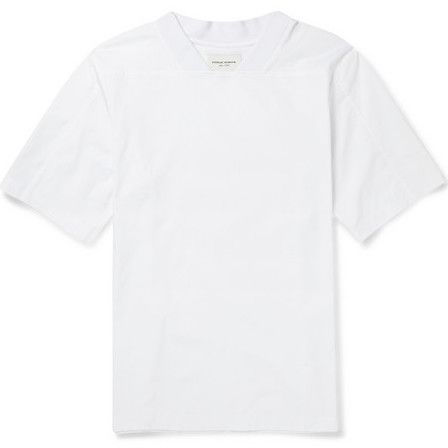 Public School
Avelina Stretch-Cotton Poplin T-Shirt |
Mr. Porter
Distressed Straight Leg Jean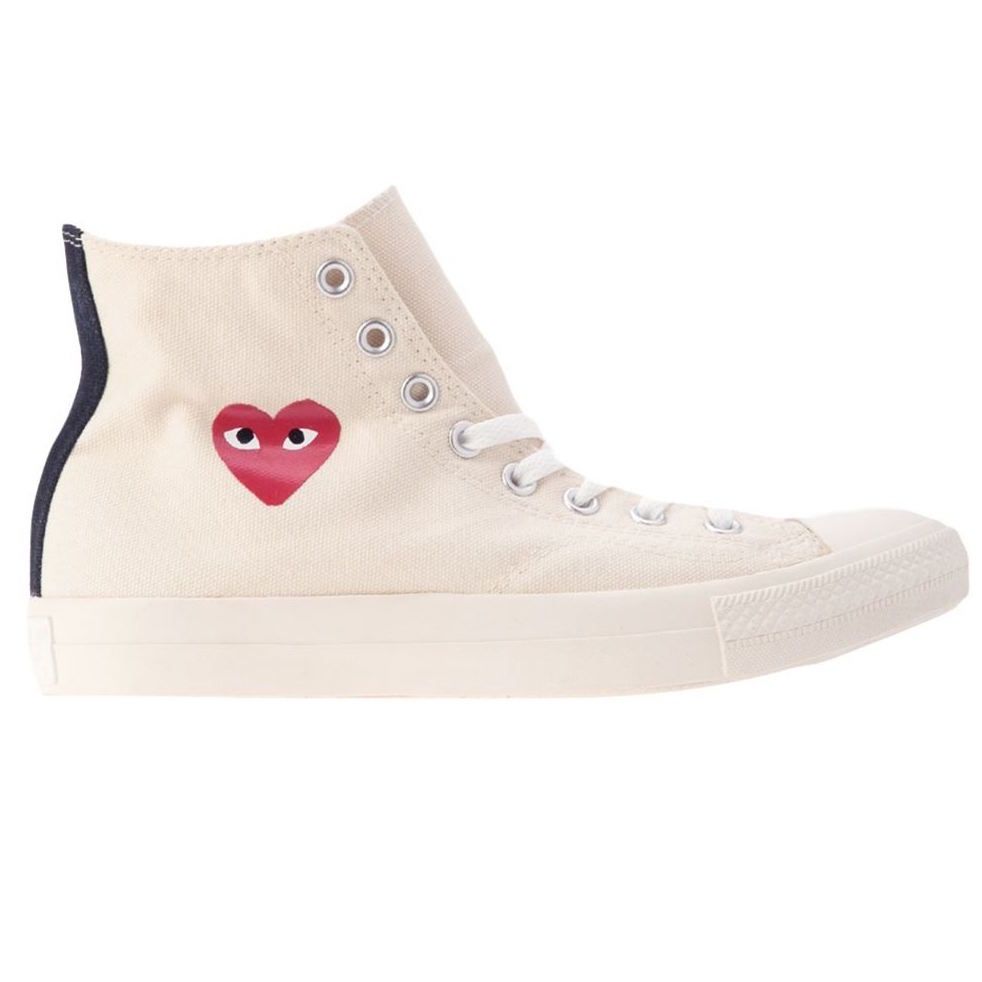 Comme De Garcon PLAY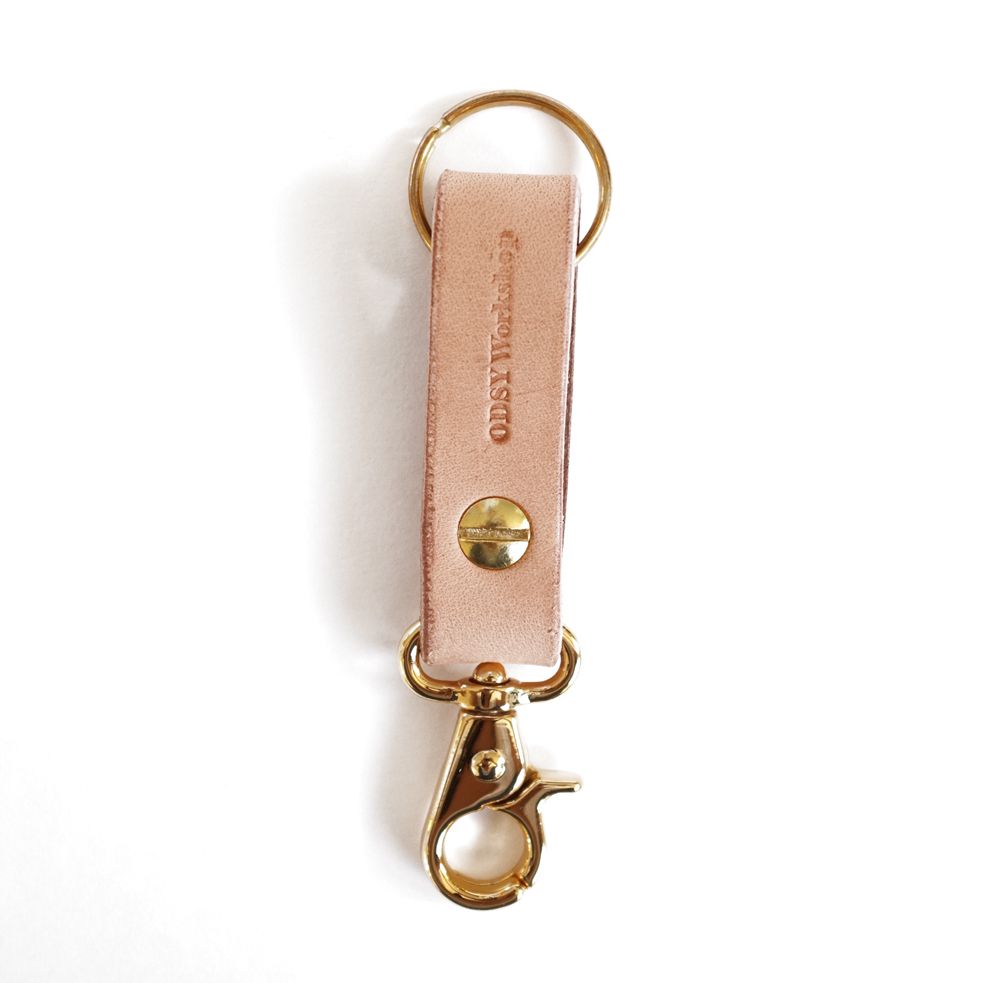 Short Leather Keychain
Anthony Rogers
Anthony is the founder of Bob Cut Mag and the director of business development. Anthony writes on LGBT, people, and gender issues but catch him also writing about other shenanigans he finds himself in. Want to partner with Bob Cut? Email him at anthony@bobcutmag.cm
Need More Bay Area?