Morning Blues Gotcha' at 0%
The sun peeks through the black out curtain onto your toes, are you still in the dream the night before? The warmth is a cold reminder that the morning is here.
Light peeking in through the drawn curtains, the warmth streching across your legs as the day greets you a "hello". For some, the mornings are a blessing. You get all the chores of the day done early. Laundry, grocery shopping, stretching, etc and so on. But for others, our bed is our escape, unless we hit double digits on the clock don't wake us in the morning. As we rub our eyes to regain sight, our hands starts to stumble while we try to find ourselves from the night before. Laptop on the floor, glasses thrown to the side.
We search for ourselves in that mere minute as we get up and survey the prospects of the day. The outdoor sounds register as foreign entities that are unexplainable. The sun has fully cascaded onto your sheets and is now an 8:01am toaster oven.
You put on the nearest comfort item and trot along straight into the bathroom. The morning routine commences and you're out the door. An ode to your morning birds.
07:10AM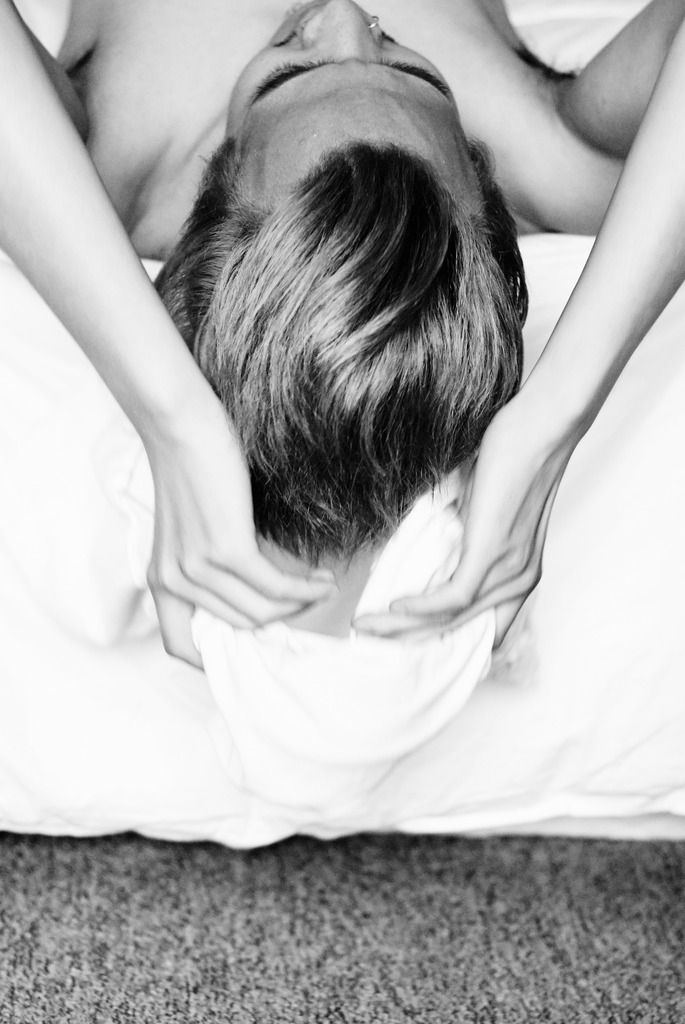 08:35AM
Out the door we go.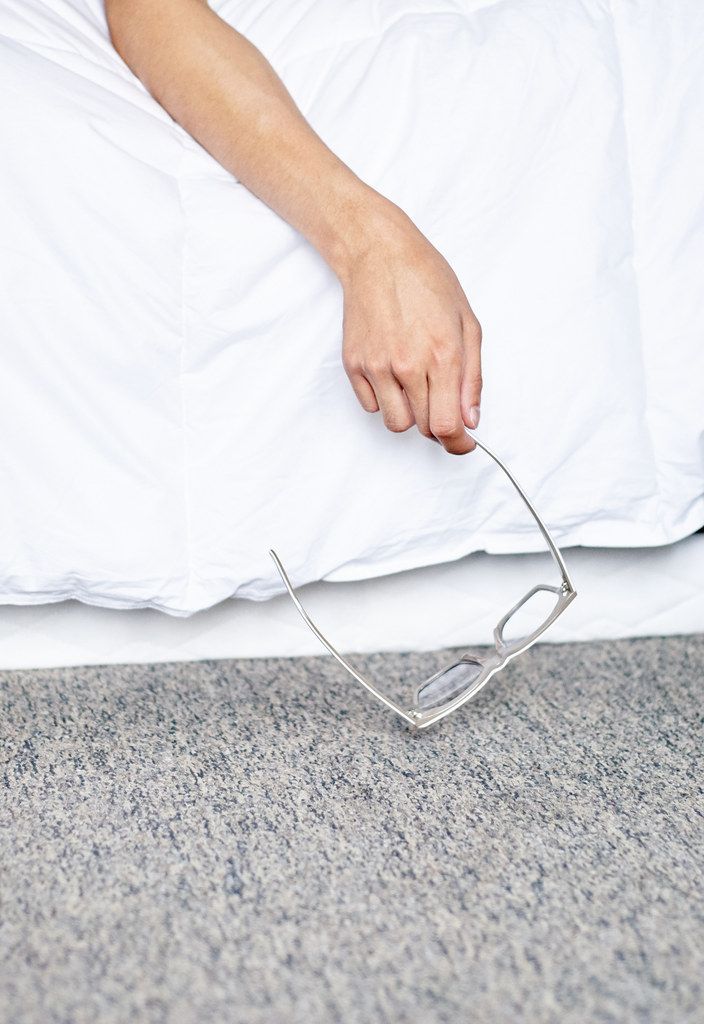 Anthony Rogers
Anthony is the founder of Bob Cut Mag and the director of business development. Anthony writes on LGBT, people, and gender issues but catch him also writing about other shenanigans he finds himself in. Want to partner with Bob Cut? Email him at anthony@bobcutmag.cm
Need More Bay Area?