Neighborhood Girlfriend
A look into the collection by Gisel Ko. How South Korea met the atmosphere of San Francisco. Stay warm.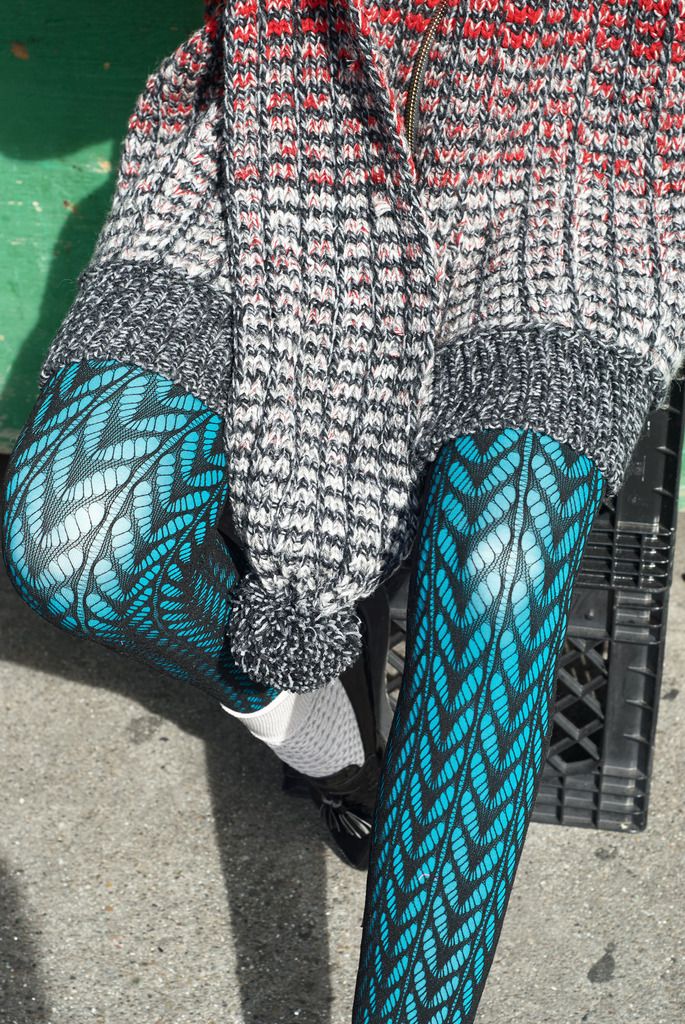 Being a CFDA nominee and a former design intern with Ryan Roche, Ko defined her aesthetic as a superior knitwear desiger with her most recent collection whiched debuted in May 2015.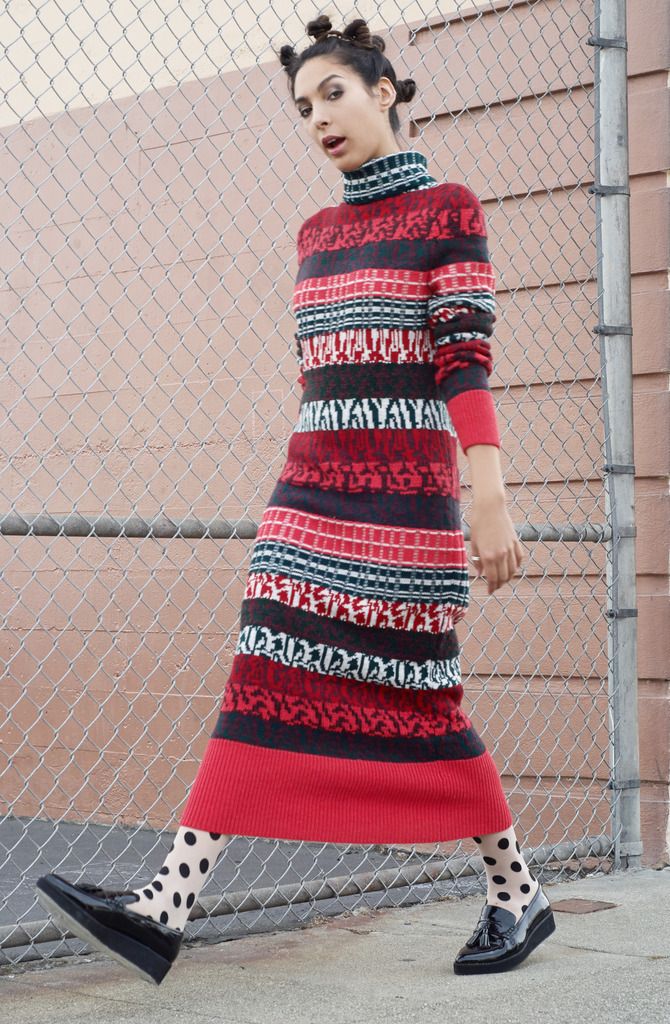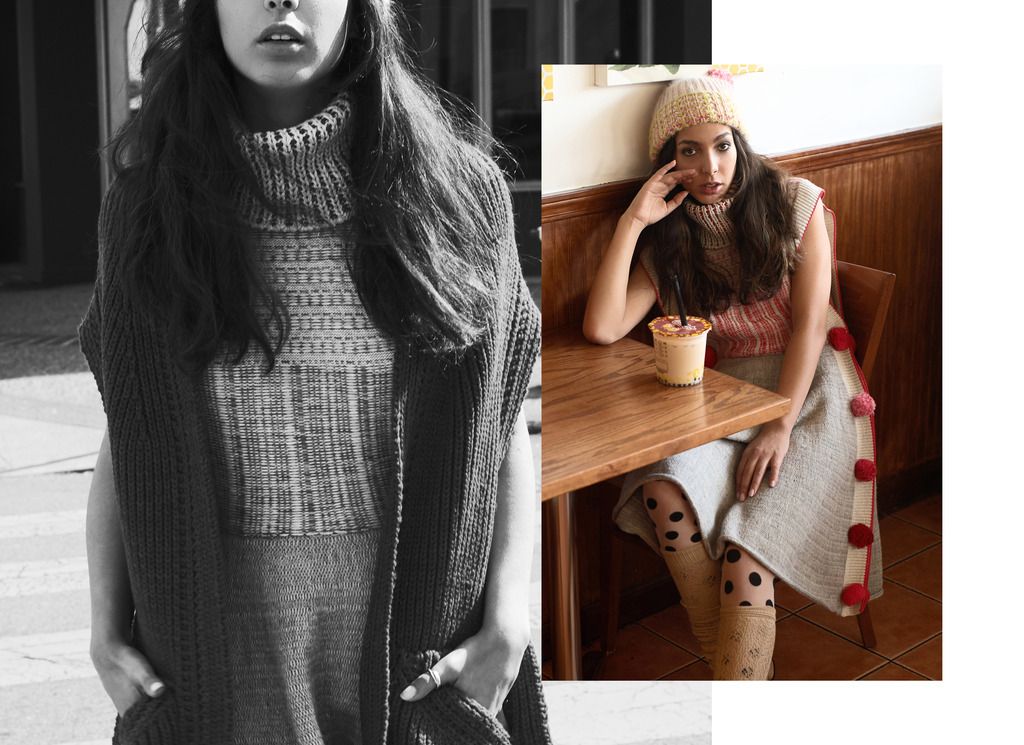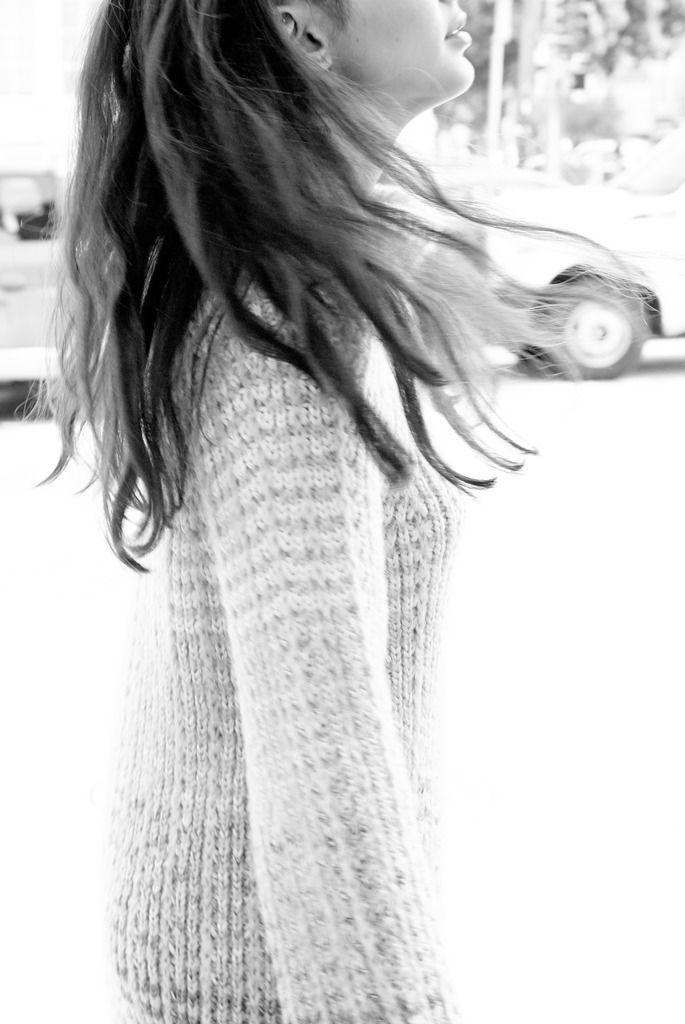 Ko spoke with Fashion School Daily about the inspiration for the collection, ""I connected with sportswear and skiwear, taking a sporty and masculine look from skiwear and [adding] a feminine touch from the Korean traditional dress."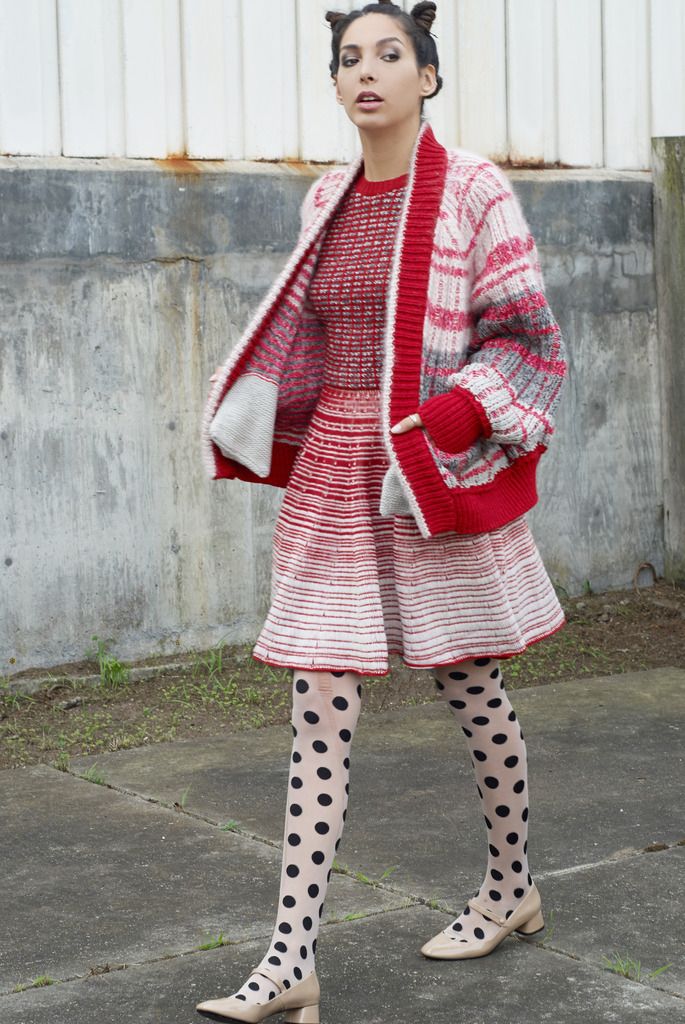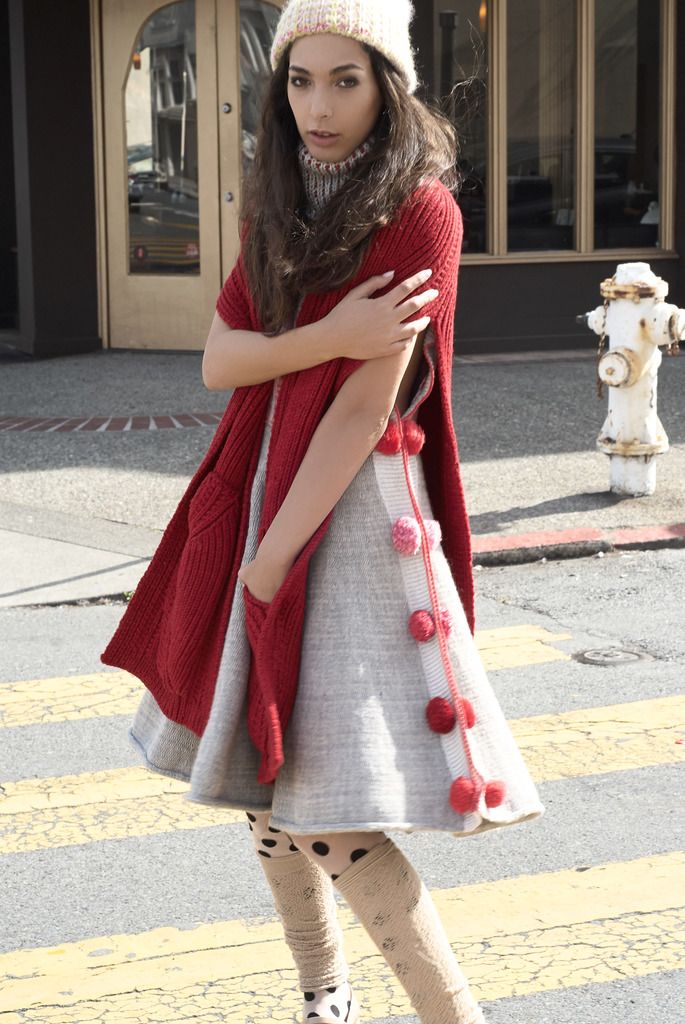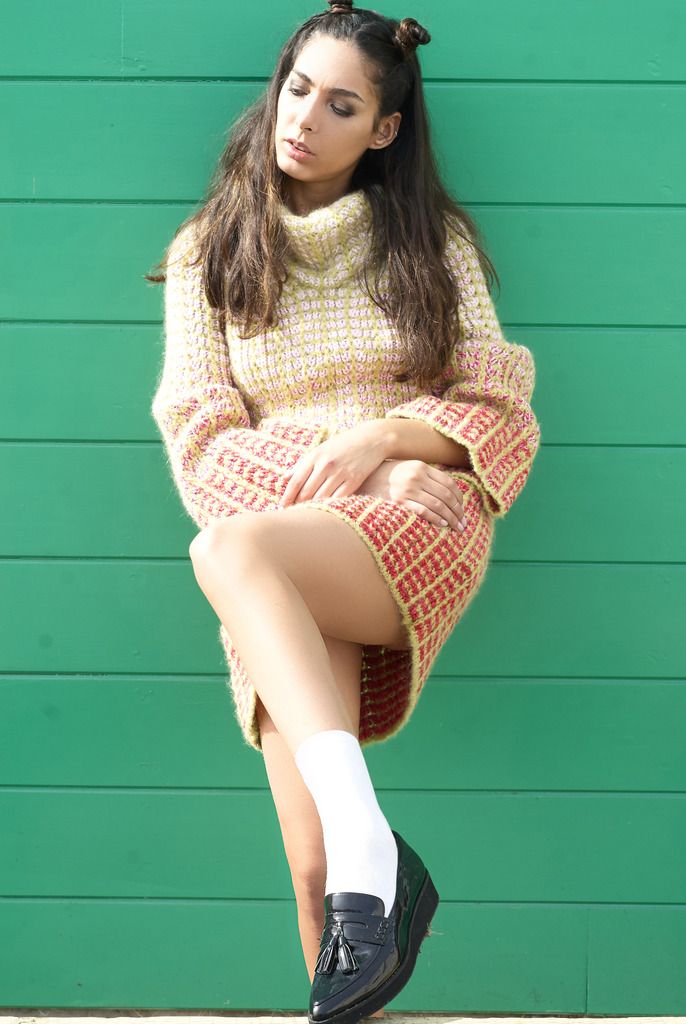 Anthony Rogers
Anthony is the founder of Bob Cut Mag and the director of business development. Anthony writes on LGBT, people, and gender issues but catch him also writing about other shenanigans he finds himself in. Want to partner with Bob Cut? Email him at anthony@bobcutmag.cm
Need More Bay Area?