Remember when Bob Cut hit 10,000 reads on the site? Well we wanted to give back to an amazing audience! We are hosting a sample sale for all to come, shop, mingle, munch, and enjoy! Click the read more to find out who our amazing vendors are, click their logo's to find their other wares. They surely don't disappoint. If you would like to show off your wares to our spectacular readers please email Anthony Rogers here for more info. ~
July 11th, 6 - 9pm, 3071D International BLVD, Oakland
#BobCutSale, #BobCutMag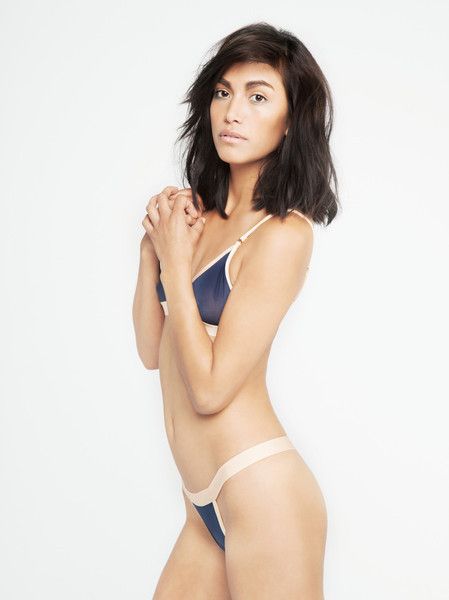 "SOMI was created with two goals in mind: to craft modern, easy basics and to raise funds for women's empowerment groups. Somi provides casual basics with a modern sensibility, high quality fabric and elastics, and high quality production in small batches in the Bay Area."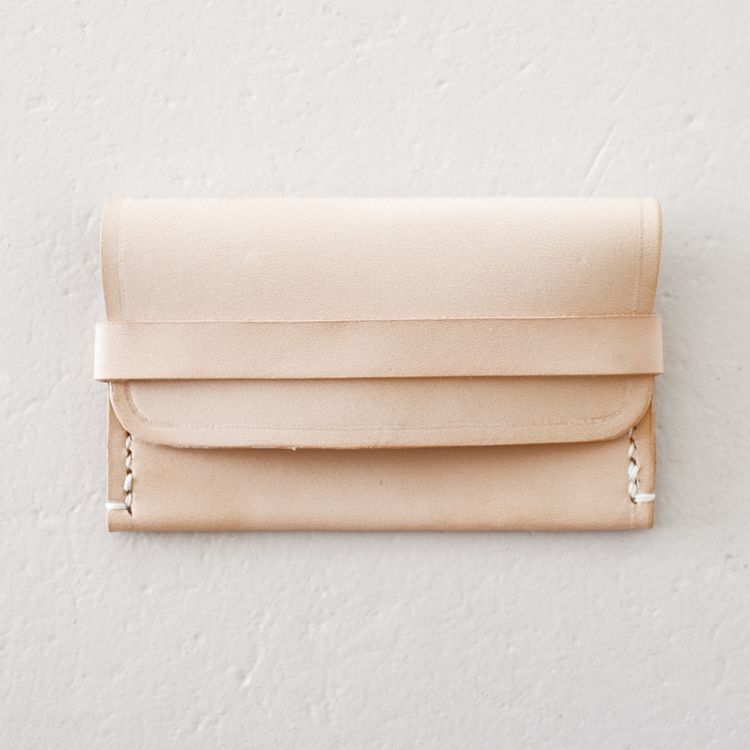 "ODSY Workshop is formed by a maker and an artist duo Suhi Chai and Yina Kim.
ODSY (read as odd-cee) comes from the word, Odyssey, meaning a long journey full of adventures. We believe in simple and timeless design that can be a part of your everyday journey. We carefully select all the materials to create quality handmade goods. We make all our products in San Francisco.
In 2015, we moved our workshop into a small shoe repair store on Taraval Street. Because the shoe repair store was in the neighborhood for almost three decades, we decided to keep the business going for the neighbors and to continue the craftsmanship service. Now we create leather goods and repair shoes in the workshop, and have an offline retail store in the front. Please come by any time to say hello!
Our workshop/showroom is located in the Outer Sunset district of San Francisco, California."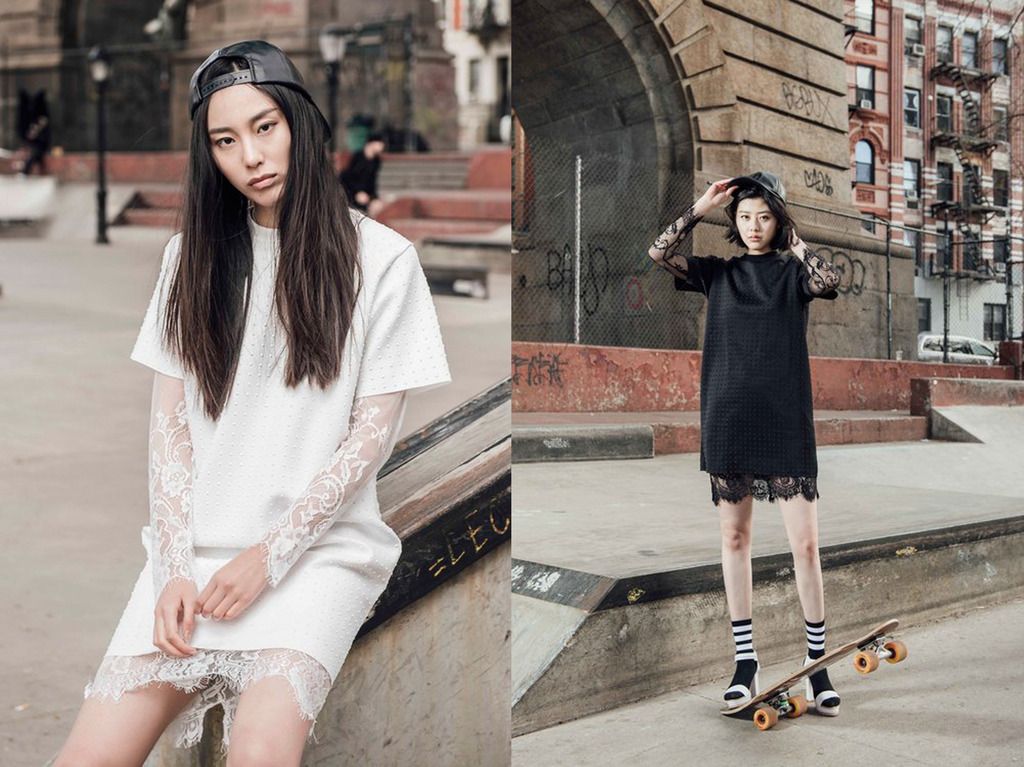 "Mute is a designer womenswear label creating contemporary pieces that are unique yet wearable.
Launched in October 2014 by Joanne Lu, we design limited edition collections in San Francisco and travel to China every season to help handcraft the clothes out of our studio in Shanghai.
Inspired by the mild Northern California climate, we do not follow traditional seasonal cycles in our design process. Rather, each piece is wearable year round and can be layered with ease or as a powerful piece on its own.
Our international customer base includes buyers located in Shanghai, Taiwan, Paris, and all across the United States."

Catering by Boba Guys.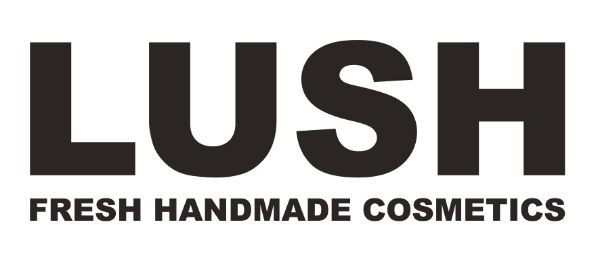 Sponsored by LUSH Cosmetics.
Venue provided by Axylum Gallery.
Anthony Rogers
Anthony is the founder of Bob Cut Mag and the director of business development. Anthony writes on LGBT, people, and gender issues but catch him also writing about other shenanigans he finds himself in. Want to partner with Bob Cut? Email him at anthony@bobcutmag.cm
Need More Bay Area?