Say Goodnight My Sweet.
Fall asleep and say good morning to a fresh new you. Sunday Riley takes the cake.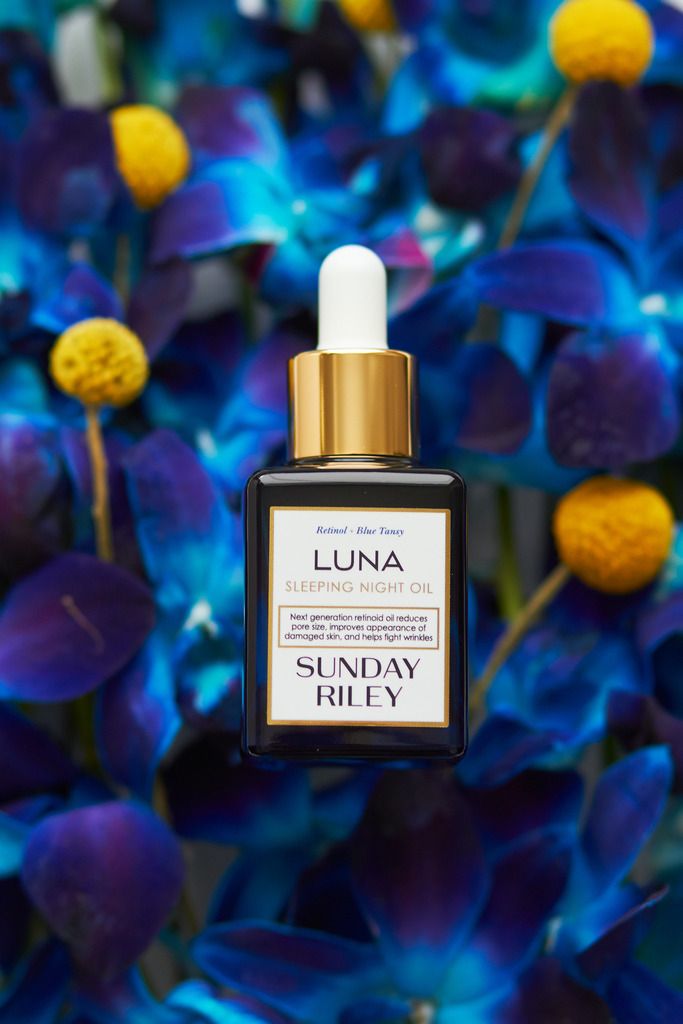 When you receive plants as a gift you think 3 things. In your childhood you hated plants as gifts, in your teens you had a love / hate experience with them, and in your mid twenties your only friends were plants. Well no worries, these are plants you'd want to get in your stocking… Technically it's not christmas but we're obsessed with these potent serums nonetheless.

Sunday Riley entered the cosmetics industry from the formulation side, working in laboratories on a multitude of skincare and makeup products. Our team recently discovered this brand through a friend of a friend of a friend who raved about the formulas of these products. On a whim, we scoffed and could not believe the claims she had made. But oh, we were dead wrong. We picked up a sample of each at our local Sephora and haven't looked back since. Imagine yourself with the redest of zits, the bumpiest of skin - now imagine waking up the next morning and it being all gone. Vanished into thin air. At Bob Cut, we try to be very selective of what to feature without coming off like a site regurgitating content but these beautiful bottles were worth the post. But seriously, enough talk. Go to your local Sephora or Ulta and get samples to try. You won't look back either.
Say Goodnight My Sweet
This product was not sent to Bob Cut Mag. All opinions are of the editors associated with this post. Bob Cut Mag was not paid to repeat any of the quotes above.
Anthony Rogers
Anthony is the founder of Bob Cut Mag and the director of business development. Anthony writes on LGBT, people, and gender issues but catch him also writing about other shenanigans he finds himself in. Want to partner with Bob Cut? Email him at anthony@bobcutmag.cm
Need More Bay Area?