Skin Food
Chow down and munch on what winter skin regimes have to offer. From what we've learned in past skincare trials, mineral oil is baaaaaaaad. But why is it bad? Mineral Oil is a common ingredient in most skincare products on the market, mineral oil acts as a veil that lays over the skin. On the temporary level, it's great for foundation, blush, contour. But on a long term playing field, it's a pore clogging agent that spreads across the face.

So where do we go with that? Is mineral oil the all evil? Well that's where these beauties come into play. We believe in products that skin can eat. Your skin is an organ and as such you need to use products that are healthy, made without parabens, or damaging ingredients. Find balms that make the skin jump for joy. That make your skin say, "yaaaaaaaaaas."
Click the affiliate images to shop the products.
∆
Play to the strengths of your skin and enhance the feature that make you, the real you. All products are not outsourced out of factories and are clinically tested on people and not animals.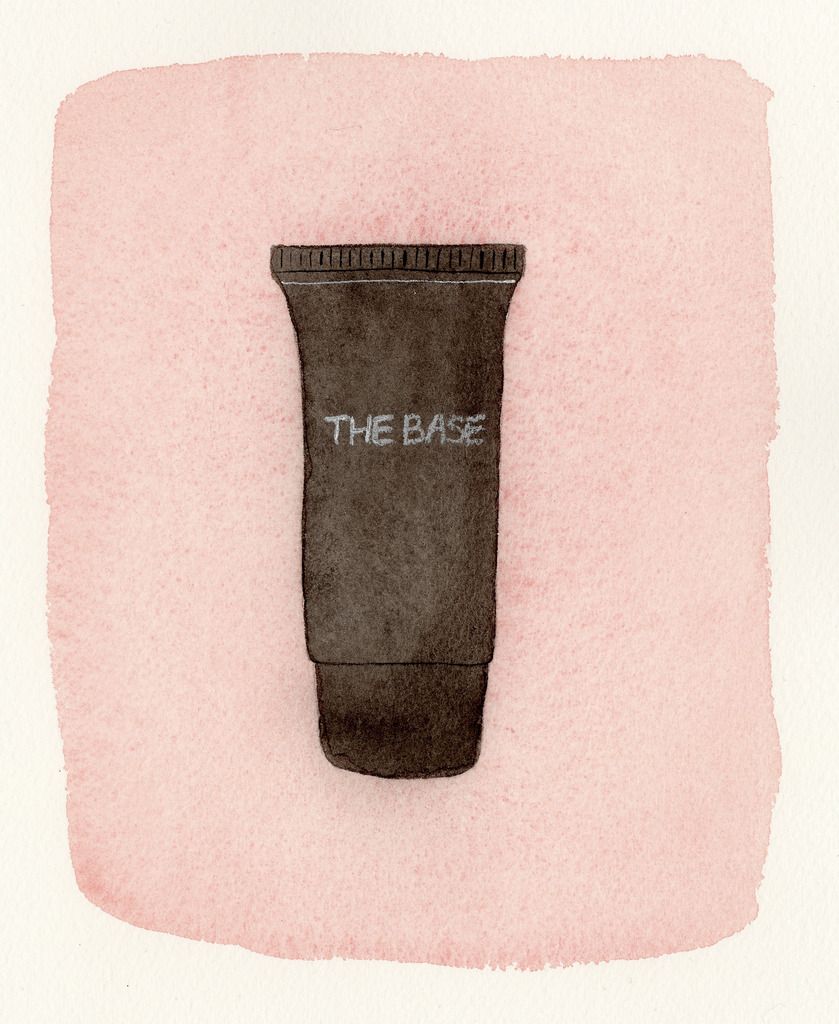 Your pores recycle fluid 56 times a day from morning till night, using a product that is natural and light on the skin will create a healthy balance between your oils and the serums in the products. Sebum collects dirt naturally through out the day so using a product that contains a water based princicple will keep it down to a minimum.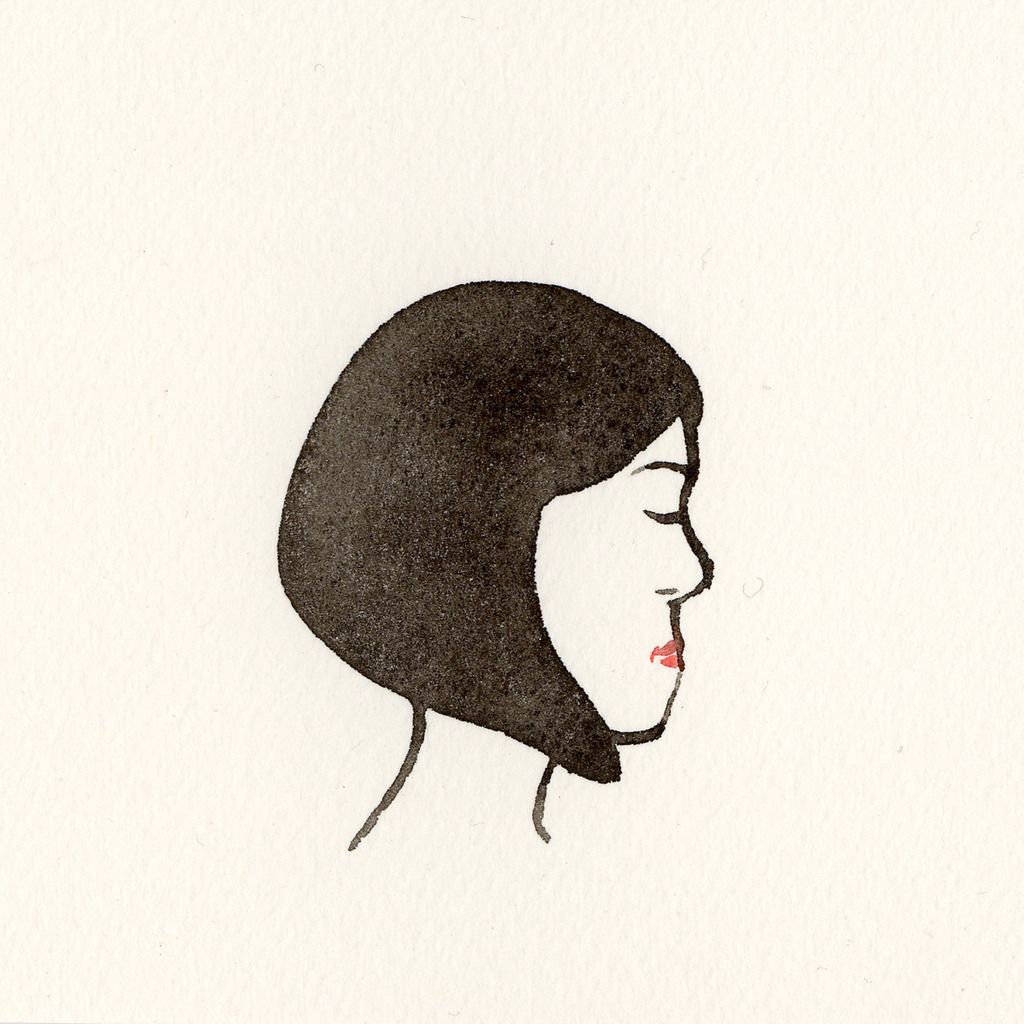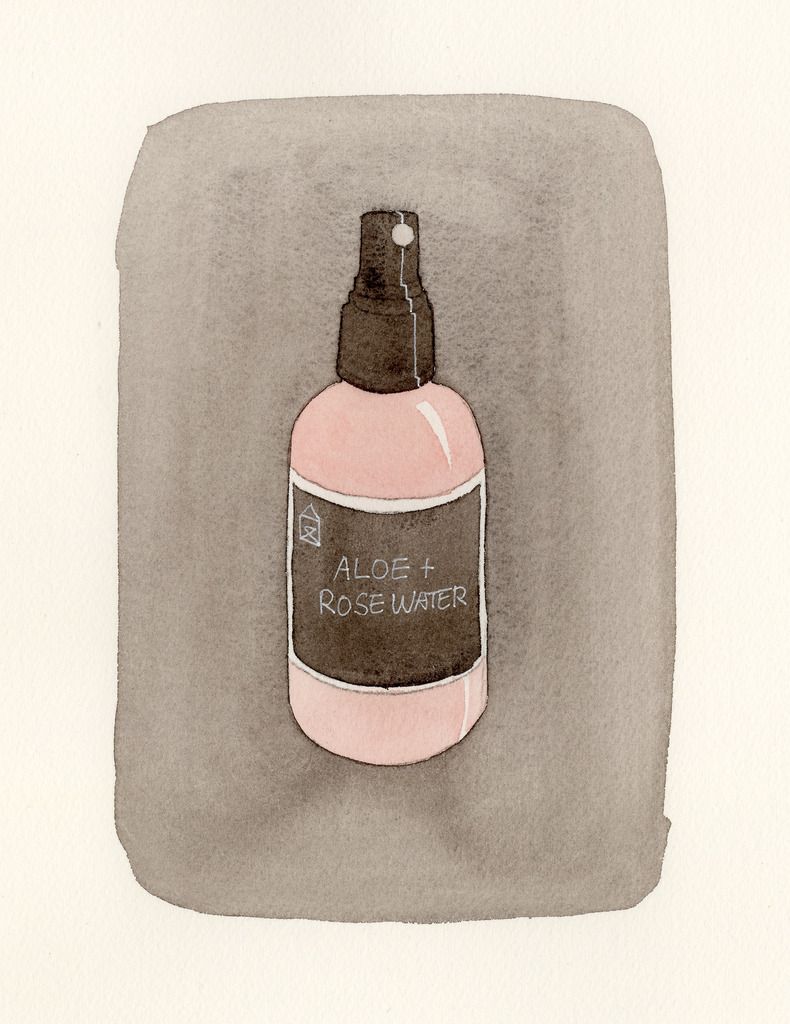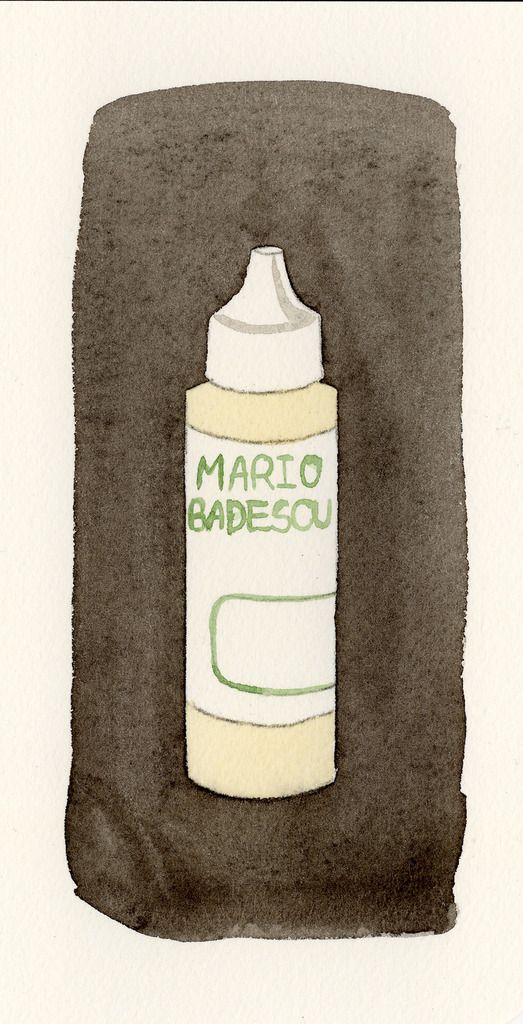 The typical SF resident is all about the minimal application and process of skincare. Our favorite quote from skincare expert Caroline Hirons, "you only get one face, so why mess it up?" Find the products that work for you and stick by them, like a best friend or a gynecologist.
"Taiwanese / Japanese mix illustrator, Alec Lu is currently a student at the Academy of Art University, San Francisco, California, USA. Lu will be graduating in December 2015 and will start his career as a professional illustrator that mainly focuses on editorial and graphic design."