Squid Ink Pasta: A Food Story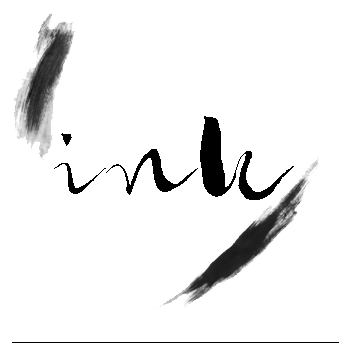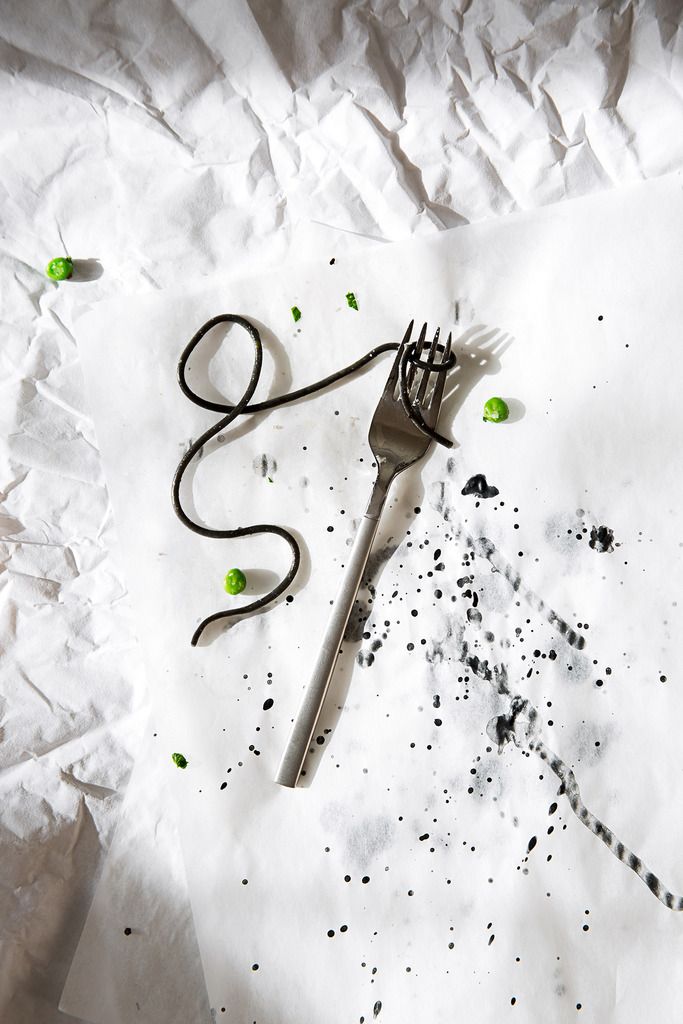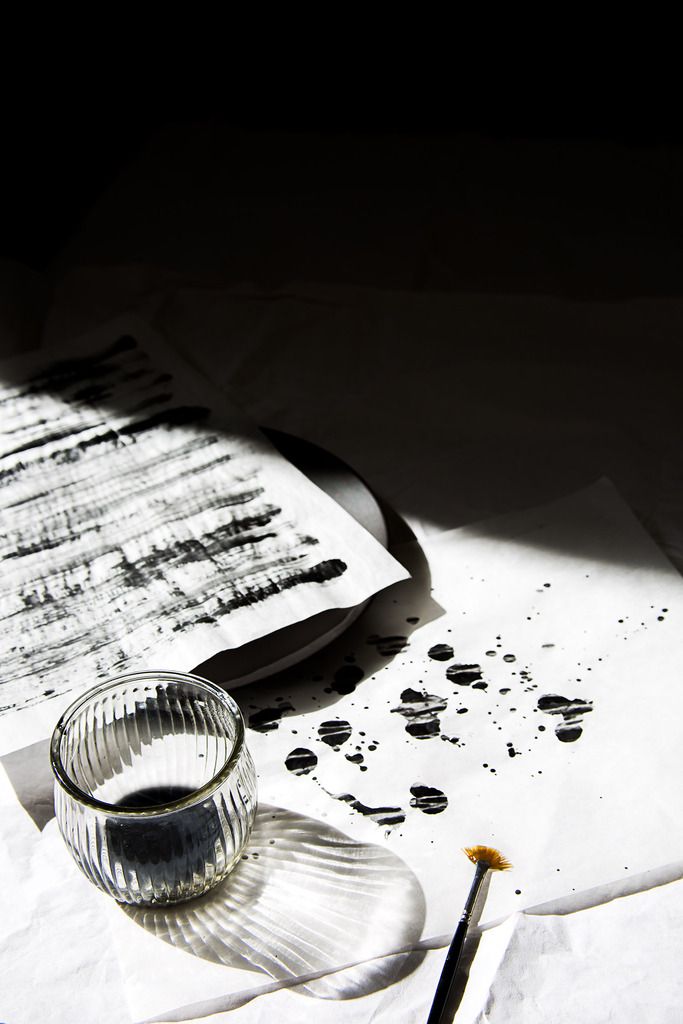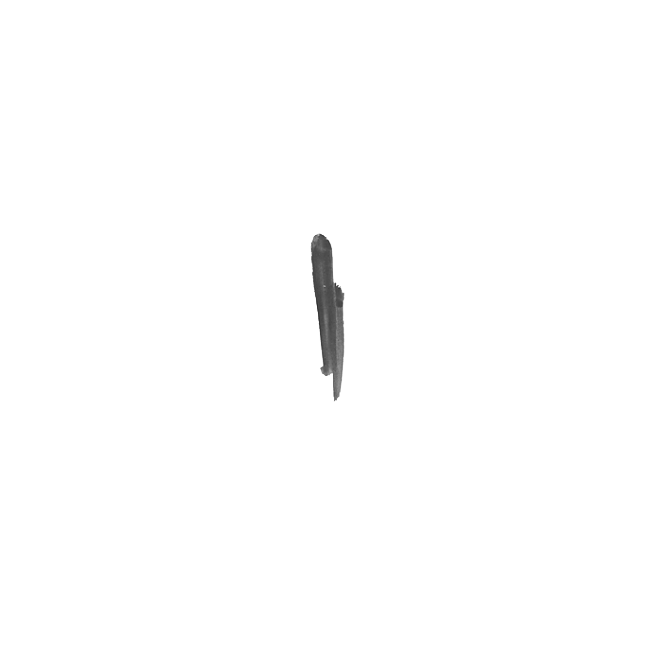 I have a background in painting and design, so when I'm shooting personal work I try to blend these disciplines with photography as much as possible. I've also always loved texture — material textures, food textures, and especially playing with textures in natural light.

For this series, I wanted to experiment with squid ink pasta. With this ingredient there's already a very clear direction of play: ink, watercolor, brushstrokes, strong lines, splashes, blots. Taking these cues, the monochromatic nature of the pasta, and an inspiring recipe, I photographed away.

- Madelene Farin

View the recipe here.
Anthony Rogers
Anthony is the founder of Bob Cut Mag and the director of business development. Anthony writes on LGBT, people, and gender issues but catch him also writing about other shenanigans he finds himself in. Want to partner with Bob Cut? Email him at anthony@bobcutmag.cm
Need More Bay Area?