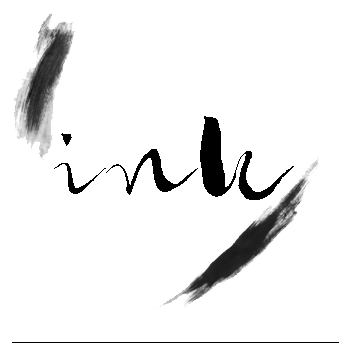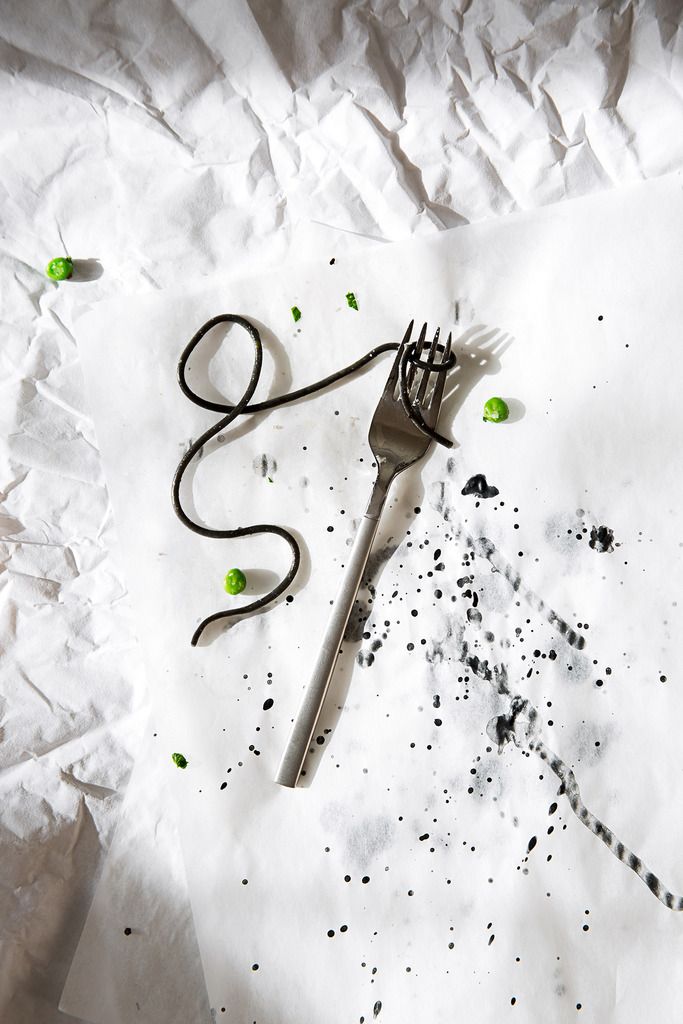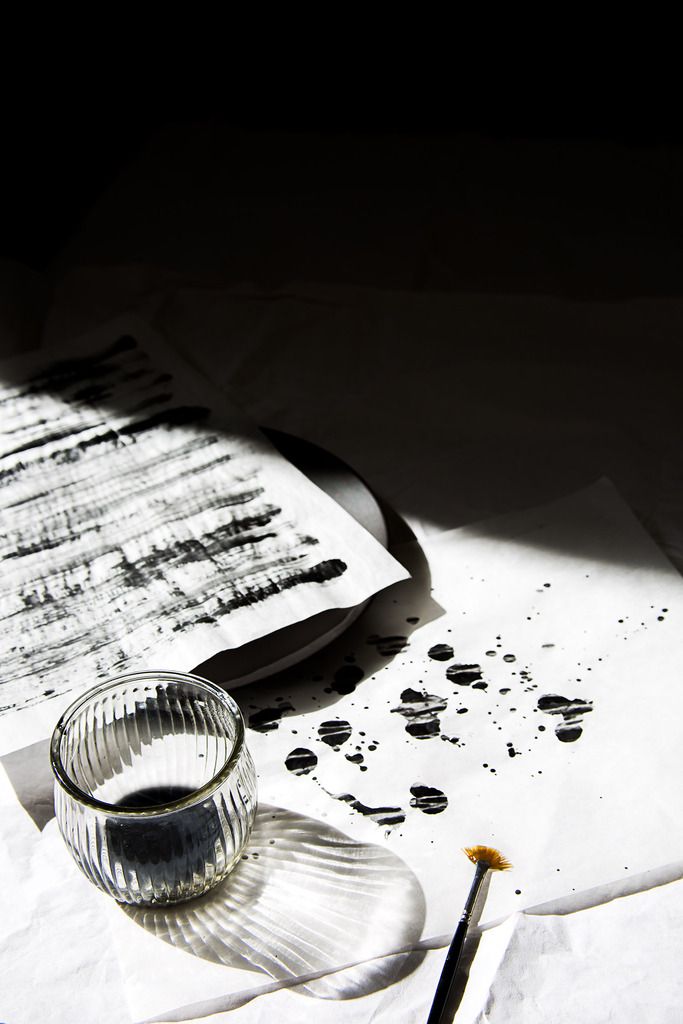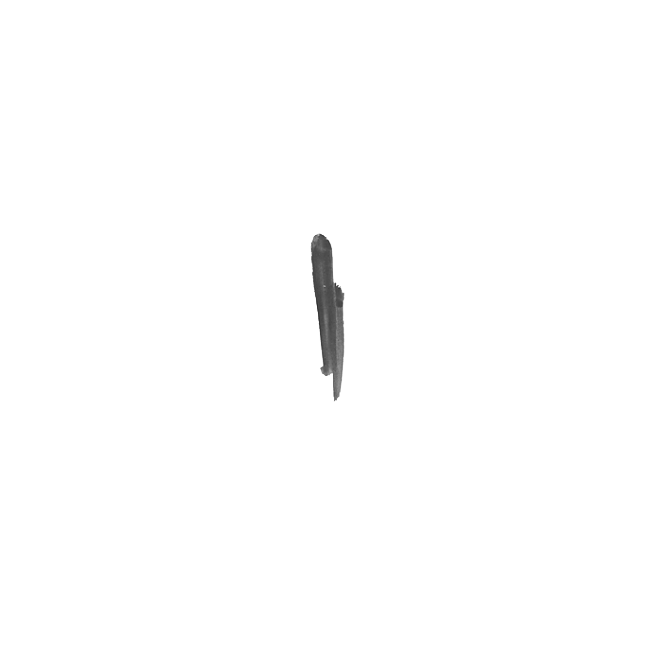 I have a background in painting and design, so when I'm shooting personal work I try to blend these disciplines with photography as much as possible. I've also always loved texture — material textures, food textures, and especially playing with textures in natural light.

For this series, I wanted to experiment with squid ink pasta. With this ingredient there's already a very clear direction of play: ink, watercolor, brushstrokes, strong lines, splashes, blots. Taking these cues, the monochromatic nature of the pasta, and an inspiring recipe, I photographed away.

- Madelene Farin

View the recipe here.
Need More Bay Area?