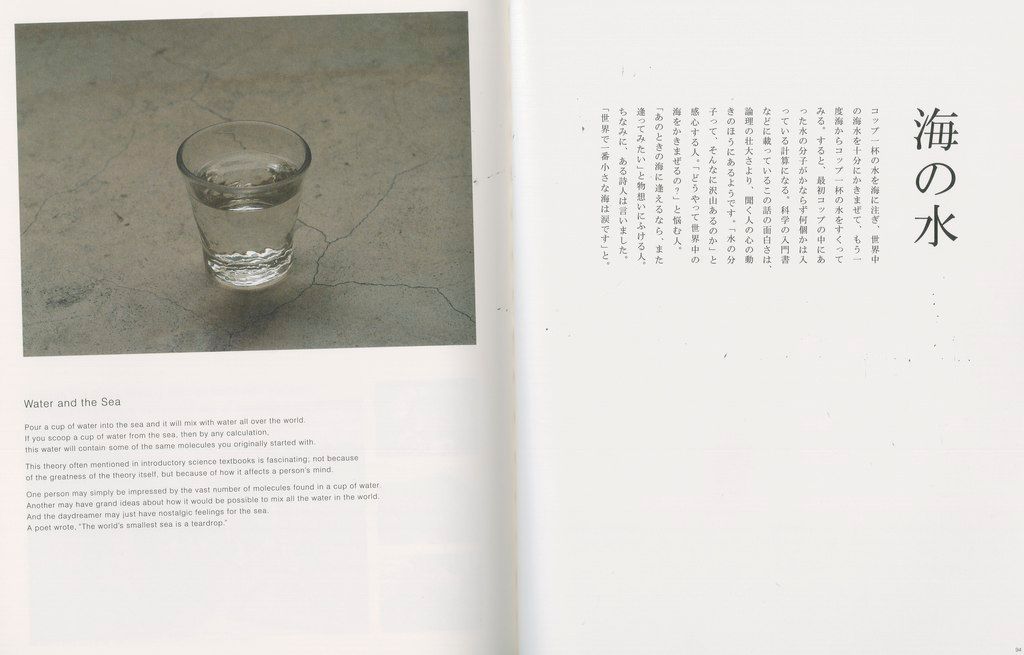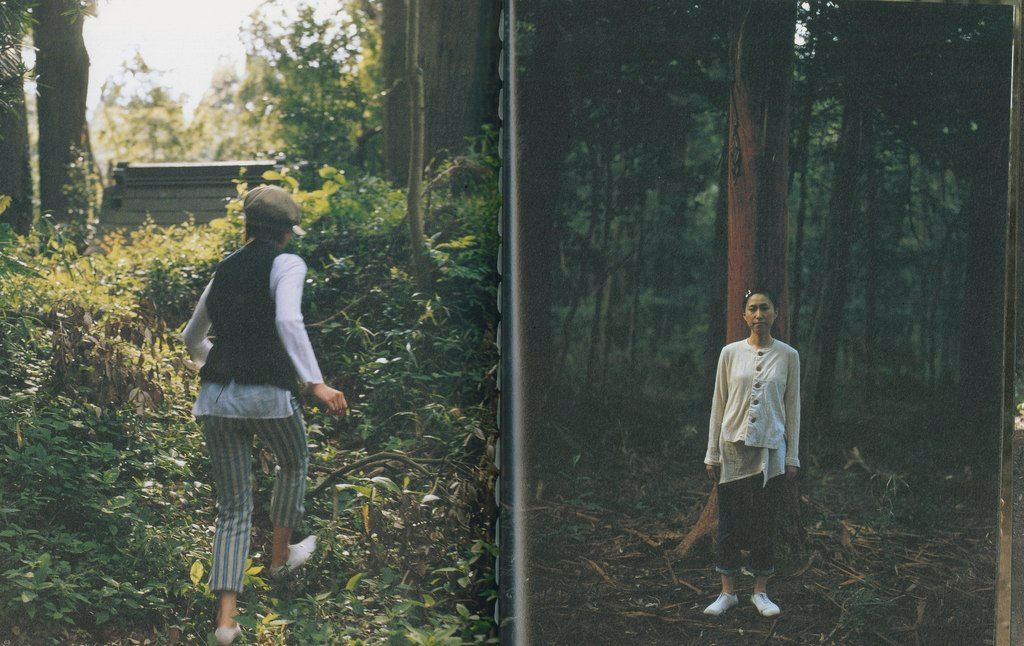 Textiles that Soothe the Soul.
BADOUR 04'
I find that the most fulfilling images and words can be easily found in books. Magazines are also great for this reason, while snooping around my office I found a book by a Textile Company, 45RPM. These images really show a beauty in candidness and in living for the moment. Enjoying surroundings rather than material objects.
Anthony Rogers
Anthony is the founder of Bob Cut Mag and the director of business development. Anthony writes on LGBT, people, and gender issues but catch him also writing about other shenanigans he finds himself in. Want to partner with Bob Cut? Email him at anthony@bobcutmag.cm
Need More Bay Area?