Textures + Complexions
Beauty wiz Martin Plescencia shares with us his holy grails & must haves for your medicane cabinet. Shot with models Nico and Annesophie.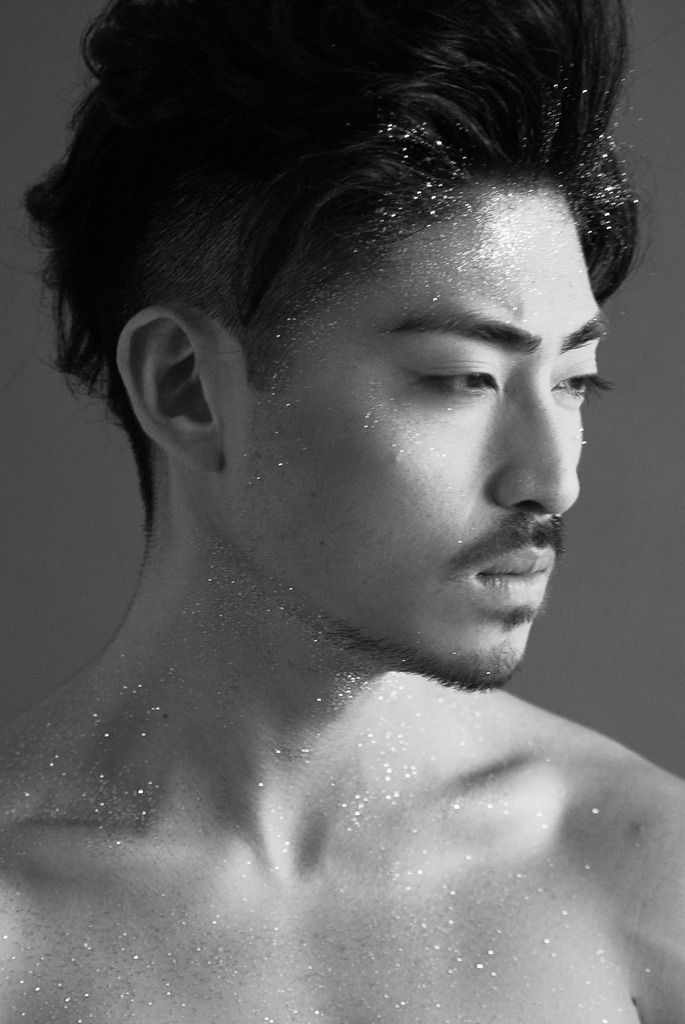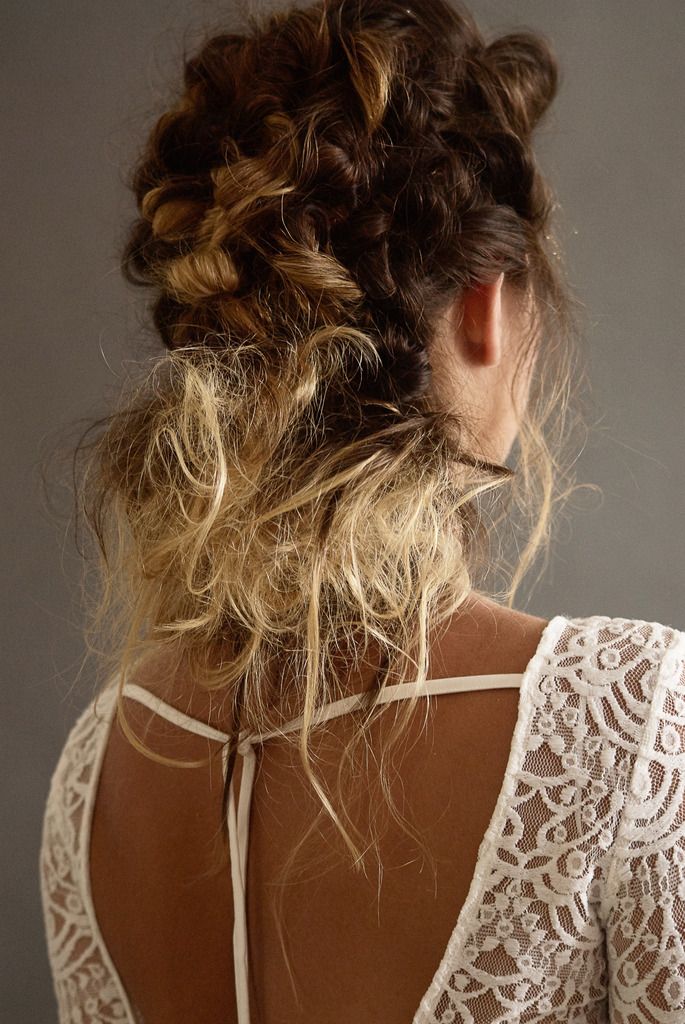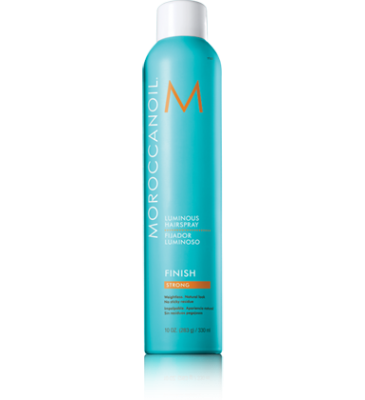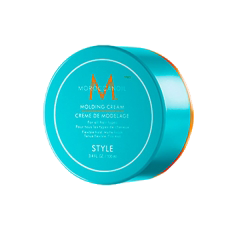 Martin has been in the salon industry for 5 years, initially training with Paul Mitchell and then Toni & Guy. His past experience as a lead stylist at Drybar, lends him specialty in styling. In addition to on-the-floor work, Martin also has experience in wedding styling, as well as photoshoot and fashion work.

Martin, for this series, aimed to explore the depth and extremity of texture and surface. Armed with his Moroccan set, he envisioned to create a softness and a hardness that related to one another.

Moving to New York to further his craft, Martin will be participating in the upcoming #nyfw this fall. Martin is currently taking bookings in both San Francisco and New York.
Need More Bay Area?