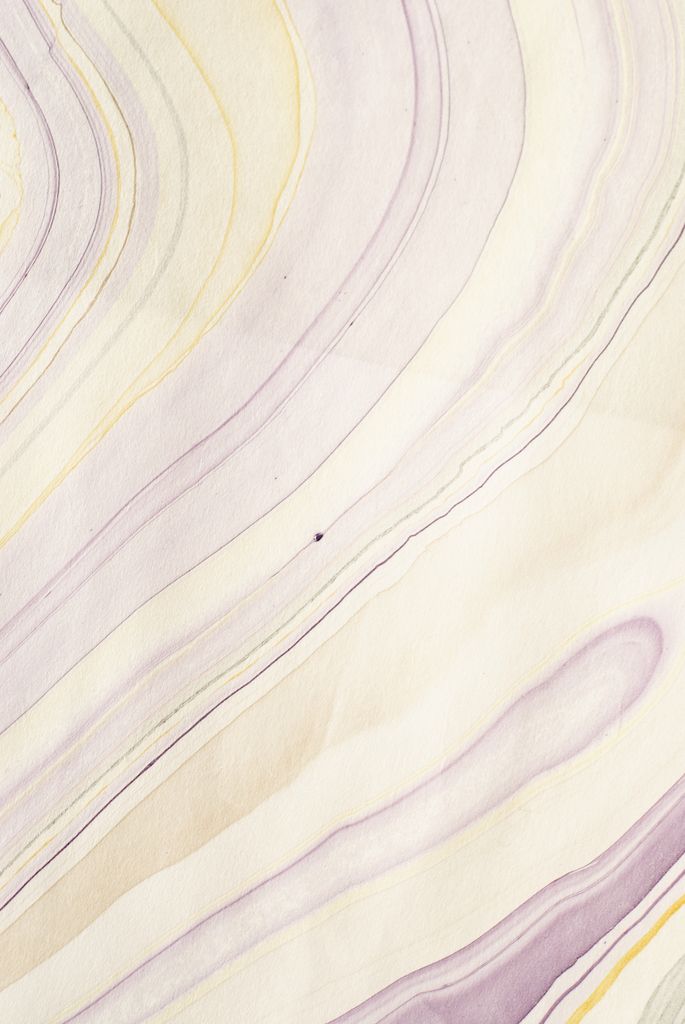 The Natural Phase
Welcome to our version of fall - a wonderment of loose flowers, intoxicating smells, and water coloured foliage. As we welcome in the cool nights and even cooler cats (people) - we are in desperate need to be prepared for what sf autumn brings. A lip butter doubling as a skin butter is what we are talking about, Herbivore Botanical can't and doesn't disappoint.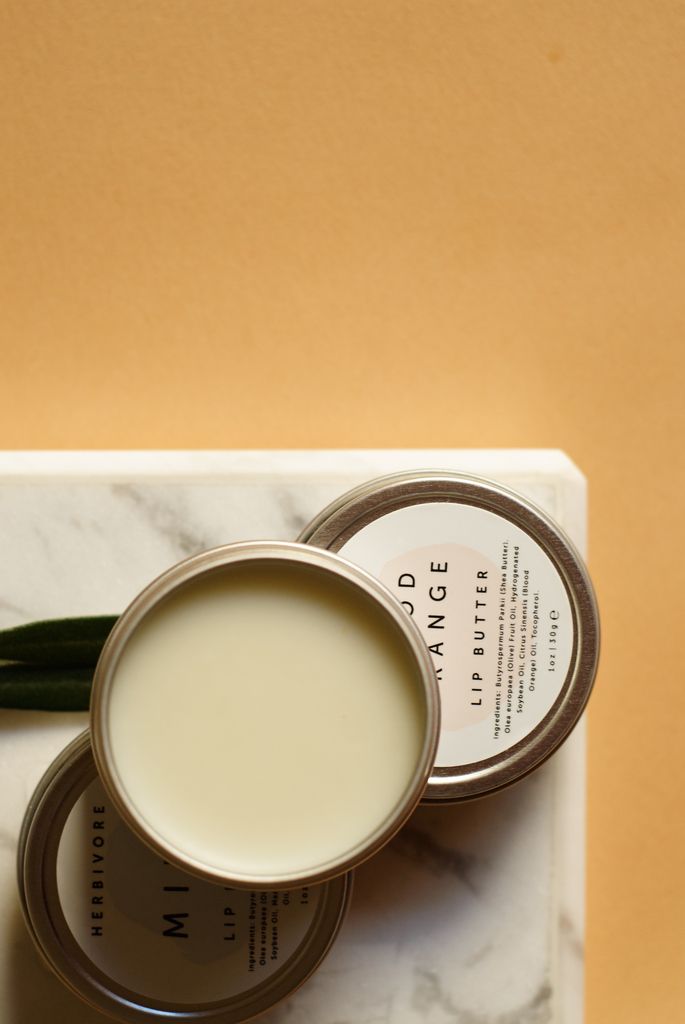 When looking for the right skincare product, we focus on multi-purpose. We want our body mist to double as our skin primer, our lip tint as our blush and eyeshadow - so when Herbivore Botanical sent over their premium lip butters for us to try, we were ecstatic. It's compact, forgiving on the amount of product, and doesn't run from the sun - what's better than that? Besides a million dollars…
The coming months should be about bringing your best self forward, "I feel as if September is the beginning of the new year for me rather than January" -
Estee Lalonde in an interview with Claire Marshall.
As we roll on up into the coats, scarfs, mittens, and rain gear of the season - the convenience of this tin has grown upon us. More than a tube, more than a gel, but an actual creamy product.
Want to know how to get this lovely tin in your pocket today?
Well good news, Bob Cut Mag and Herbivore Botanical are doing a giveaway on our
instagram
. All you have to do is repost the image and tag us to be entered. That's all, super simple - head over to our ig now to enter.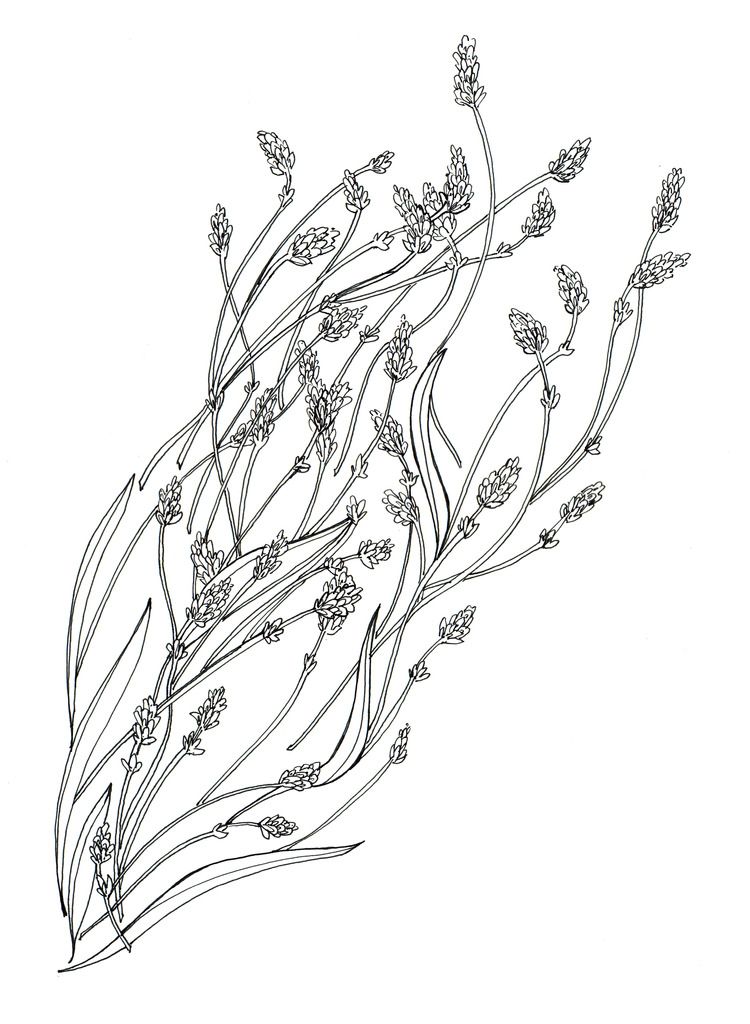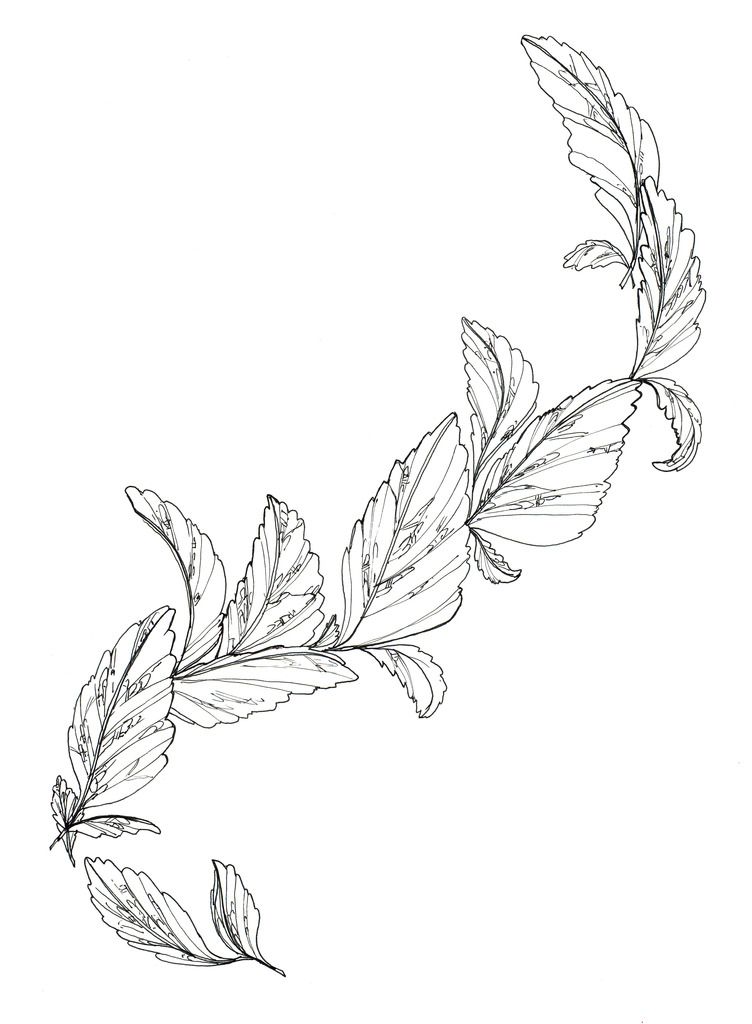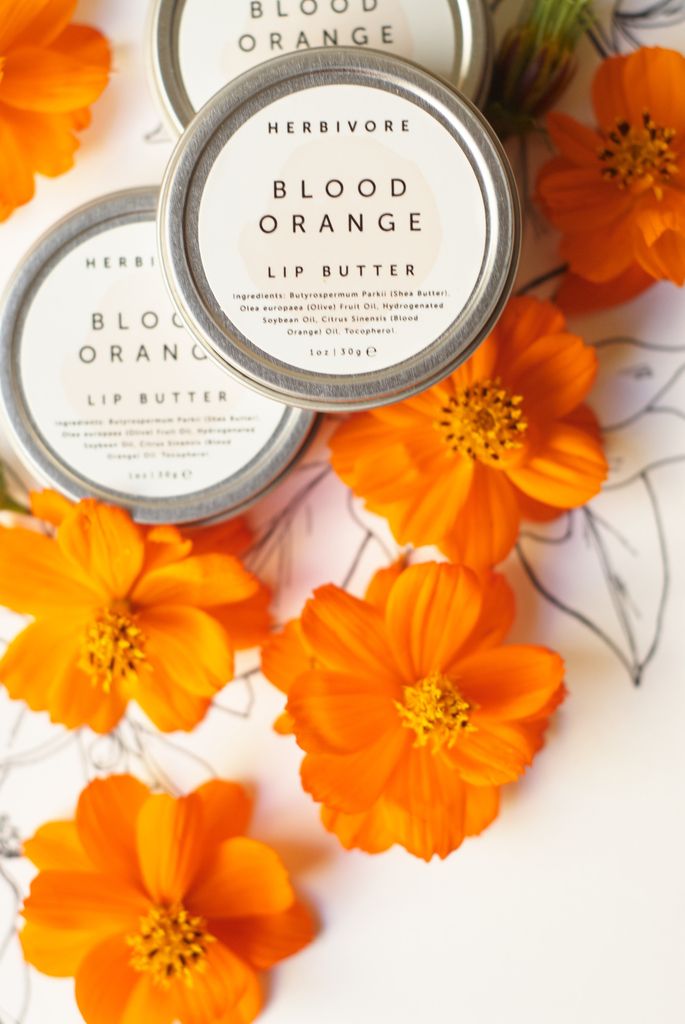 Want to see our creative process behind this shoot? Click here.. Creative director Danielle Wallis really is a Pinterest master.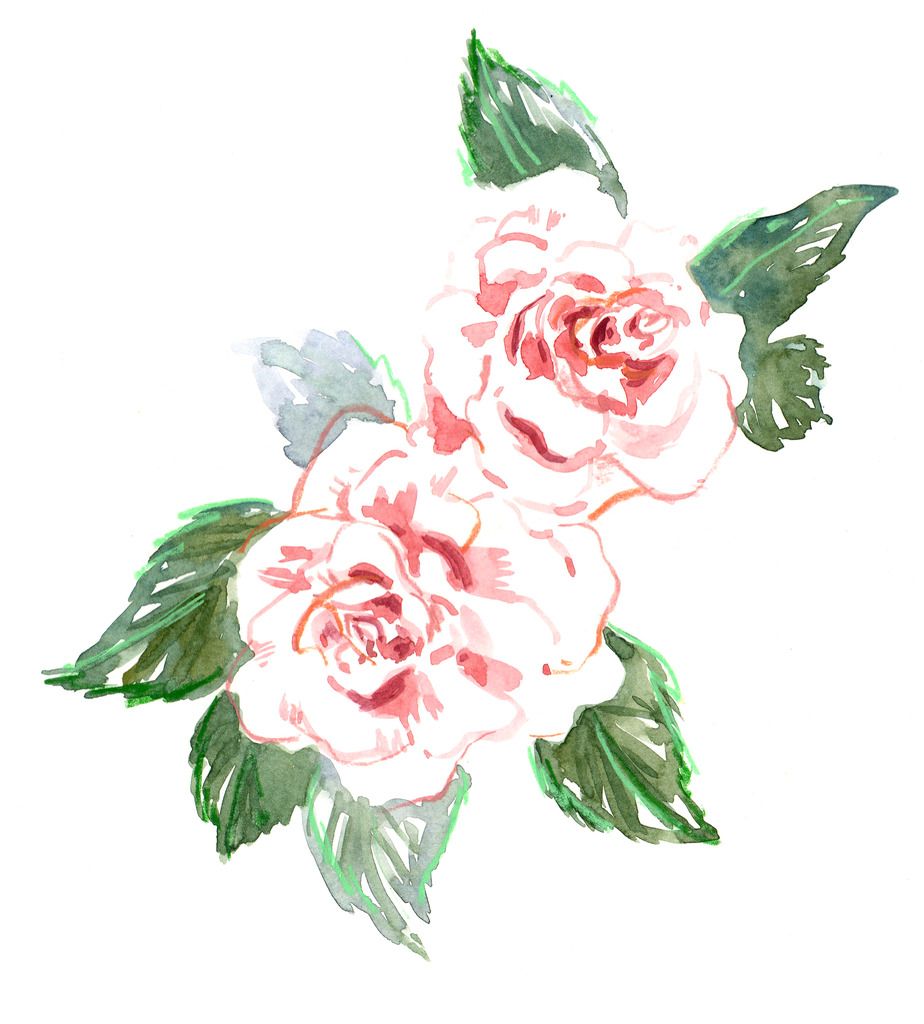 This product was sent to Bob Cut Mag in exchange for a post. All opinions are of the editors associated with this post. Bob Cut Mag was not paid to repeat any of the quotes above.
Anthony Rogers
Anthony is the founder of Bob Cut Mag and the director of business development. Anthony writes on LGBT, people, and gender issues but catch him also writing about other shenanigans he finds himself in. Want to partner with Bob Cut? Email him at anthony@bobcutmag.cm
Need More Bay Area?