To Be A Perfect New Yorker
Chuck & Chelsea have been around the block and have shared their adventures time and time again. The city life is no stranger to the inseperable duo as they share their quality moments in New York City. C&C however empower you to try 6 things whilst you're experiencing that brand new city smell for the first time.
Looking to hang out where the player's play? Or at least the popular kids? Make your way to Crosby on Prince and begin your morning there. Stop by Dean and Deluca, pick up a coffee + scone, and make your way to the next adventure. Trust us, it's going to be a full day.
So it's around 11a.m and you've got some time to kill (metaphorically) or really, we don't mind. For the artsy fartsy innovator in you, head on down to the lower east side and visit City Bird Gallery. Whether you're questioning life or just taking a minor stroll, this gallery doesn't fail to deliver.
"No pain, no gain" he reminds himself as the soul leaves his body. Need to work off last nights sangria (don't we all)? Well it's about 1p.m. - lets do a lap or two around Central Park. Listen, we said no pain, no gain. We weren't kidding on that.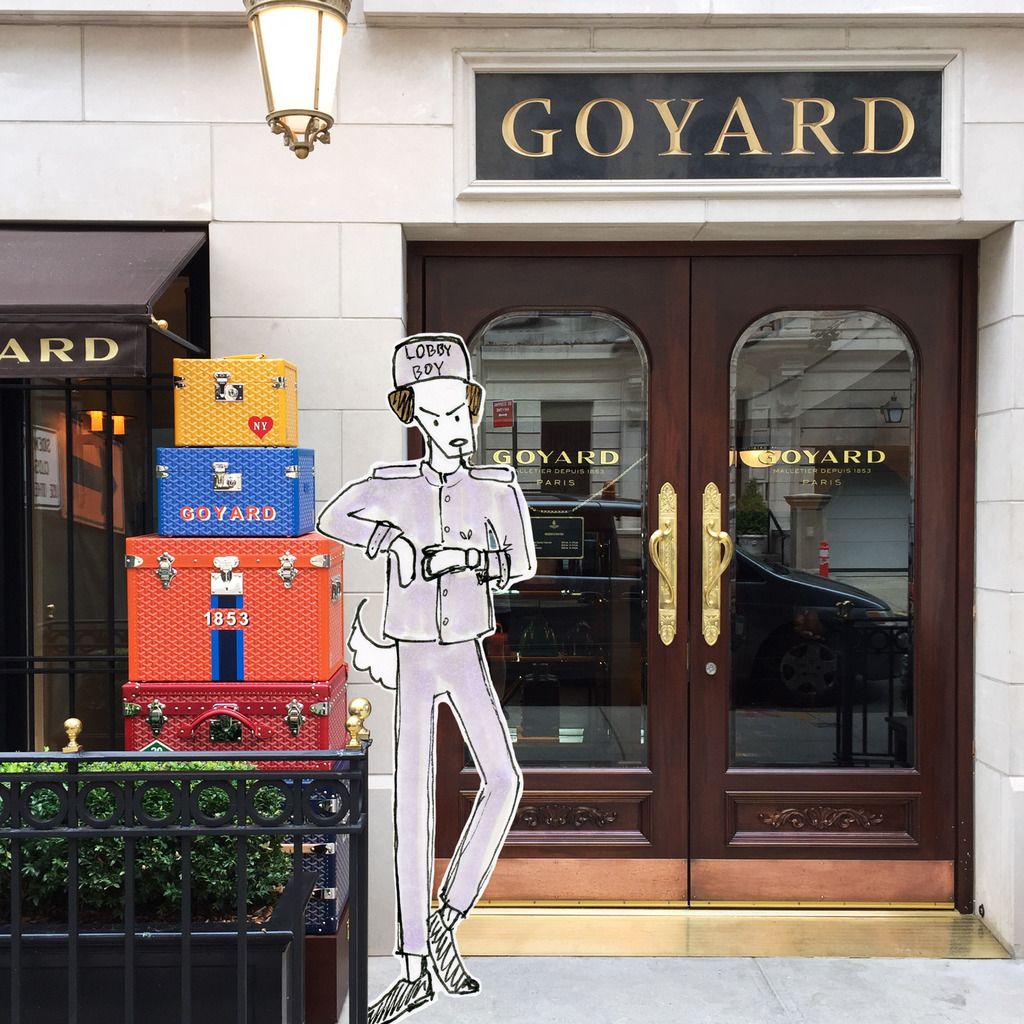 And since you're in the area anyways, why not buy yourself a Goyard bag to reminise on that one time you tried to lap around Central Park. #nvr4get. Say Thank You to the doorman however on your way in and out because lets face it, he fucking deserves it.
If you're more of a hooligan, as most of us are, hop by Supreme and chat about the local skate news - it's fine if you don't know anything about dat life, just make it up as you go. We won't tell anyone.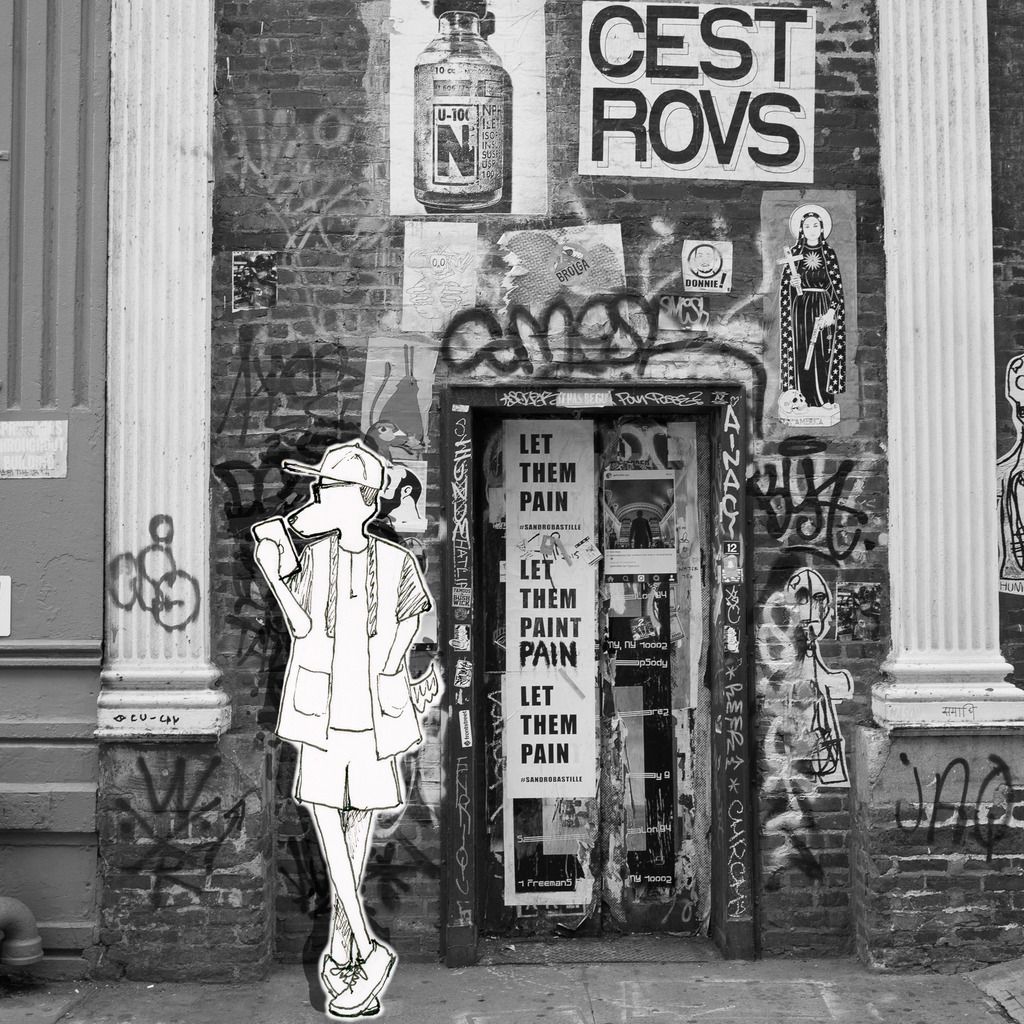 Now it's about 3 p.m. or so, ring up your best gal and get a bite to eat at Ko Sushi on East 70th Street. Don't mind the wait however because around that time, traffic will be indeed at a stand still. Sushi matters though - it's the happiest food on earth.
As miss Minaj once said, lets go to the beach. By 6p.m., Jacob Riis Beach will either be a.) dead, or b.) packed as hell - and sometimes you've gotta just roll the dice. So hop on the next uber x and make your way down there to end a perfect day in New York. We hope you brought a pair of trunks.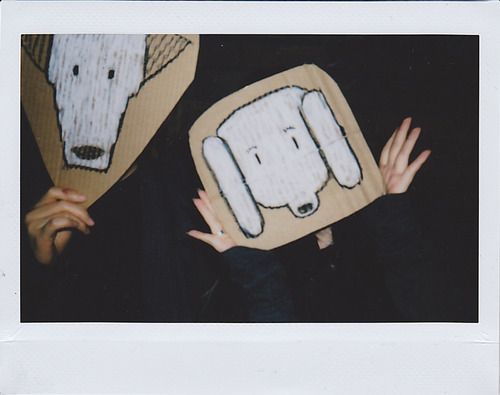 Louise Kim
is a Canadian artist currently living and working in New York City. She has a MFA degree in Fine Arts from Pratt Institute, Brooklyn, New York (2012). Her all-time creative influences include Tintin (Hergé), Peanuts (Charles Schulz), Calvin and Hobbes (Bill Watterson), and One Piece (Eiichiro Oda). She's an avid shopper, a huge fan of football (EU) and British popular culture, a photo enthusiast, and a follower of contemporary men's fashion.
Chuck and Chelsea are the names of two dog-human characters created by Canadian artist Louise Kim. This blog is written through Chuck's point-of view, who is a young metrosexual male model living in NYC. Chuck has great interest in clothing, has a sophisticated taste, and always keeps an eye on current trends. His fashion & style inspirations and influences are expressed illustrations throughout the blog. Follow Chuck and his sidekick Chelsea for their stylish sartorial diary, and occasionally their outings in the streets of NYC.
Anthony Rogers
Anthony is the founder of Bob Cut Mag and the director of business development. Anthony writes on LGBT, people, and gender issues but catch him also writing about other shenanigans he finds himself in. Want to partner with Bob Cut? Email him at anthony@bobcutmag.cm
Need More Bay Area?