Variations of Pink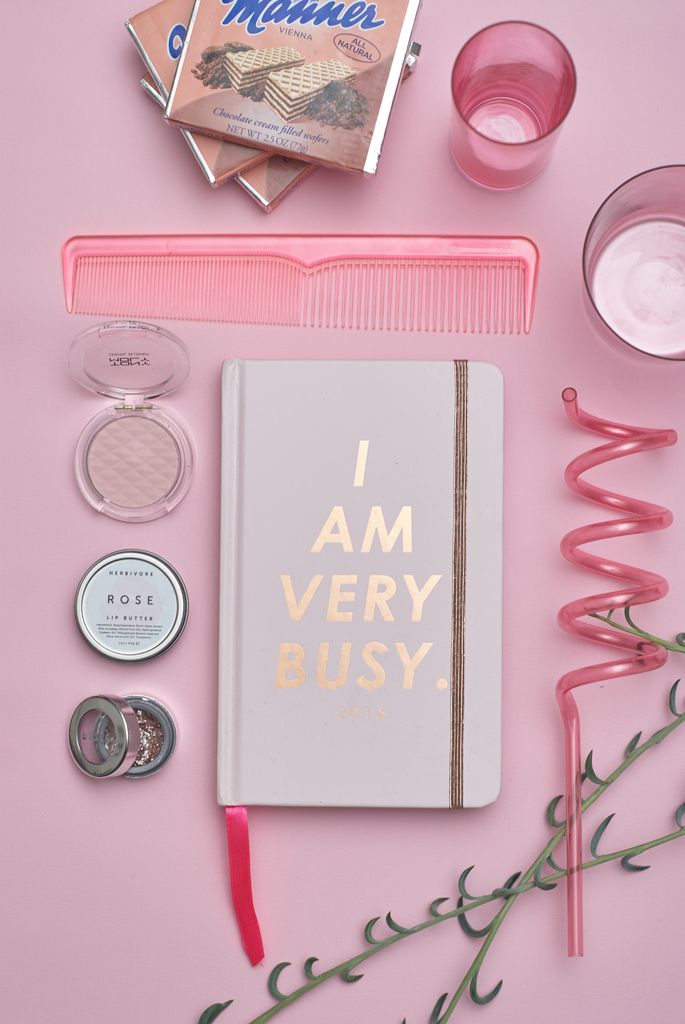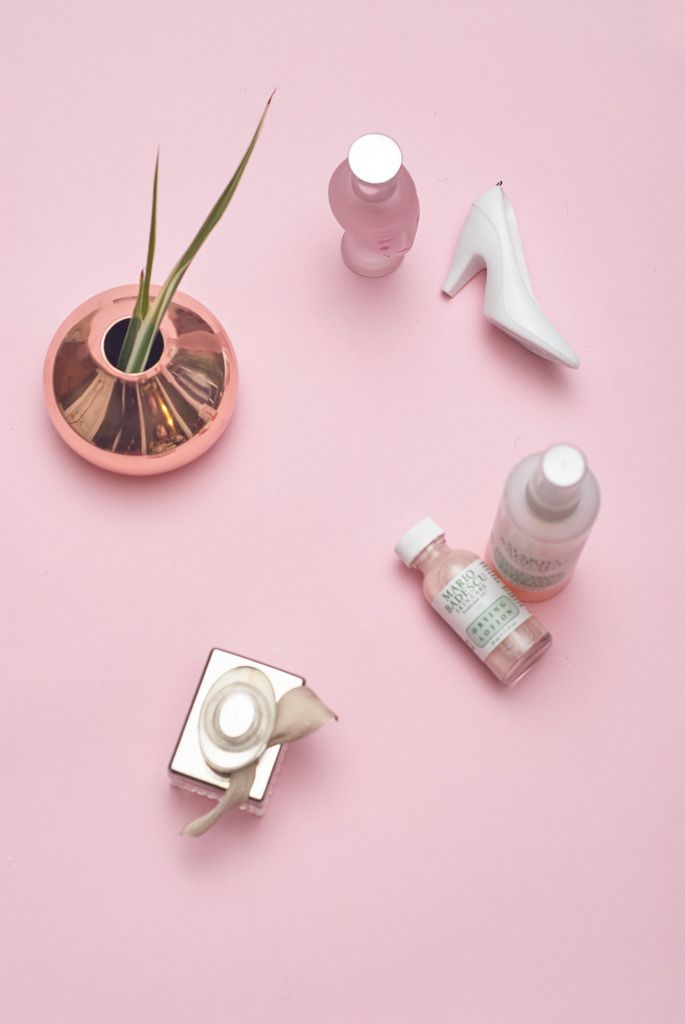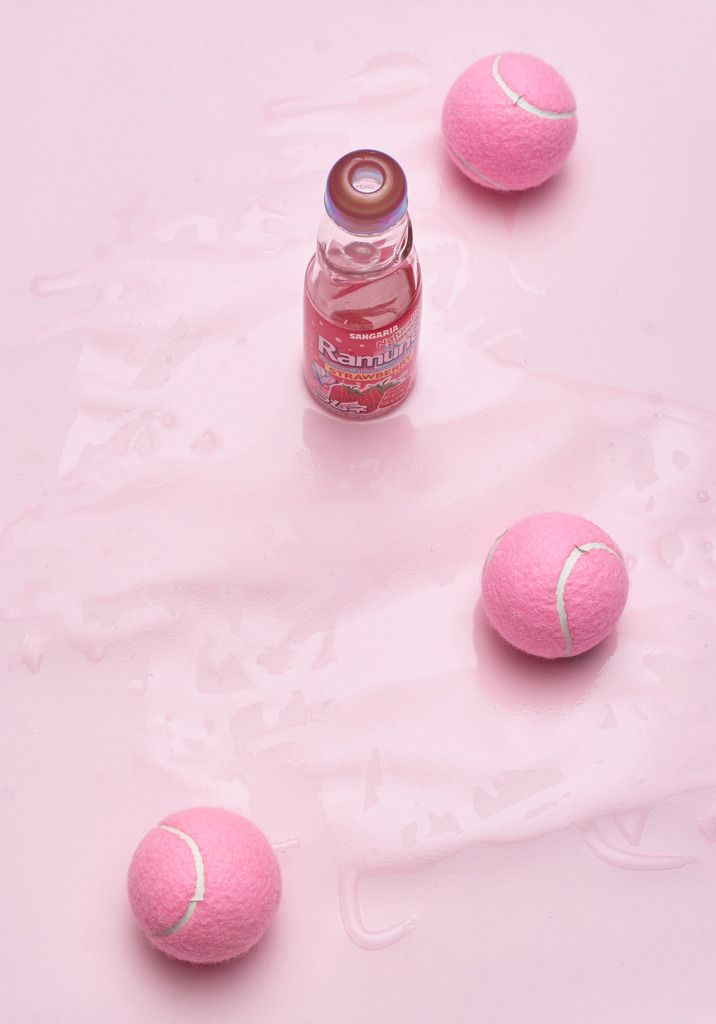 The color pink represents peace. Wearing soft pink tones can give off the feeling of peace and calmness. Pink is a non-threatening color and has been proven to help people feel calmer. Pink is often used to create a feeling of relaxation and calmness. Prisons have used soft pink paint on walls to help alleviate aggression in prisoners. Football teams will paint their opposing football locker rooms a pale shade of pink in order to weaken the team.

Feng Shui believers use the color pink to soothe the energy in a room. They believe that pink soothes the heart and then fills it up with love. Feng Shui users will place the color pink in the Love and Marriage part of the room, which is in the southwest area of a room.

The color pink will also look great if used together with other shades of pink. This monochromatic look will still be on the softer side and will create a warm look to any lifestyle.
Anthony Rogers
Anthony is the founder of Bob Cut Mag and the director of business development. Anthony writes on LGBT, people, and gender issues but catch him also writing about other shenanigans he finds himself in. Want to partner with Bob Cut? Email him at anthony@bobcutmag.cm
Need More Bay Area?