What I've Learned From San Francisco, A Personal Essay
As a small town villager, I came to San Francisco in hopes of kickstarting my dreams. I knew nothing of big city living and had no experience to the outside world of what farm life had taught me. Now as an editor in chief of an *"up & coming" online digital platform that speaks to sf culture and beyond (*thanks RackedSF) - I now know what to tell my friends when they visit. Ok, maybe not that bland but I do believe in the essentials. And in SF, where Google buses & Apple watches rein king, knowing yourself and your needs are crutial on transitioning from little to wambo.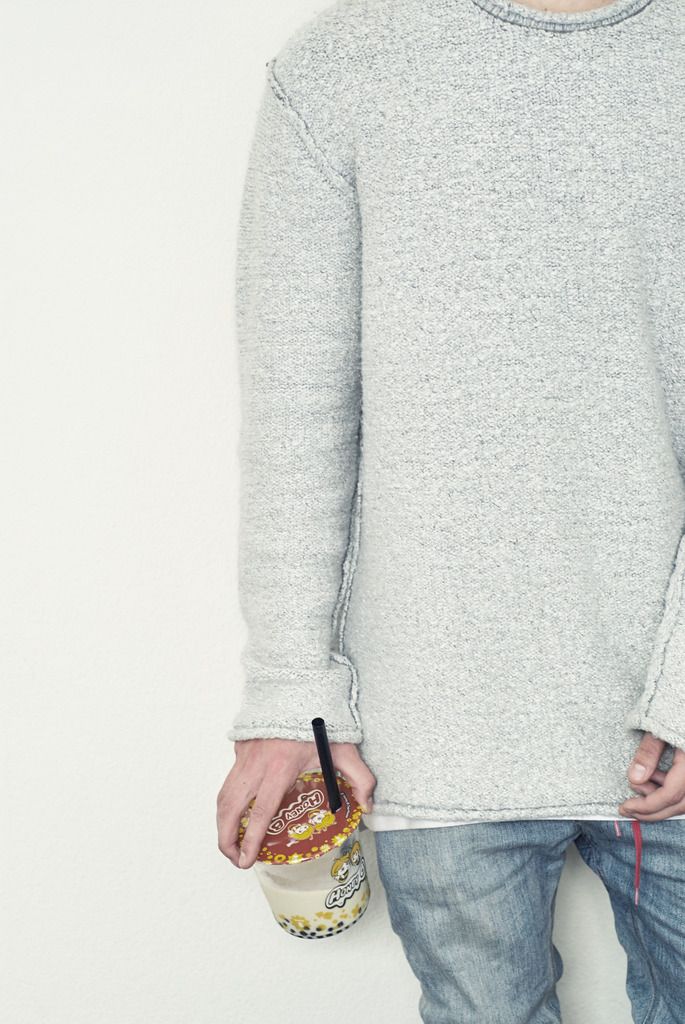 Climate, that's definitely an ear full. It's the first thing you hear straight out of the gate when you visit / move to the Bay Area. "Man, SF weather changes constantly" - I agree it does, "No like, it's really crazy" - no really, I agree. With now moving into a new office space, the rack of clothing we look to are indeed, drum roll, sweaters. I've invested my money into cool sweaters, well designed sweaters, sweaters for all different occasions. I can easily throw on a sweater and jeans and be off to the office or I can fancy it up with a size too small blazer for an added chastity belt effect. I'm just joshing. Sweaters are good, they're really good.
Lets rewind on the whole farm boy village situation for a second. When I lived back home via 6 years ago, I never carried a bag / backpack. It had never occured to me to bring one along because all I ever had to bring was a wallet and keys. The 7x7 landscape has changed me in ways that I've never imagined - I'm packed for the fall out. Phone charger, laptop and charger, notebooks, pens, business cards, the book I'm currently reading + a lot more. It seems a bit over excessive but they're all the things I use on a day to day.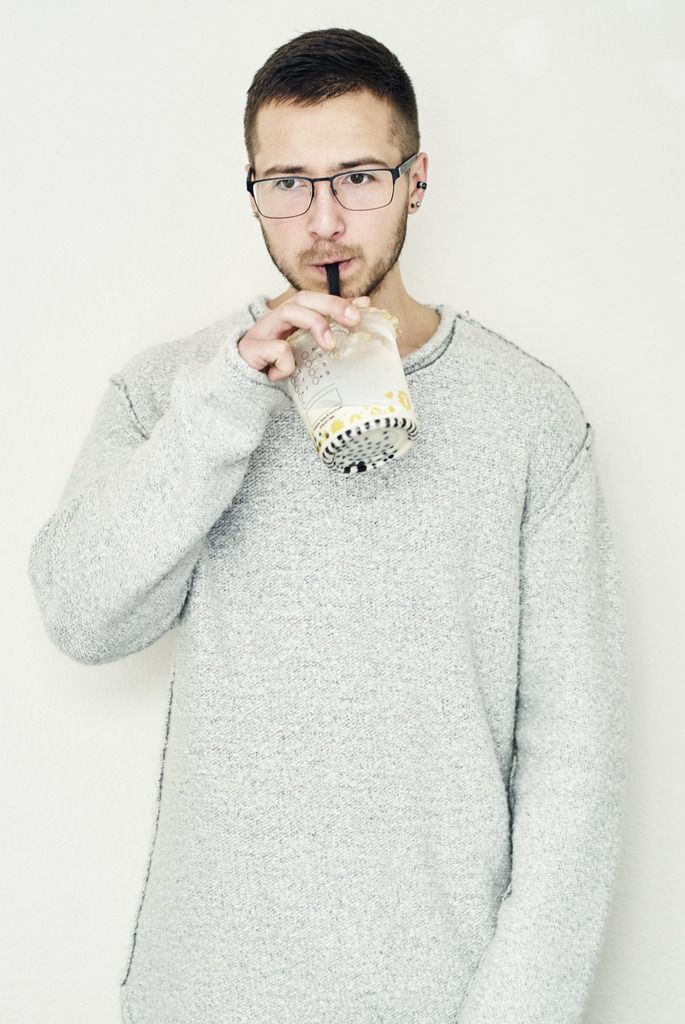 Finally, what I've learned the most about an SF enviorment apart from my small town life. Consistency is ok! It's ok to go to a norm on the regular, for myself, I prefer a couple of specific boba milk tea spots, Boba Guys, Honey Bee, Bambu, are a few to name. Keeping a level of continual trips to a local eat spot, or a shop, or spa keeps a sense of validation in the big city that you don't quite achieve in a small town. Of course everyone says, "oh - in small towns, everyone knows everybody" when in fact, no, they don't. City life is kind, city life is forgiving; since moving here I feel 100% at peace.
Wanna read more of editor's corner? Click here.
Anthony Rogers
Anthony is the founder of Bob Cut Mag and the director of business development. Anthony writes on LGBT, people, and gender issues but catch him also writing about other shenanigans he finds himself in. Want to partner with Bob Cut? Email him at anthony@bobcutmag.cm
Need More Bay Area?