Your SF Home Says A LOT About You
In the height of the San Francisco housing and rent crisis, a phrase we hear time and time again - the who, what, where, and why on how your ancestors purchased their beautiful victorian. So what does your home say about you? Well you probably don't live in these homes but lets see what home you gravitate towards and what it says about you.
What a Millennial
So you're an artist? Heck we all are artists. Maybe even techies or medical babies. This house says, "I live somewhat modest but really enjoy drag thursdays at Diva's. But hey, no worries, I've got work at 9a.m so I'm golden."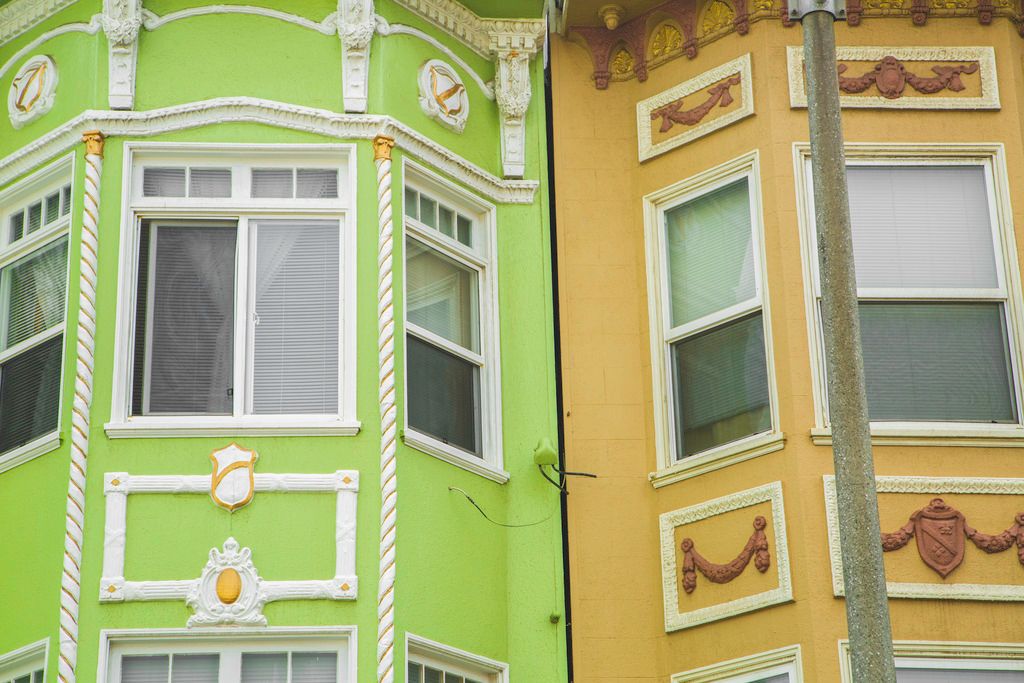 Health Nut
Wanna go hiking? Wanna get a green smoothie? Should we run a lap around GG park? All signs point to no. But you still do it because this house puts you in a good ass mood. You enjoy a great bowl of mixed fruit but will absolutely splurge on In-n-Out. Does that mean 'come back again and visit?' Probably not. But it's good to pass by and obtain a chipper attitude.
Welcome to the Jungle
Whether you're brewing your morning coffee or having a Jumanji moment, this home literally says, "only you can prevent forest fires" and because you're such the activist you're incline to agree. Unlike the last house where making your green smoothie is king, eating your greens is a daily ritual. All hail kale.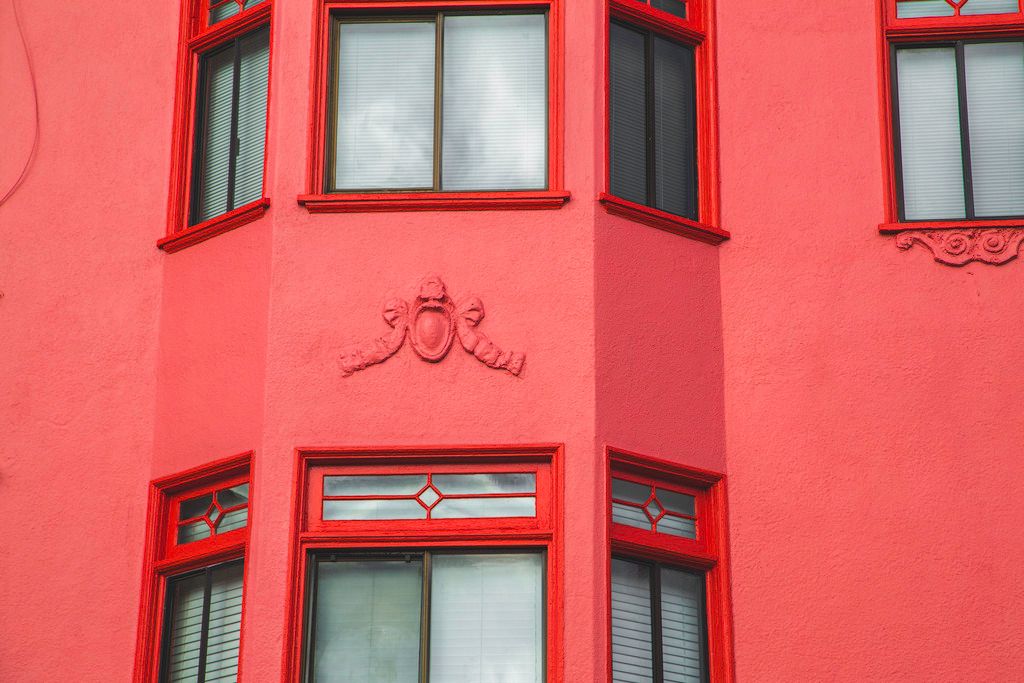 Netflix + Chill?
As someone who takes deep pride in netflix and also in the art of chill, it could either two ways for you. 1.) OITNB Marathon or 2.) Avoiding HPV all together. Either way, they won't remember this house too much because they'll only being seeing it at night.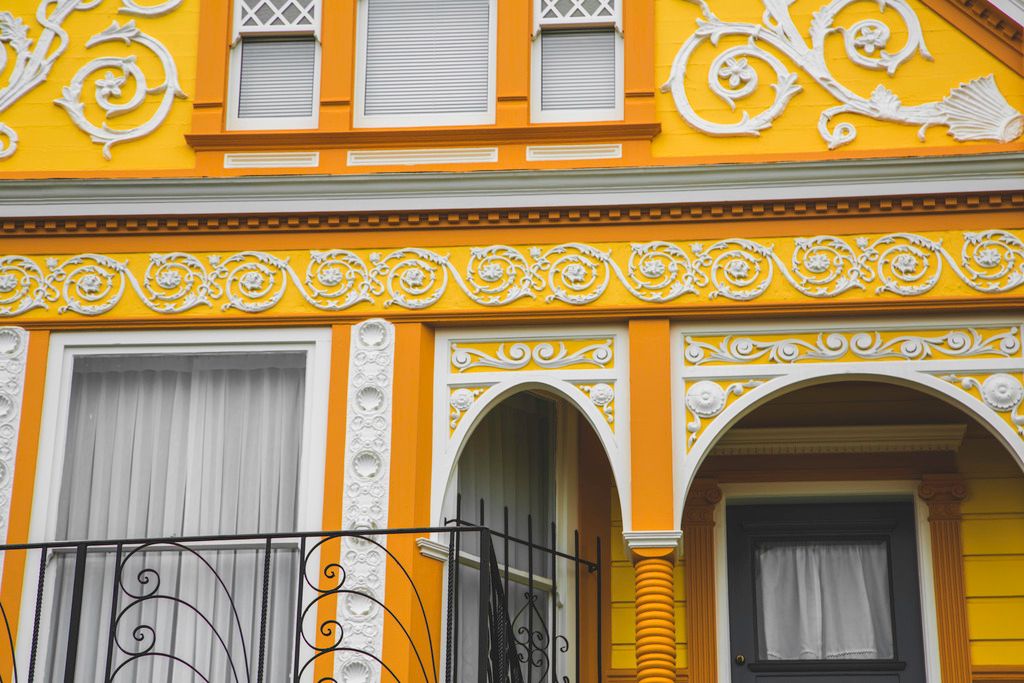 Remember 1906?
Because this home-owner surely does and doesn't let us forget. This home has been through everything. Earthquakes, fires, droughts, the Bush Administration - you name it. It has survived. Though through all these difficult times in life, it never lost its ornate detailing and charisma. Like you champ.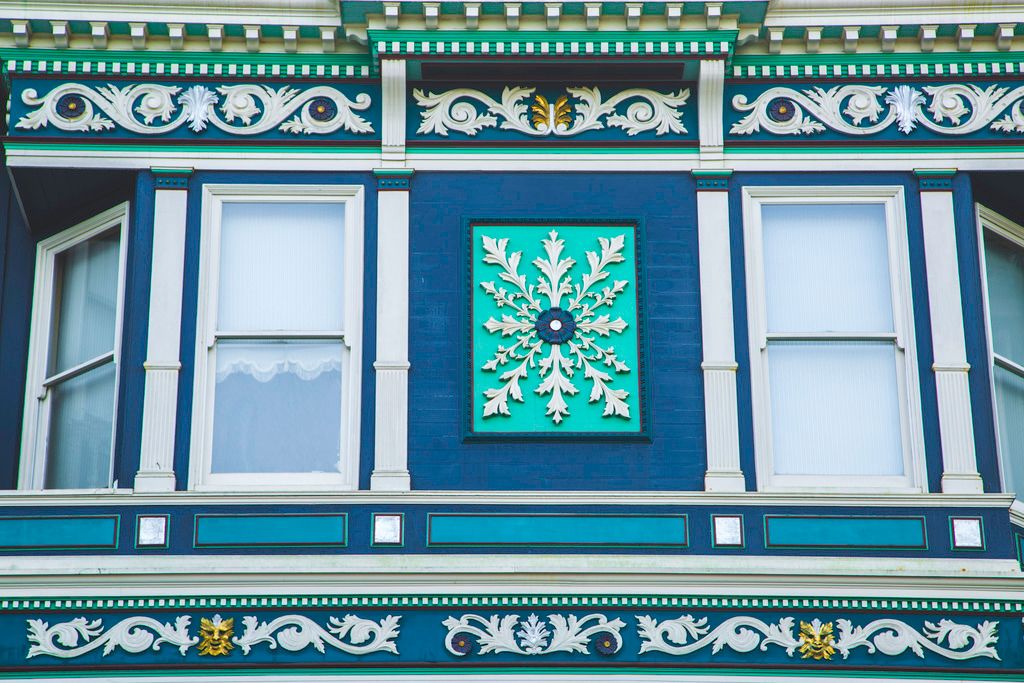 Brunch for one
Picture this, a sunday morning. No plans, possibly a pair of sweats somewhere in there but food is calling. Well no need to tag along your best pal, brunch is better served warm and also for the company of yourself. You respect your quiet time and with that respect, you often are refered to as an introverted extrovert. No shame, rock it daily.
Anthony Rogers
Anthony is the founder of Bob Cut Mag and the director of business development. Anthony writes on LGBT, people, and gender issues but catch him also writing about other shenanigans he finds himself in. Want to partner with Bob Cut? Email him at anthony@bobcutmag.cm
Need More Bay Area?